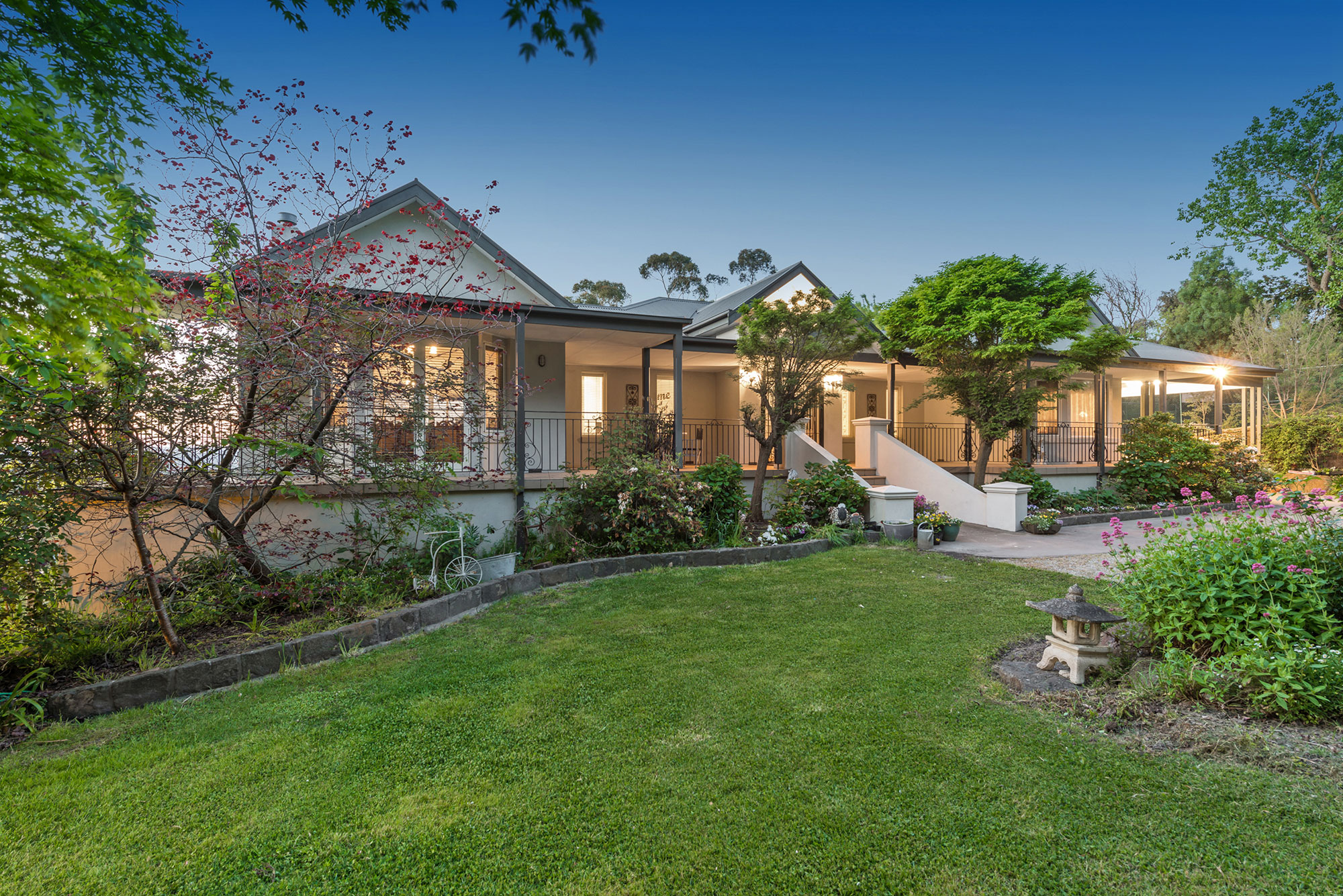 How much is my property worth?
Enter your address to book an updated appraisal or to receive a full appraisal report for your property based on our vast local knowledge and recent market activity.
How can we help?
Select an option below.
About us
Max Brown Real Estate Group has been established in the Melbourne Real Estate industry since 1958. In that time we have built a strong reputation based on trust and consistently high standards that allow us to perform at a superior level in the industry.

We are an independently owned Real Estate group and unlike the normal structures of franchise groups, we have the advantage of being able to freely market and sell your home in any location for the best possible result.

A Max Brown agent is not just a name, it means an agent with a focus on outstanding service and great results. Max Brown Real Estate Group is constantly being recognised as a major real estate force, performing in the top percent of agents in Victoria. Our results speak for themselves; dedication, skill and experience are all part of what makes Max Brown Real Estate Group the best choice for all your real estate needs.
Contact Us
Feature Properties
Some of our best properties currently for sale.
What people are saying about us.
'Clients for life' is our motto, and our team will work with you to ensure your experience is a positive stepping stone for your next move.
Highly recommend!
Jo was extremely professional and would always return texts and phone calls promptly. Would highly recommend!
Dorothy Street CROYDON
Great service and advice
Throughout the campaign Kristie provided great service and advice. Her local knowledge and expertise was exceptional, giving us further comfort on our decision in choosing a Real Estate Agent to sell our home. We were extremely pleased with the outcome and highly recommend Kristie @ Max Brown Real Estate.
Zach- Wallan
Thank you!
Thank you for your professionalism and knowledge, especially Wendy and Sonya who has been a wonderful support. Very much appreciated!
Denise- Tenant
Professional and sound advice
Your professionalism and sound advice, coupled with a pragmatic approach, was greatly appreciated. Our time of renting the property has now come to an end and we thank you most sincerely for your ability to put us at ease as we dealt with and experienced the process of renting a property.
Anne and Roger- Tenants
Highly recommend
I am so happy with your team! I feel Allan and Georgia went above and beyond to get the best price for me! I have already recommended your services to friends and family.
Bracken Avenue MONTROSE
A true local
Kristie Davis is a local and not only knows the surrounding suburbs well but also the property market. She served the interest of both the vendor and prospective buyers. Fantastic professionalism.
CJ- Wallan
Meet Our Team
More than agents to us.
Join our team
The Edge
Join home owners across Victoria and receive real estate related articles straight to your inbox.