Alan Holmes
Senior Sales Consultant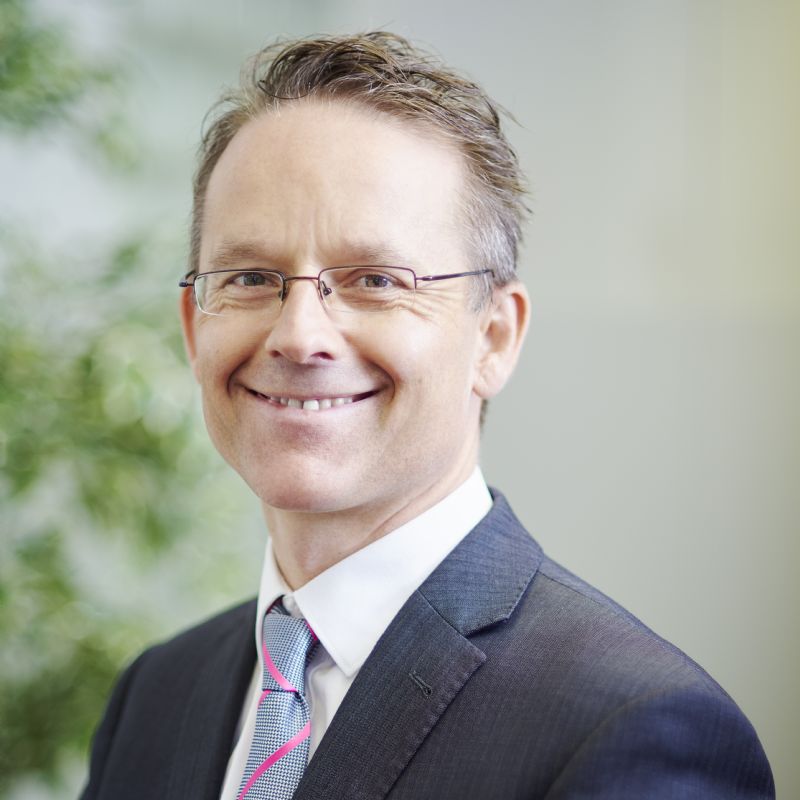 Looking for a more interactive and customer focused role led to Alan joining Max Brown. Specialising in the 'New Homes & Land' division for many years Alan's focus has been to provide the fullest customer service to make each client's journey through real estate as smooth and as stress free as possible. Having been involved in New Homes and Land for over 20 years, he is an expert and gets no greater pleasure than tailoring New Homes to suit the individual needs of each and every client with a minimum of fuss and delivering great results.

Building on Alan's track record of customer focused results he has likewise become very successful in the Listing & Selling of Established Homes too – consistently raising the bar on prices achieved and often exceeding vendor's expectations.

Every day is different, as is every client, so it stands to reason you would appreciate dealing with a committed, service-focused person such as Alan. Being self-motivated, even after 20 years, he still strives to learn so he can provide his valued clients the best possible experience.

Embracing the finer things in life, with a joie de vivre philosophy, Alan spends his time away from the office enjoying travel, indulging in fine foods, and keeping fit by cycling and following his love of health, nutrition and well-being.
Current Listings
Some of my recent properties for sale.
Recent Sales
Some of my recent sales.
What people are saying about me.
'Clients for life' is our motto, and our team will work with you to ensure your experience is a positive stepping stone for your next move.
Great purchasing experience
We had a great purchasing experience. Alan made everything easy and understandable. Thank you!
Welten Drive COLDSTREAM
Went over and above expectations
Alan has a lot of experience in the Gateway Estate. Very pleased with the whole process. We felt Alan went over and above what a normal real estate agent would do. We would feel comfortable in referring our family and friends to Alan and Max Brown, thank you!
Arwon Court LILYDALE
Couldn''t be better
Alan was great to deal with. We couldn''t recommend him any higher. Out of all the agencies we have dealt with, Max Brown were the best!
Statesman Crescent MOOROOLBARK
Honest and upfront
Alan has an abundance of knowledge and experience of the Gateway Estate. Alan was honest, upfront and did what he told us he would. Thank you for selling our house so quickly!
The Gateway LILYDALE
Highly attentive
We worked with Alan as buyers and knew that his manner/approach would be great for us as vendors. Alan was highly attentive and we would happily engage his services again.
Colver Close KILSYTH
Straight forward and easy
Very straight forward and easy found Alan to be very helpful and great communication. We were very satisfied with our experience, thank you!
West Wood Pass Chirnside Park
The Edge
Join home owners across Victoria and receive real estate related articles straight to your inbox.
Want to get in contact?
Fill out the form below and I will be in touch.