Andrew Clark
Licensed Estate Agent
If you are looking for a real estate agent that strives for results that exceed his client's expectations, then give Andrew a call. This attitude is confirmed by the number of clients over the years that have referred friends and family after Andrew has weaved his magic. An important but rarely mentioned aspect of real estate is the pressure involved for all parties. Although driven, his personable and friendly attitude certainly makes his clients comfortable in their dealings, helping to achieve a successful and stress free outcome. A testament to his professionalism and attention to detail was the accomplishment of negotiating the sale of 5 properties, all in one transaction and having all 5 families moving into their new homes on the same day – a task that would be over whelming for most agents. After a busy week Andrew enjoys spending time with his young family, relaxing in the great outdoors and casting a line.
Current Listings
Some of my recent properties for sale.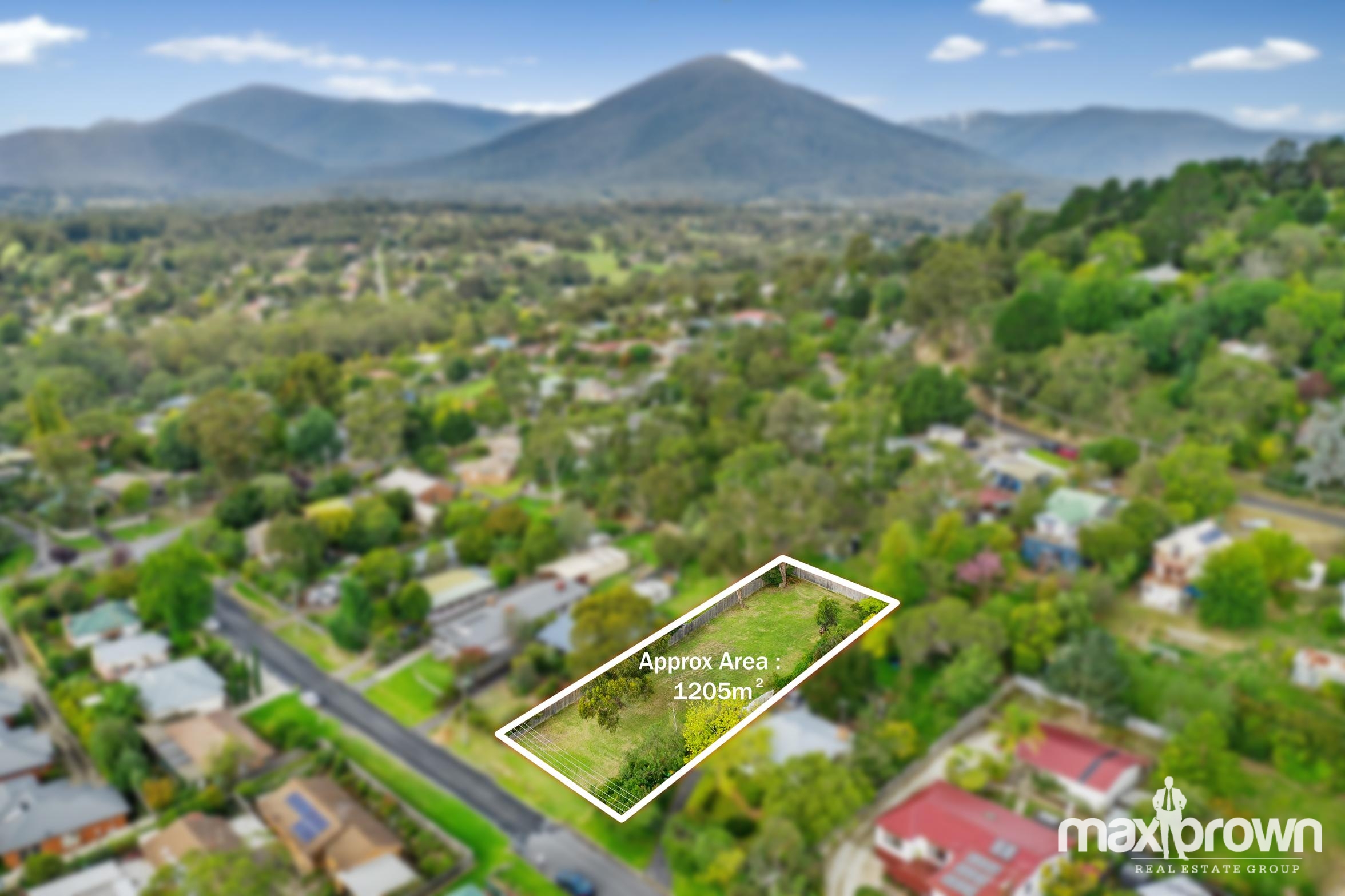 Under Contract
Recent Sales
Some of my recent sales.
What people are saying about me.
'Clients for life' is our motto, and our team will work with you to ensure your experience is a positive stepping stone for your next move.
Excellent service
Excellent service Andrew was very helpful and friendly. Thank you!
Karabec Place LILYDALE
Very helpful and friendly
Andrew was very helpful and friendly. He was available at all times for even the simplest of questions. Thank you for your assistance Andrew!
Slevin Street LILYDALE
Highly recommend
I highly recommend Andrew, he kept in touch and made the whole process very easy. It was a pleasure to deal with Andrew, he is very professional.
Albert Hill Road LILYDALE
Andrew delivered what he promised
We had heard good things about Andrew and when we met him, we felt he was the right choice to sell our property. Andrew delivered what he promised and met all expectations. We were extremely happy with everything.
North Road LILYDALE
Andrew deserves his success
We met Andrew through an open for inspection at another property, his enthusiasm for his work and his quick followup impressed us greatly. Andrew came well prepared with all the current statistics for our town and a proposal about the manner our house could be sold. Andrew deserves his success, he works hard and listens and observes closely. He is very enthusiastic and thorough as he goes about his work.
Parkhaven Court HEALESVILLE
Wonderful
Andrew has been wonderful to go through this selling experience with. Everything was smooth and easy, nothing was ever too much. Thank you!
North Road LILYDALE
The Edge
Join home owners across Victoria and receive real estate related articles straight to your inbox.
Want to get in contact?
Fill out the form below and I will be in touch.