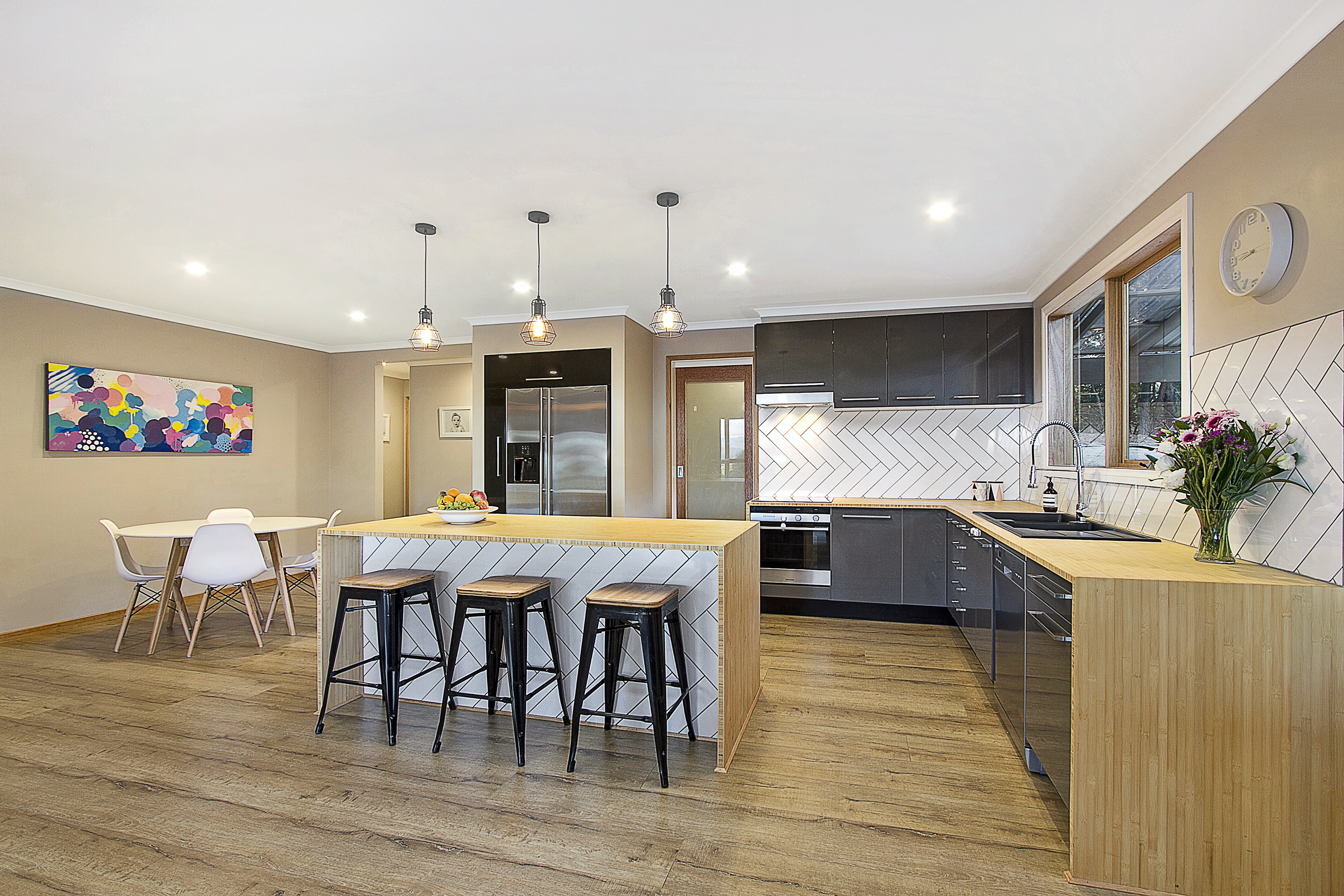 How much is my property worth?
We'll prepare a full appraisal report of your property based on our vast local knowledge and recent market activity.
Our Team Working For You
We don't believe our role is simply just selling your property. We believe our role is to achieve the maximum result that would otherwise be unattainable.

Our proven negotiation skills, systems and strategies have stood the test of time and you can be assured you've selected an agency that delivers above the rest.

When you select a Max Brown agent to represent you, you are not only selecting the individual, you will receive the combined support of our entire network.

"Client's for life" is our motto, and our team will work with you to ensure your experience is a positive steppingstone for your next move.
Contact Us
Recent Sales
Some of our recent sales.
What people are saying about us.
'Clients for life' is our motto, and our team will work with you to ensure your experience is a positive stepping stone for your next move.
Excellent service
Excellent service Andrew was very helpful and friendly. Thank you!
Karabec Place LILYDALE
Went over and above expectations
Alan has a lot of experience in the Gateway Estate. Very pleased with the whole process. We felt Alan went over and above what a normal real estate agent would do. We would feel comfortable in referring our family and friends to Alan and Max Brown, thank you!
Arwon Court LILYDALE
Very helpful and friendly
Andrew was very helpful and friendly. He was available at all times for even the simplest of questions. Thank you for your assistance Andrew!
Slevin Street LILYDALE
Thank you!
Thank you for all of your hard word and gracious manner.
Snow Court THE BASIN
Highly recommend
I highly recommend Andrew, he kept in touch and made the whole process very easy. It was a pleasure to deal with Andrew, he is very professional.
Albert Hill Road LILYDALE
Absolute superstar!
I just wanted to flick you a note of commendation for Sarah…she has been an absolute superstar in managing our Apartment at Landale Avenue over the last few months. Her attention to detail and candidness I really admire. She is to be commended for her work ethic (clearly she has been taught well!), and to have found me a tenant so quickly in these difficult times is amazing. Please pass on my sincere thanks to Sarah…Acknowledgement is too often lost these days, but should be a foundation of what we do. Thanks once again, and look after yourselves.
Phil- Landlord
Meet Our Team
More than agents to us.
Want to get in contact?
Fill out the form below and I will be in touch.
The Edge
Join home owners across Victoria and receive real estate related articles straight to your inbox.