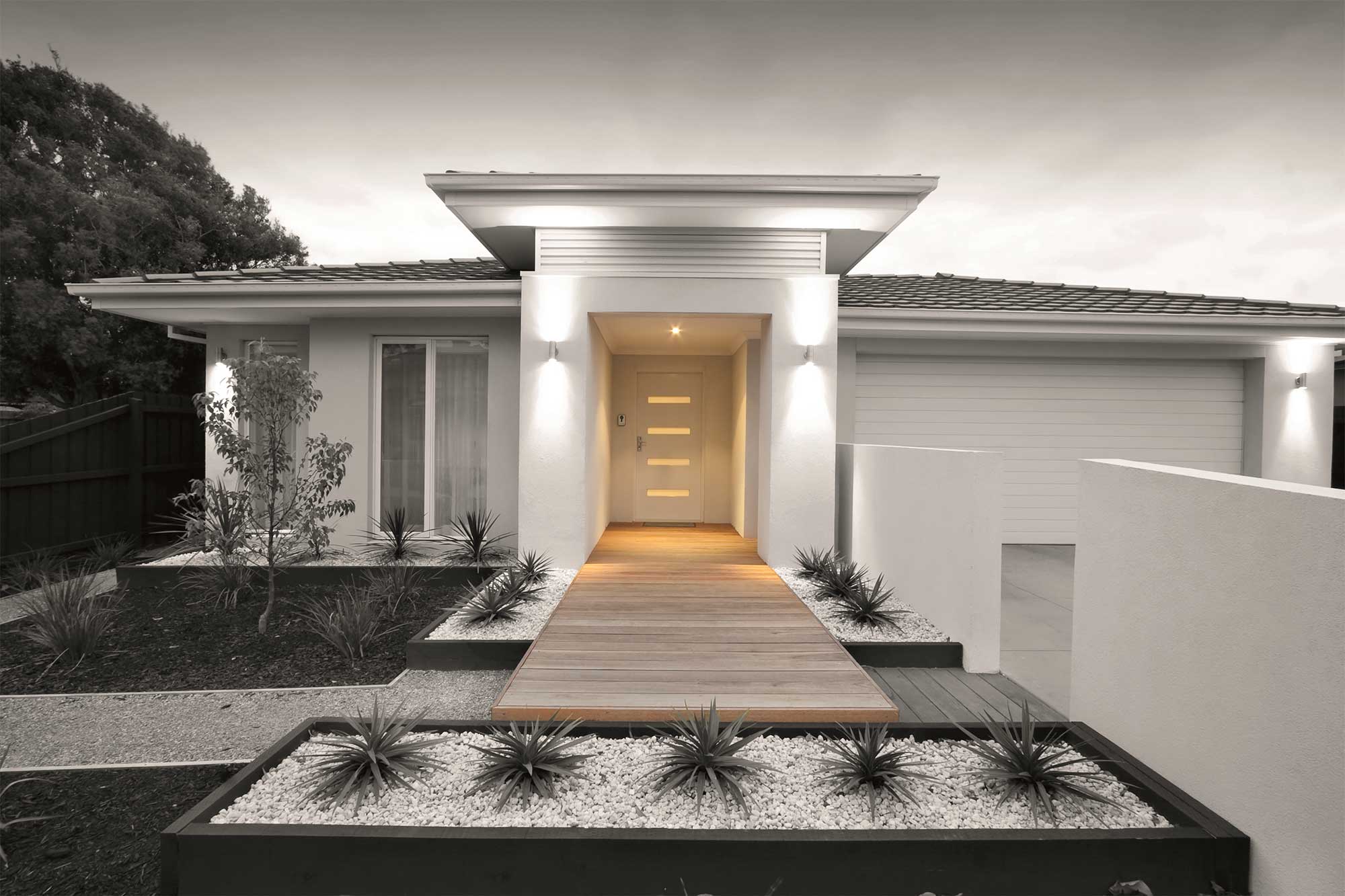 How much is my property worth?
We'll prepare a full rental appraisal report of your property based on our vast local knowledge and recent market activity.
Our Team Working For You
We don't believe our role is simply just selling your property. We believe our role is to achieve the maximum result that would otherwise be unattainable.

Our proven negotiation skills, systems and strategies have stood the test of time and you can be assured you've selected an agency that delivers above the rest.

When you select a Max Brown agent to represent you, you are not only selecting the individual, you will receive the combined support of our entire network.

"Client's for life" is our motto, and our team will work with you to ensure your experience is a positive steppingstone for your next move.
Contact Us
Our team working for you
Experience the difference.
Here at Max Brown Real Estate Group property is our passion and we understand how to get the most value out of your investment property. Our Property Management Team is reliable, passionate and experienced.

The return you receive from your investment property is generally determined by how well it is managed. Our stringent processes and systems have stood the test of time and ensure you receive the maximum return on your investment in the most professional manner possible.
Purchasing an investment property
Purchasing an investment property is an exciting time.
Whether it is your first investment or you are building your property portfolio we recommend you complete some vital research prior to making a decision. This research should include analysis on the market dynamics of where you should/will be purchasing, property type, costs associated and finance solutions.

Our team can offer advice and guidance through this process which will assist you in making an informed decision.

Likewise, when the time comes to sell your property we are able to provide a well-executed process and solution for all parties involved.
Presenting your property
The key to better returns.
Our team knows exactly what to look for and will guide you to ensure that both the inside and outside of your property attracts the best possible tenant.
Interior
The less the better, simple minimalistic styling makes spaces appear as large as possible and lets tenants visualise the potential of the room.
Exterior
A clean, well maintained home and garden is far more attractive to tenants as they can see there will be minimal maintenance issues down the track. It also sets a standard that the property is to be kept in such a condition.
Advertising your property
Marketing to ensure the best result.
Our experience and knowledge of current market trends enables us to provide an effective strategy to deliver your property to a large network of potential tenants.
Photography
Photos will represent your property online and in print. We ensure they are produced to a high quality, displaying the main features and highlights of your property.
Boards
A Lease board is a 24 hour a day advertisement, 'talking' to every person who passes your home.
Our team has worked long and hard to ensure your board attracts the most attention possible.
Digital
We work diligently to create an effective digital and online presence for your property. The front line of the modern property market, tenants first exposure to your property is overwhelmingly online. Making sure your property has the best position online is crucial.
Social Media
We maintain a strong presence on key social media platforms to maximise your property's online exposure.
Tenancy Selection
Taking the stress out of the process.
Prospective tenants must complete a detailed application form and provide additional information such as pay slips, rental references and personal identification. Applicants are advised that incomplete applications will not be processed.
When we are satisfied as to the tenant's suitability we contact you, make a recommendation and receive your decision and instructions in relation to the leasing of your property.
National Tenancy Database
In our continuing endeavour to improve the management of your property, our company makes use of the National Tenancy Database.
The National Tenancy Database is a central computerised logging and enquiry facility for the exclusive use of licensed real estate agents and records a tenants prior rental history. It allows agents to establish a 'recommended tenant' history, while enabling the recording of such factors as damage to the premises, unpaid rents, broken leases or judgments by the Residential Tenancy Tribunal.
Rental Payments
Experience the difference.
Our stringent tenant selection process has allowed us to achieve a substantially lower arrears level than many of our competitors. In the rare event that tenants are to fall behind in their rent we adopt the following recovery strategy:
1 day late
A text message reminder is sent
3-7 days late
A 'friendly' overdue notice is sent reminding the tenant of their obligations to pay their rent on time and the Landlord is notified
7-10 days late
Continual telephone, SMS and email follow up with the tenant
10 days late
Formal notification is forwarded advising that if the arrears are not paid within four days, a Notice to Vacate will be issued (subject to Landlords approval)
15 days late
Notice to Vacate is issued and application made to the Residentials Tenancies Tribunal seeking a hearing to obtain a Possession Order.
Comprehensive Reporting
Always kept in the loop.
Rental Statements
We understand that you don't want to wait two, three or four weeks to receive your rent money. For this reason we run owner payments on Tuesdays and Fridays. In most cases your rent will be paid to you on the following day it is received by us! You will receive a detailed statement showing all income and payments for the statement period.
Our accounting department can attend to the payment of all disbursements for our clients. These include mortgage payments, council and water rates, owners corporation, maintenance contributions and levies, insurance etc. It is the responsibility of the property owner to notify all utilities/services that invoices are to be forwarded to our office.
We realise the importance of providing total expenditure details on all investments and an annual statement is provided to all owners on the first working day after the end of each financial year.
Routine Inspections
It is essential that a tenanted property is inspected regularly to ensure all obligations are being adhered to. Our team conducts a Routine Inspection three months after the tenancy begins and thereafter every six months. Following our inspection you will then receive:
A report and photography on the general condition of the property and how it is being maintained.
Our recommendations on further leasing, rent reviews and maintenance.
Flexible System
Experience the difference.
Repairs and Maintenance
We have developed a flexible system to cover the requirements of owners who instruct us to attend to all maintenance matters on their behalf and those who prefer to attend to these matters themselves.
Our team will work with you to develop an effective approach to ensure urgent repairs and maintenance can be completed promptly and complies with current legislation. We have a list of recommended trades and suppliers that may be able to assist you.
Property Insurance
We highly recommend in investing in Landlord Insurance to protect you and your property. Whilst we hope it is never needed, you can have peace of mind knowing you are covered if those 'unlikely' scenarios do arise.
Recently Leased
Some of our recent leased properties.
**APPLICATION APPROVED** TIDY THREE BEDROOM HOME-GARDENING INCLUDED!
View

Details
Large 3 Bedroom Townhouse with cooling in great location in service road
View

Details
**Application Approved** 3 Bedroom Single Storey Townhouse - Pet Friendly
View

Details
What people are saying about us.
'Clients for life' is our motto, and our team will work with you to ensure your experience is a positive stepping stone for your next move.
Excellent service
Excellent service Andrew was very helpful and friendly. Thank you!
Karabec Place LILYDALE
Went over and above expectations
Alan has a lot of experience in the Gateway Estate. Very pleased with the whole process. We felt Alan went over and above what a normal real estate agent would do. We would feel comfortable in referring our family and friends to Alan and Max Brown, thank you!
Arwon Court LILYDALE
Very helpful and friendly
Andrew was very helpful and friendly. He was available at all times for even the simplest of questions. Thank you for your assistance Andrew!
Slevin Street LILYDALE
Thank you!
Thank you for all of your hard word and gracious manner.
Snow Court THE BASIN
Highly recommend
I highly recommend Andrew, he kept in touch and made the whole process very easy. It was a pleasure to deal with Andrew, he is very professional.
Albert Hill Road LILYDALE
Absolute superstar!
I just wanted to flick you a note of commendation for Sarah…she has been an absolute superstar in managing our Apartment at Landale Avenue over the last few months. Her attention to detail and candidness I really admire. She is to be commended for her work ethic (clearly she has been taught well!), and to have found me a tenant so quickly in these difficult times is amazing. Please pass on my sincere thanks to Sarah…Acknowledgement is too often lost these days, but should be a foundation of what we do. Thanks once again, and look after yourselves.
Phil- Landlord
Want to get in contact?
Fill out the form below and I will be in touch.