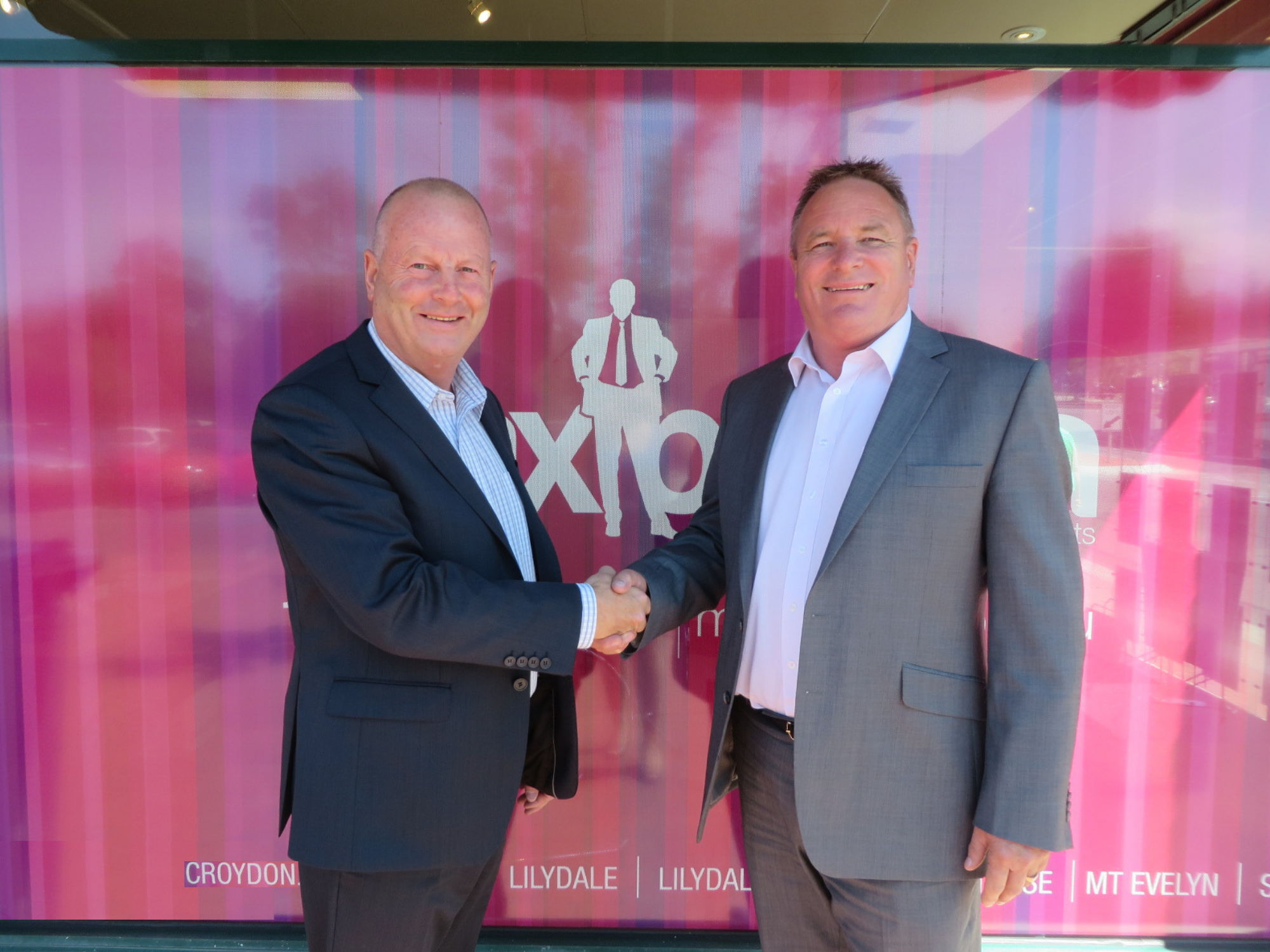 Why Max Brown Mobile Agent?
Operate your own independent real estate agency business, with the benefit of the Max Brown brand and network of other Max Brown Members.
---
Why Mobile Agent?
Ready for the next step?
A Max Brown Mobile Agent operates under licence to be able to autonomously run their own business from home via a "virtual office" or maybe they may choose to operate from a serviced office . Max Brown Mobile Agents are experienced and fully Licenced Estate Agents . They are seeking to act independently and progress into the next phase of their real estate career with the support of a trusted brand, quality marketing material and suite of real estate services including Max Brown's award winning website.
RETAIN UP TO 95% COMMISSION
Mobile Agents appreciate the opportunity to retain up to 95% of Sales Commissions generated. Unlike other models in the market place there are no upfront or fixed monthly fees and no membership fees.
Flexibility of working hours, days of work, operational structures and potential employment of staff to help grow a Mobile Agent's business is at the discretion of the Mobile Agent to suit their own personal situation. Mobile Agents are able to operate with their own ideas and disciplines whilst being able to tap into support and advice whenever needed.
Why Max Brown?
Are you happy with your current situation?
Max Brown Real Estate Group has been established in the Melbourne Real Estate industry since 1958. In that time, we have built an enviable reputation for high ethical standards, personal service, a team approach and our excellent results that allow us to perform in a superior level in the industry.

Max Brown Team members enjoy great support and are constantly challenged with a healthy competitive environment with our Core Values being the foundation for our success:

1. ONE TEAM
Positively united, enjoy, encourage, value each other
2. COMMITMENT TO PEOPLE
Building relationships through effective communication with past and present clients
3. TAKE OWNERSHIP
Be responsible and accountable for your own actions. Become a market expert with factual data. Embrace personal career development and self-renewal
4. INTEGRITY
Honest, ethical, transparent and compliant
5. INNOVATION
Adapt to modern technology and respond to change

We cover all areas of real estate which requires expertise in 3 key areas – Sales, Property Management and Administration. So if you are looking for a new start, a new career or to work in a supportive environment contact our Chief Executive Officer, Colin Judd on 0411 744 197 for a confidential discussion.
Our Branding
Skilled and dedicated with a history of providing high quality real estate services to the community, the Max Brown brand continues to perform at a superior level in the industry.

Renowned for our distinctive branding since 1958, our team have worked long and hard to ensure our brand stands out from the rest.

Our 'Magenta' colour is one of our greatest distinguishing features. It is an essential part of our identity and heritage and represents our trusted brand, backed with a strong reputation which we continue to build based on trust and consistently high standards.

Our materials have been carefully designed to attract the most attention and deliver the best information at a glance.

Whilst we believe our branding and advertising is an industry leader- our marketing team is continually looking to expand on our current materials and extend our brand further.
Meet Our Leadership Team
Our leadership team is made up of focused, dedicated and experienced industry leaders. They work with each other and our staff to create an inspiring culture for our workplace and ultimately our clients.
Professional Development
Max Brown Real Estate Group are constantly focussed on improvement in everything we do. This includes the development and skills of our team, through 3 tiers of training;

Industry based education
The real estate industry is blessed with a dearth of Events and Seminars that cover all areas of real estate. We keep abreast of everything on offer and encourage all staff to attend such sessions.

Skilled private Industry trainers and coaches
There are qualified companies and individuals who offer their service to provide specialist training and coaching sessions to suit the needs of a Company. The Max Brown group are always fine tuning every component of their business and these specialist trainers assist us in this regard.

Internal training, meetings, workshops and mentoring
We have ongoing internal training on a weekly basis which includes podcasts, workshops, staff involvement and market feedback. We have our own qualified trainer along with senior members of the team who provide coaching and mentoring. We provide for collective group sessions and personalised one on one meetings.
What is it like to work with us?
Want to get in contact?
Fill out the form below and we will be in touch.