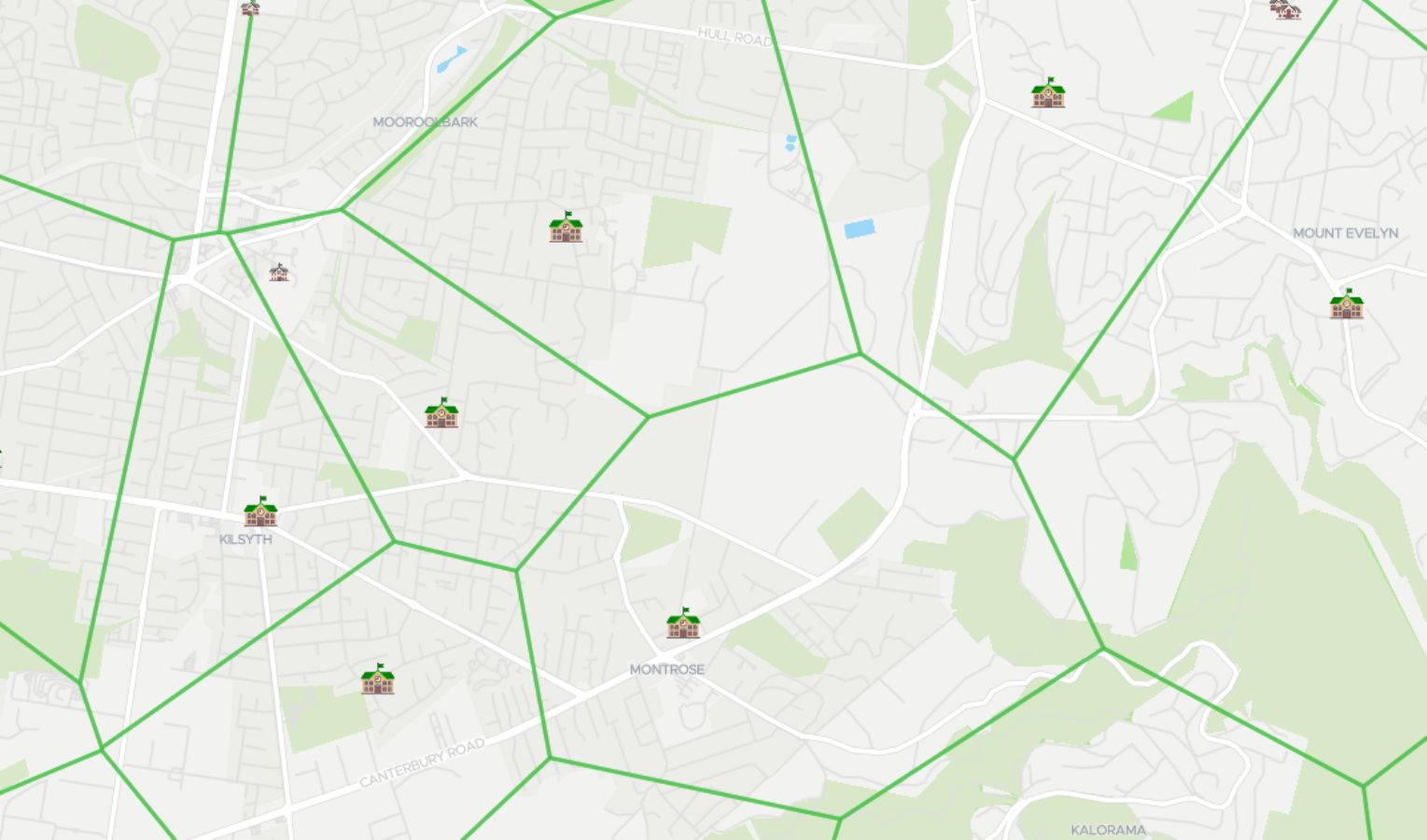 Will the updated Victorian School Zones impact your property?
The catchment area and zoning of Victorian Schools is currently undergoing an update. This may impact those who have purchased a house in a particular school catchment area. Likewise, those looking to purchase will pay more attention to the catchment area the property is within, with restricted intake to schools outside of your allocated zone.
You can now visit findmyschool.vic.gov.au and type in an address to see local school enrolment boundaries.
Every Victorian state school zone is being reviewed, with some boundaries set to be redrawn in a move likely to concern parents who have purchased expensive homes in sought-after enrolment catchments.
The changes will give principals greater powers to limit enrolments and are aimed at resolving ongoing confusion about school zones.
Victorian Education Minister James Merlino confirmed a review is under way, and said it would fix anomalies such as students being zoned to two schools or no school at all.
"For decades, schools and parents have found enrolment boundaries confusing and hard to find," he said. School enrolment rules will remain the same, with every student having access to their local neighbourhood school. Families will still be able to enrol their children in state schools outside their local area if they have capacity. (The Age, February 22nd 2019)
Despite this announcement it is predicted approximately 96% of catchment areas will remain the same. With the changes making locals a 'priority' and schools able to accept 'out of area' students only if they have capacity to do so.
Locally, there is concern for availability at the sought-after Ringwood Secondary College. With a boom in high density housing around the school, some fear they will reach a time that they won't be able to accept 'out of area' students and will be at capacity within their catchment area. This could be a familiar story for other schools in the area, as the outer eastern suburbs continues to grow.
For further information please visit https://www.education.vic.gov.au/parents/going-to-school/Pages/zones-restrictions.aspx
Or https://www.theage.com.au/national/victoria/school-zones-set-to-be-redrawn-in-move-that-may-concern-parents-20190222-p50zp5.html
By Emma Jackson - 13-Jun-2019
Share
The Edge
Join home owners across Victoria and receive real estate related articles straight to your inbox.