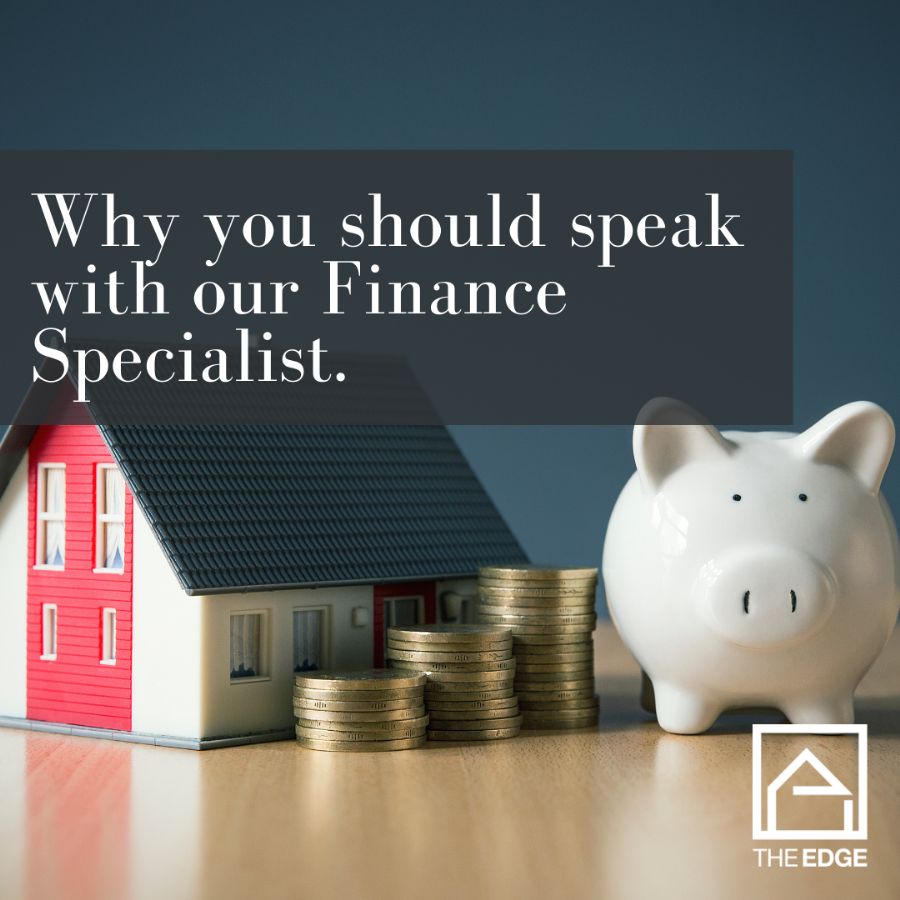 Why you should speak with our Finance Specialist
It is often the case that we just don't know where to start when buying or selling property. Apart from speaking with our team, we always suggest you speak with our finance specialist Sean Kehoe from MoneyQuest in Croydon. Sean will be able to help get you started and help determine your options, budget and what you can/cannot do when it comes to finances. You can then start your buying or selling journey with confidence. We have worked with Sean for a number of years and find our clients really benefit from his services.
So why use a broker? We find that heading to your usual bank definitely limits your options. Sean has access to various lenders and can assist in determining the best solution for you. Sean can also guide you through the process and paperwork. Best of all, there is no cost to you (a broker is paid by the lender when the loan settles)! So why wouldn't you use a broker?
Whether you are a first home buyer wanting to get into the market, a growing family wanting to upgrade because you have realised your current home is just too small, or maybe you have finally made the decision that it's time to downsize, our team and Sean will be able to assist you.
"Nothing is ever too hard for Sean and he makes finance simple by always taking the time to explain the appropriate solutions for his clients".
For further information please visit our website or contact our team on 131 MAX (131 629) any time.
By Emma Jackson - 08-Oct-2020
Share
The Edge
Join home owners across Victoria and receive real estate related articles straight to your inbox.