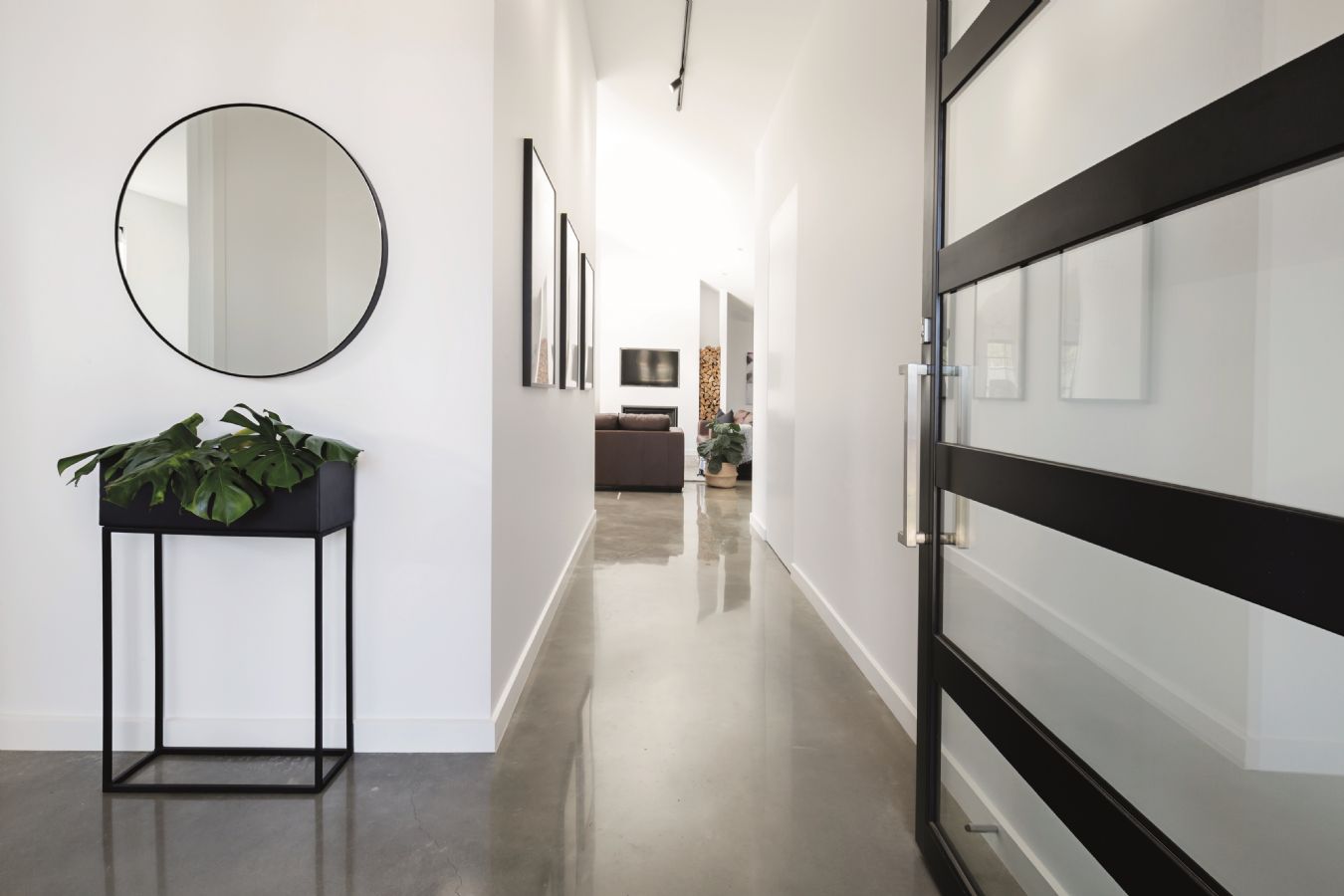 Why budget property management services can end up costing you money
As a landlord and property investor it is easy to question what could the difference be between the fees and service offered by budget options and a reputable agent? Whilst the cheaper option may be tempting, it can often cost Landlords time and money in the long term. Our Property Management team is reliable, passionate and experienced. Below, our team have briefly explained why your decision on property managers should be about more than just fees;
You get what you pay for
The return you receive from your investment is generally determined by how well it is managed. Your agency should have stringent processes and systems to ensure you receive a maximum return on your investment in the most professional manner possible. Lower fees can mean less experience, training and resources, consequently leading to an unstable management solution for your property.
Introductory offers
Should you trust someone 'buying' your business? Introductory offers such as a term of free management can be enticing, however will you be satisfied with the service once this offer is over? A reputable property manager with a strong portfolio of properties won't need to buy your business as they believe in the worth of their service.
Quality not quantity
As we say, 'Quality not quantity'- whilst some services boast about the amount of properties they have under management, this is not always an indication of success. Personal, efficient service and communication is key to an effective management. Always ensure you are not just going to become one of a large number.
Outsourcing
To keep costs low, different tasks are often outsourced overseas. This can create issues for both Tenants and Landlords. Imagine trying to contact your property manager and you end up in a call-centre off shore? Before signing with an agency, do some research on who completes what task and where this is done.
Additional Costs
Whilst initially some offers sound too good to refuse, make sure you are comparing 'apples with apples'. You should compare the total cost of the service not just the percentage management fee. Some agencies will charge you extra for inspections, reports and callouts making their lower percentage fee insignificant.
Your chosen property manager should understand the importance of a high performing asset, exceptional communication skills and the ability to handle the most complex of property management tasks. As a landlord you deserve to have peace of mind your property is in capable hands.
By Emma Jackson - 30-Jan-2020
Share
The Edge
Join home owners across Victoria and receive real estate related articles straight to your inbox.