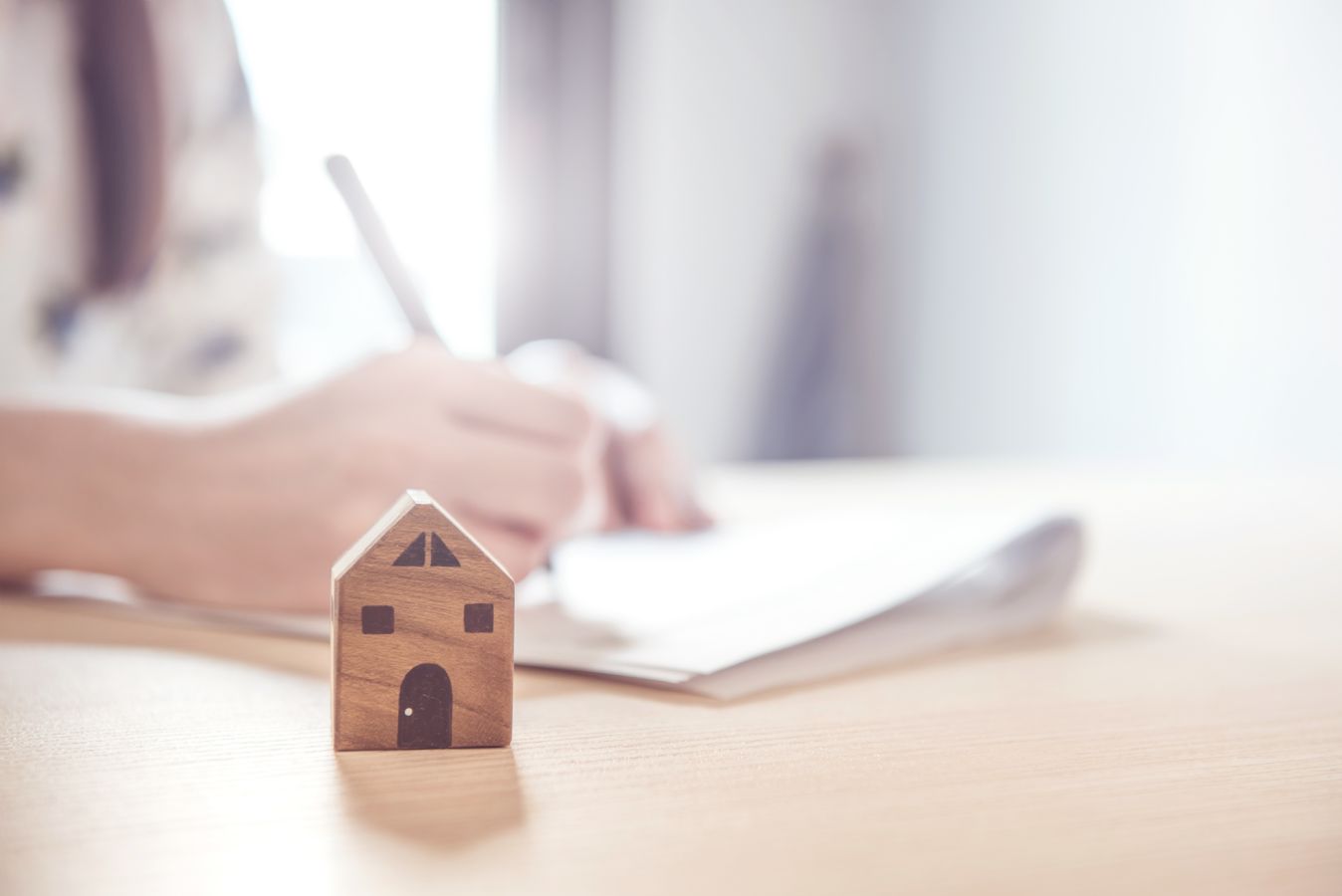 What is the difference between a conditional & unconditional offer on a property?
Conditional
A conditional offer made by a buyer is an offer subject to certain conditions- while you agree to purchase the property, you are agreeing to purchase it when specific conditions noted in the contract are met. These conditions may include (but are not limited to) finance approval, building inspection or pest inspection. A solicitor or conveyancer (or REIV) will be required to formally prepare the conditions. An offer may be subject to multiple conditions. If these conditions are not met in the specified period, the contract is invalid.
Unconditional
An unconditional offer is one where there are no conditions attached- the purchaser must be sure they can complete the transaction of the property. Unconditional offers can be more appealing to the vendor, as there are no conditions to be met and it can provide a level of certainty the sale will go through. Unconditional offers can be made outside of auction conditions.
Our team can help provide advice and answer any questions you may have when putting an offer on a property, feel free to contact us anytime on 131 629.
By Emma Jackson - 18-Apr-2019
Share
The Edge
Join home owners across Victoria and receive real estate related articles straight to your inbox.