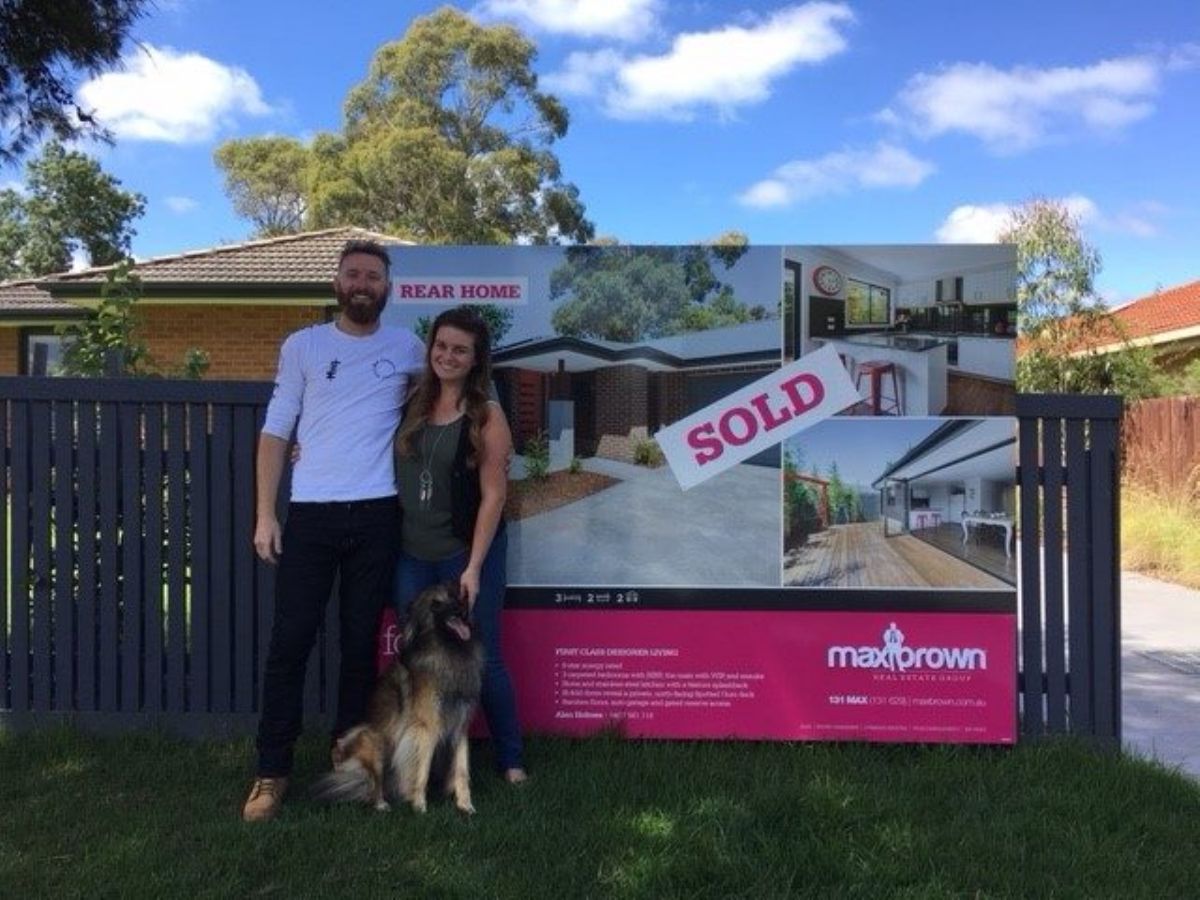 What is the Cooling-Off Period on a Property Sale?
The cooling-off period and rules varies for each state. In Victoria the cooling off period of three clear business days applies to private sales of residential and small rural property sales. The purchaser can exercise this right, not the vendor. This period gives you time to consider the offer. It begins from the date the purchaser signs the contract, not the date the vendor signs it.
If you decide to exercise your right to cool-off, you will be entitled to the refund of any money paid, less $100 or 0.2% of the purchase price, whichever is greater.
The cooling-off period does NOT apply if:
The property was purchased at a public auction or within three clear business days before or after a public auction
The property is used mainly for industrial or commercial purposes
The property is more than 20 hectares and used mainly for farming
You previously signed a contract for the same property with the same terms
The purchaser is an estate agent or corporate body
Both vendors and purchasers should be aware of the cooling off period and how it can impact your property transaction.
For further information please visit https://www.consumer.vic.gov.au/housing/buying-and-selling-property/buying-property/buying-property-by-private-sale
By Emma Jackson - 28-Feb-2019
Share
The Edge
Join home owners across Victoria and receive real estate related articles straight to your inbox.