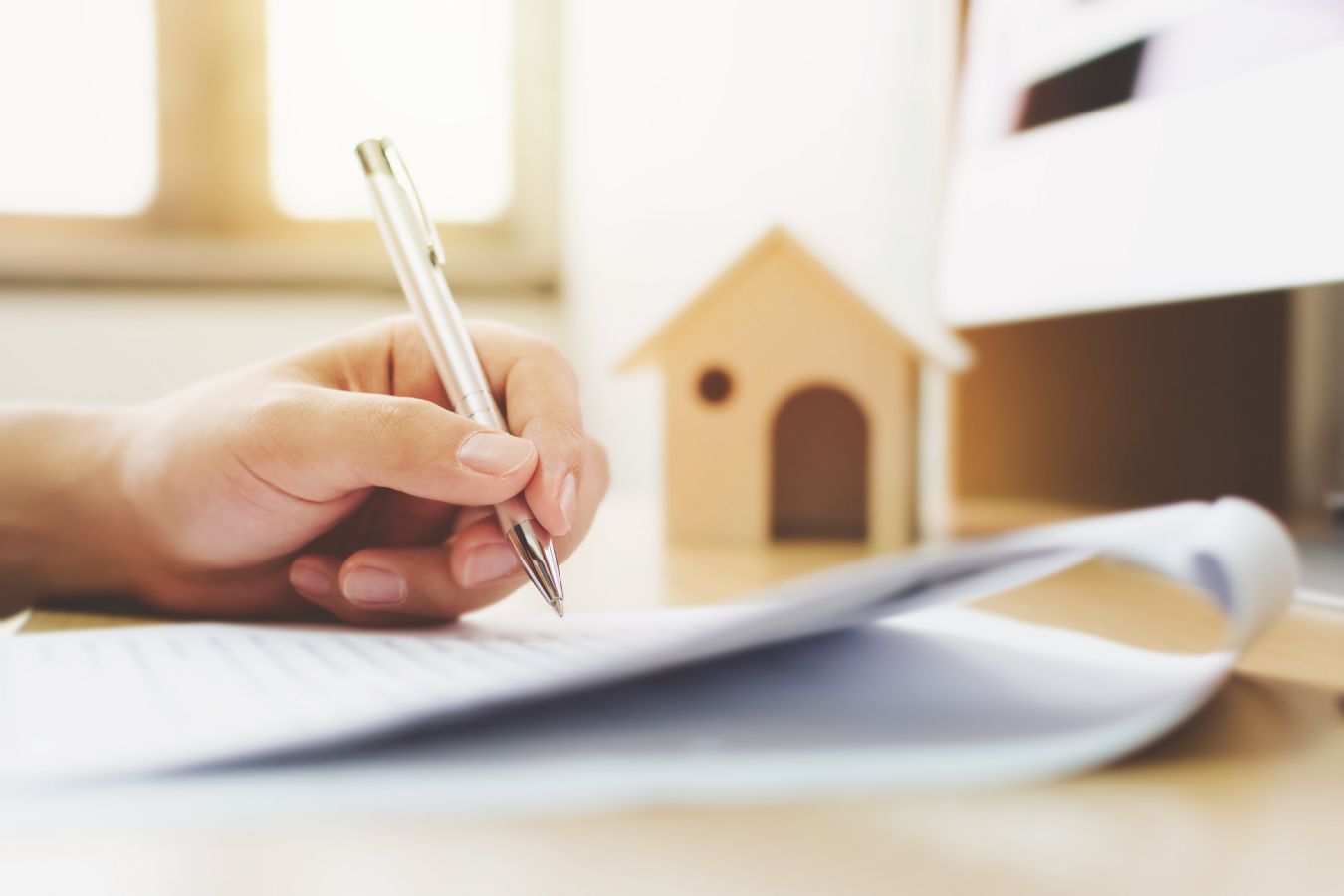 A common question we are asked is 'what is a section 32 and what does it contain?'. The Section 32 or Vendors Statement as it is also known, is a document provided by the seller of real estate to an intending purchaser. The name comes from the Sale of Land Act, in Section 32, which requires a vendor to provide certain information to a purchaser before a contract of sale is signed.
The Section 32 is to be prepared by a qualified lawyer, usually who is representing the vendor in the property transaction and includes information such as:
Statutory warnings to the purchaser
Vendor's details
Title details
Information regarding building permits issued in the past 7 years
Particulars of owner-builder warranty insurance
If building works were complete by the vendor (owner-builder) there should be a written inspection report in the Section 32 that lists any defects
Particulars of any mortgages or "charges" over the land (eg. debts charged against the land)
Information regarding covenants, easements and any other restrictions on title (whether or not they appear on the title)
Planning information, in particular where zoning restricts land use
Information regarding outgoings payable by the owner of the property
Disclosure of any notices or orders issued by the authorities, in regards to fencing, road-widening, sewerage etc.
If there is access to the property by road
Information on the services connected to the property (eg. electricity, water, gas)
When deciding to sell, early preparation of the section 32 is important to ensure there is no delay in the sale of your property. When purchasing it is often advised to get a professional to look over the Section 32 to ensure you understand the contents and the property you are purchasing.
By Emma Jackson - 04-Jun-2020
Share
The Edge
Join home owners across Victoria and receive real estate related articles straight to your inbox.