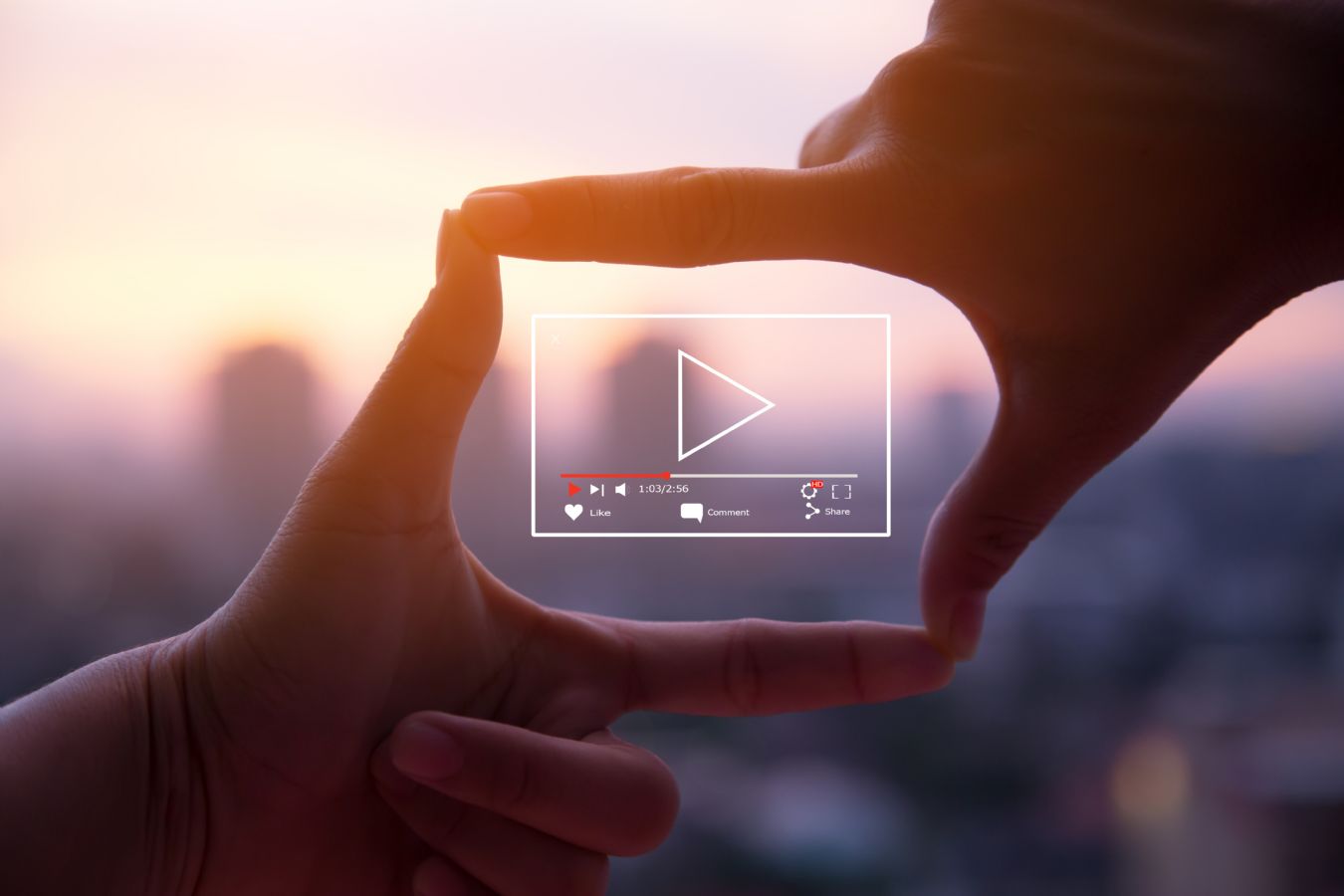 Video and Virtual tours should be part of your advertising campaign
We highly suggest that a property video and/or a virtual tour of your home should be included in your advertising schedule when selling.
It is no secret that properties with a video or virtual tour often receive higher engagement levels on both social media and the major property portals. When online, most of us are more likely to watch a video than view still images. According to Domain, throughout the recent lockdown, properties with a video or a virtual tour received greater engagement to those that did not.
With inspections still limited to private viewings only, videos and virtual tours provide a detailed insight of your property to buyers, enabling them to make an informed decision to book an inspection or not.
Utilising our specialist supplier, we have various options you can consider to compliment your marketing campaign. Prices start from $149, with the video or virtual tour normally undertaken and completed with your photography appointment.
For a relatively small investment, a video or virtual tour can act as a 'safeguard' for your campaign. Should we enter into another lockdown, buyers will still be able to view your property in detail online.
Our team will work with you to develop an effective strategy and selling campaign. If you have any questions or would like to discuss our video and virtual tours in more detail, please contact our team anytime. We look forward to hearing from you.
View our examples here:
Property Showcase video- https://youtu.be/B3uQLNnjJrc
Virtual tour- https://vtc.virtualtourscreator.com.au/share/cf0dd2dfe78e4fb88abafe5aff8cd7bc
By Emma Jackson - 29-Oct-2020
Share
The Edge
Join home owners across Victoria and receive real estate related articles straight to your inbox.