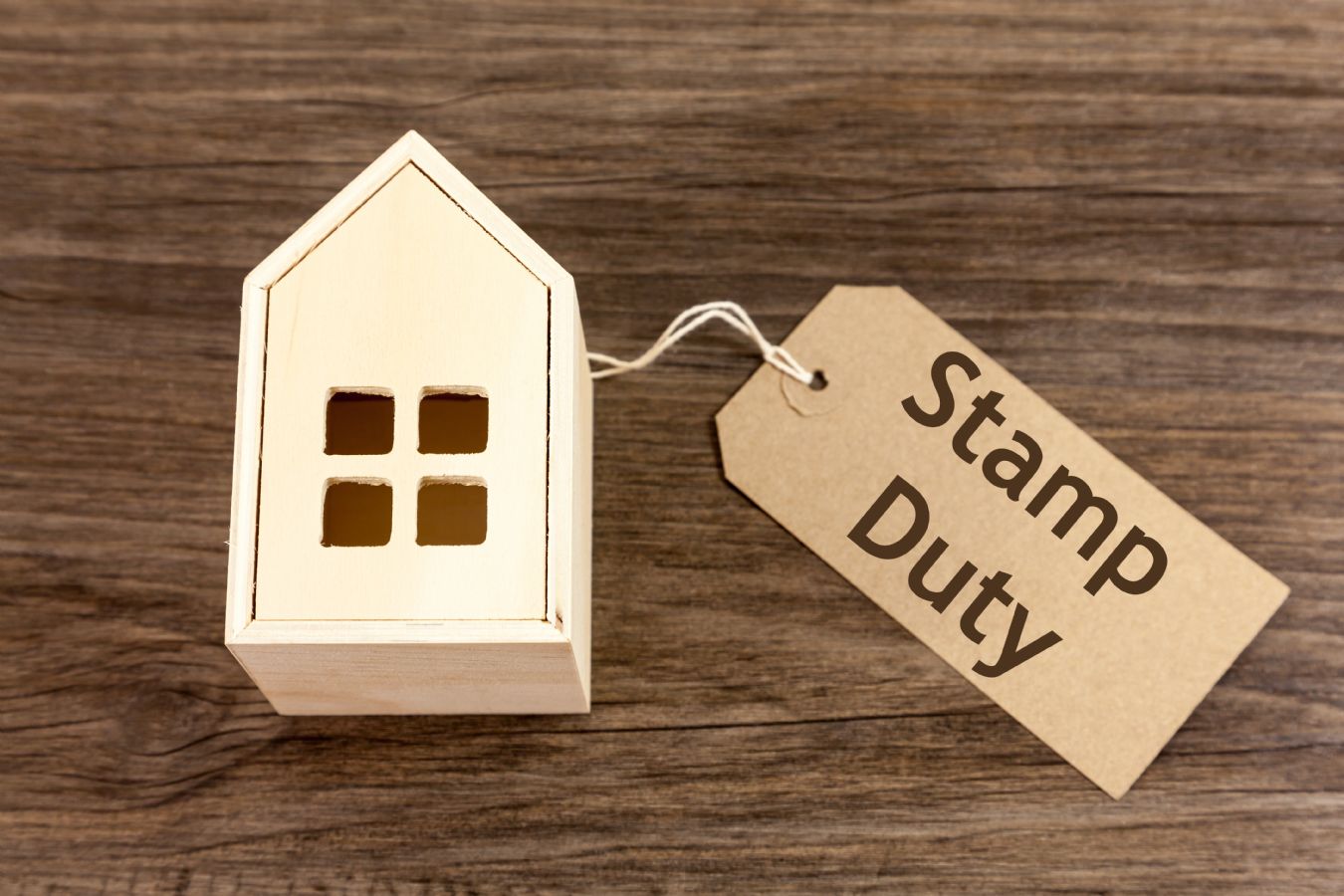 Victorian Stamp Duty update
There was great news for home buyers in Victoria in the recent State budget announcement, with land transfer (stamp) duty on property purchases being slashed, in a bid to stimulate the Victorian property market.
When purchasing a property, you are required to pay land transfer duty (otherwise known as stamp duty) on exactly that;?the transfer of the land from one individual to another. The amount of duty depends on the value of your property, what you will use it for, if you are a?foreign purchaser,?and if you are entitled to any exemptions or concessions.

Prior to today's announcement, first home buyers only could enjoy a full stamp duty exemption on purchases up to $600k, and reduced stamp duty on purchases up to $750k. All other home buyers however, were required to pay full stamp duty on any purchase, whether for investment or owner-occupied use.
The government's decision to reduce stamp duty will provide a waiver of up to 50% on purchases of newly built or 'off the plan' residential property up to $1 million, and will apply to contracts entered into from Wednesday 25th November 2020, through until 30th June 2021.
The same saving would apply to first home buyers who purchase an existing property for owner-occupied use between $600k and $750k. They will receive a 25% first home buyer concession, as well as the newly announced 25% concession, providing them with a 50% saving on stamp duty.
A purchase of an existing property by an existing property owner, or someone who has owned a property in Victoria before, will result in a 25% waiver of stamp duty, which would equate to just under $10k on a $700k purchase.
The changes in stamp duty are expected to cost approximately $300million. Real Estate Institute of Victoria president Leah Calnan agreed the benefits would "filter across a number of property purchases, from the older generation who are wanting to downsize to first-home buyers".
"It's also another incentive for buyers to start looking regionally," she said.
It is expected to generate in influx of market activity as both buyers and vendors look to take advantage of the new discounts.
By Emma Jackson - 26-Nov-2020
Share
The Edge
Join home owners across Victoria and receive real estate related articles straight to your inbox.