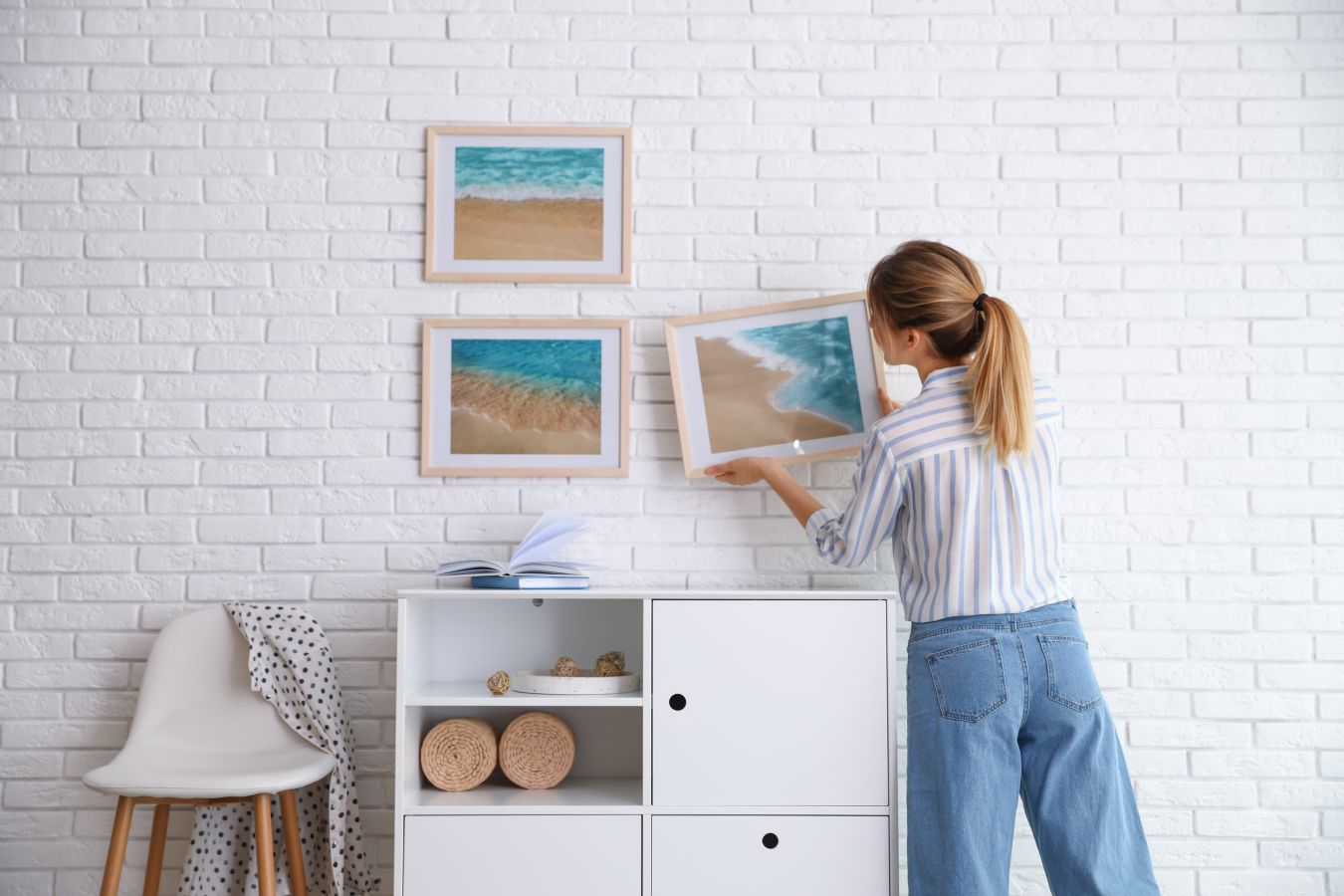 Use this time to prepare to sell or purchase
With Stage 4 Restrictions now in place for Metropolitan Melbourne, we are encouraging clients to use this time to get prepared to sell or purchase once restrictions ease.
With Spring traditionally being a busy time of year, we expect to see a large influx of market activity with some postponing their plans until current restrictions come to an end.
Below are some tips on how you can use this time to get prepared so you are ready to move forward when the time comes.
For those selling, we believe now is a great time to:
Use this time to get yourself organised. Have you decided where you will move to? Have you spoken to a finance specialist? Have you organised a conveyancer to prepare a Section 32 for your property?
These can be time-consuming activities which you will be thankful you have already completed once your property hits the market.
We have been blessed with some sunny days during this past week, which is hopefully looking to continue. Now is the perfect time to complete those chores and updates you have been putting off. Use this time to ensure your home and garden are ready for photography and to hit the market.
Our team are available to discuss your selling journey. We can answer any questions you have and together we can formulate a strong campaign that will be ready to launch once Stage 4 Restrictions come an end.
For those looking to purchase, now is a great time to:
Subscribe to our buyer match
Not all properties hit the major property portals. Subscribe to our buyer match system and we will notify you of any listings within our network that suit your requirements. Visit maxbrown.com.au/buyer-registration to receive updates to your inbox.
Speak tour finance specialist
Speak to our finance specialist and use this time to get your finances and preapproval in order. Once you know your borrowing capacity, you can narrow down your search to exactly what you are looking for.
Spend some time researching different suburbs and areas you are interested in. What are the school catchment areas, what amenities are close by and what are your transport options? This can help you decide on which suburbs and areas you are interested in purchasing in and what your non-negotiables are.
Our offices are currently closed, however our team are working remotely. Please contact us anytime to discuss your selling or purchasing journey, we look forward to hearing from you!
By Emma Jackson - 13-Aug-2020
Share
The Edge
Join home owners across Victoria and receive real estate related articles straight to your inbox.