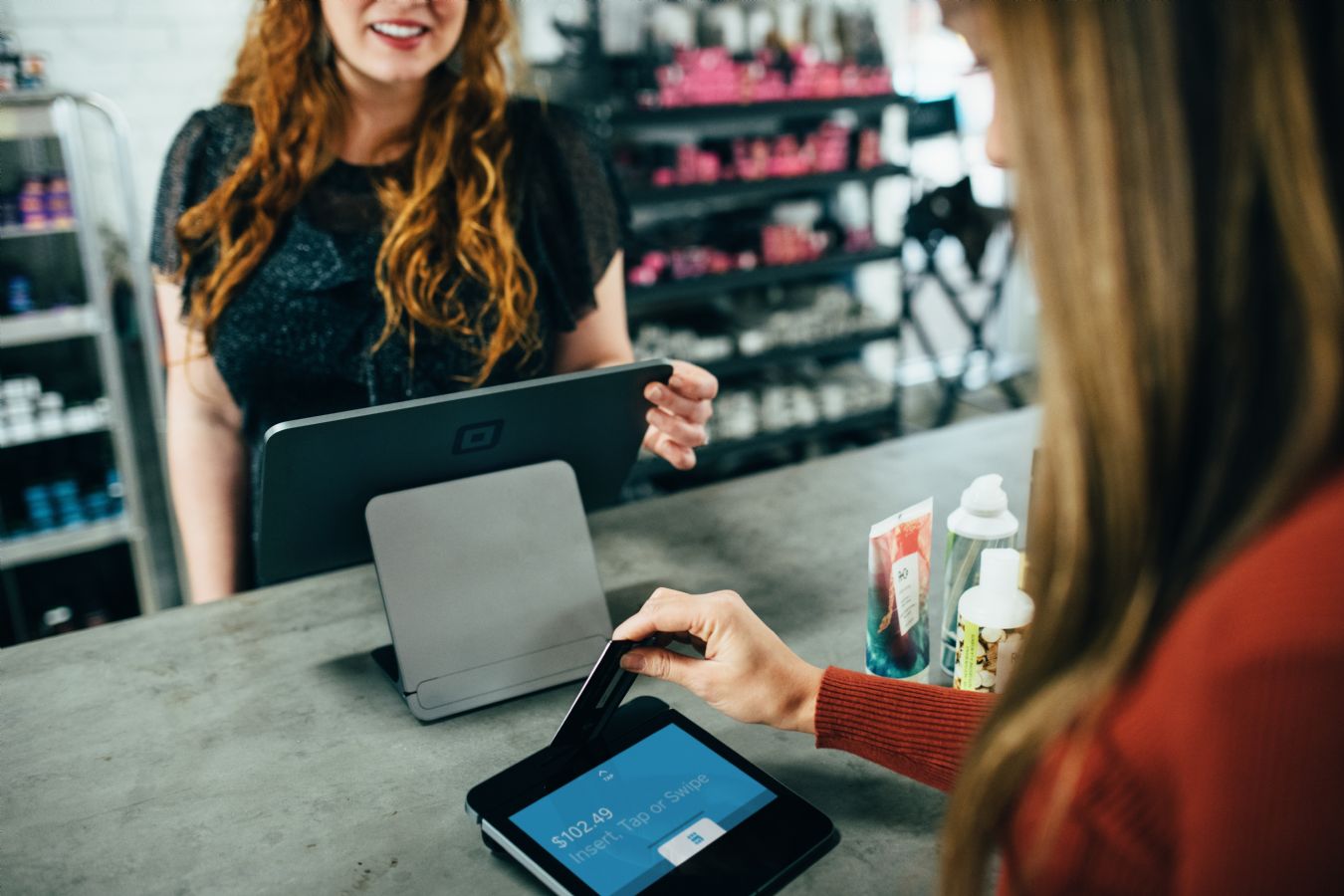 The importance of supporting local businesses
In a world of time poor, technology driven and convenience favoured people, online shopping has quickly become our 'go to'. With a click of a button we can order our groceries, get dinner delivered, update our wardrobe or purchase a gift. Whilst all of this can enhance our lives, the businesses at the centre of our community are taking the brunt of our digital habits. Have you noticed vacant shops in your main street?
Local businesses are described as the 'back bone' of our community. They help support our local economy, often source their goods locally, create local jobs, provide an enhanced shopping experience and bring originality and personality to the area.
We too are guilty of the convenience of shopping online and getting it delivered to your door being so enticing. However, the next time you go to 'add to cart' ask yourself is there somewhere local you could source a similar or the same product from? Could you support your local green grocer, butcher, clothes boutique, gift maker or restaurant instead of going to major retailers?
As a community we need to work together to ensure our local shopping centres and streets remain…local!
By Emma Jackson - 02-May-2019
Share
The Edge
Join home owners across Victoria and receive real estate related articles straight to your inbox.