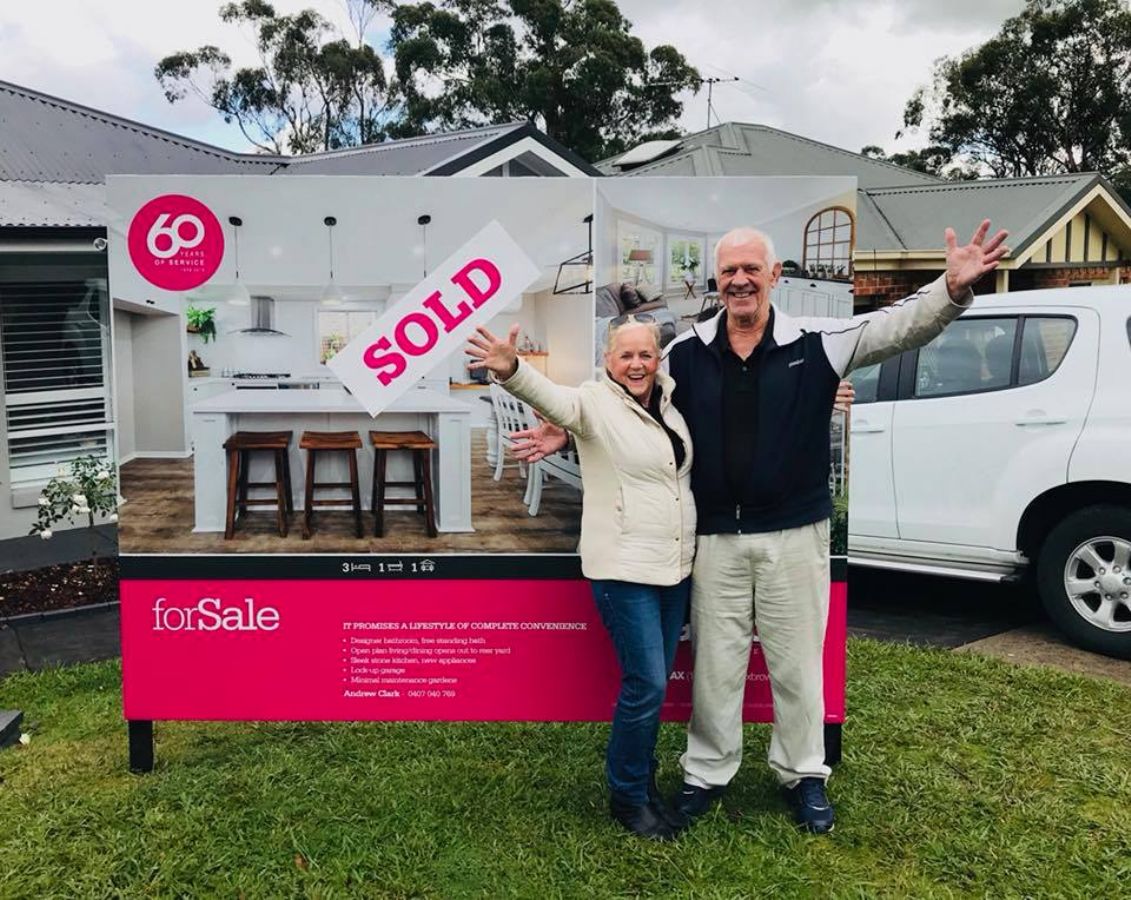 The benefits of using a local agent
Whilst there is a lot of criteria and information to consider when choosing an agent to sell your home, many would argue it is important to choose an agent who is active in your local area. An active agent will have strong results in your local area, with positive feedback and reviews supporting their results and service.
Here are some advantages of using an active local agent to sell your property:
Price Point
Nobody knows property prices as well as a local agent. Through recent sales, experience and market conditions they will be able to work with you to price your property effectively. They will be able to use relevant comparable sales (often properties they have sold themselves) to determine where to best position your property to achieve a maximum result.
Suburb Knowledge
Selling the 'lifestyle' instead of just the property is a unique advantage when using a local agent. Potential buyers can become emotionally attached when they envisage the lifestyle the property can offer with the schools, parks, cafés and shops the agent can advise them on. As a vendor you want to feel comfortable you have sold for the best price possible. If an agent can help create a competitive buyer field with a number of interested parties, this can contribute positively to the end result.
Effective Marketing Campaign
Marketing trends and channels differ depending on the area and the property. An effective campaign should be customised to attract relevant buyers to your property. A local agent can advise on the most suitable platforms and mediums to advertise, thus ensuring your advertising funds are invested wisely. The method of sale is also important. Recently we visited a property that an out of area agent recommended to auction- in this particular suburb the auction clearance rate is below 50% which was an excessive risk for the vendors, instead we advised a private sale or sale with a set date.
Buyer Database
Agents meet and speak to many buyers every day. Through this database of clients, a local active agent will often have buyers waiting to purchase a home just like yours! If another listing isn't right for them, they can recommend your property or bring buyers though your property before it hits the market.
Selling your home can be a daunting experience. However, selecting an effective, honest and motivated agent can help make the experience a successful one.
By Emma Jackson - 06-Jun-2019
Share
The Edge
Join home owners across Victoria and receive real estate related articles straight to your inbox.