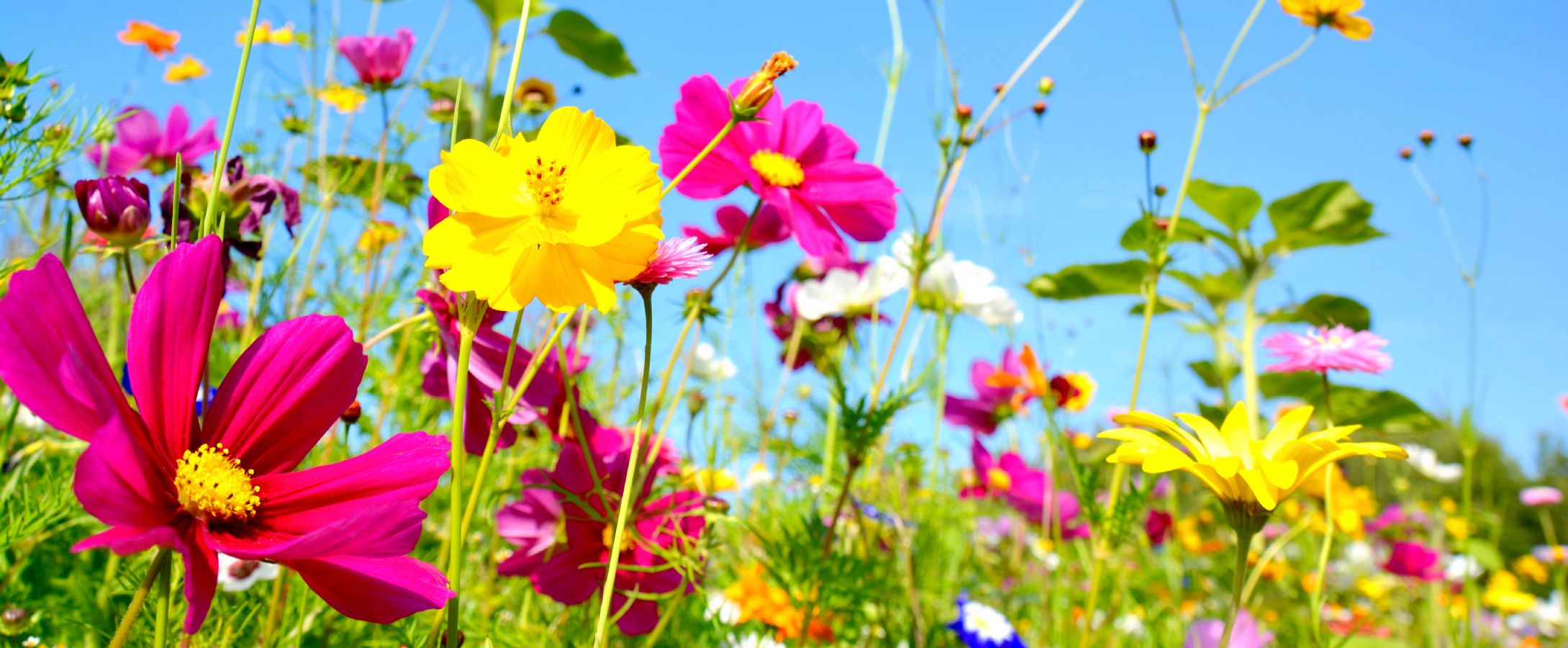 Often referred to as the 'silly season' in Real Estate, Spring is upon us again! Spring is traditionally a busy time of year with many waiting for warmer weather conditions to put their home on the market. This is great news for those looking to purchase as stock levels begin to increase, likewise for sellers as the increased competition helps to achieve a maximum result.
Locally, we have experienced a busy winter, with days on market steadying and an increase in buyer activity, with some open homes seeing 50+ groups through.
We are often asked "is Spring the best time to sell?" We always suggest that the best time to sell is when both you and your property are ready. However, if you are hoping to be in your new home before Christmas and beat the late Spring rush, now is the time to get moving!
With so many things to think of when selling, conveyancing and the costs associated are often forgotten about. To help you get moving, we are offering FREE conveyancing services if you list and sell your property with us.
This offer is for a limited time only, please visit http://maxbrown.com.au/freeconveyancing for further information.
If we could be of assistance in your selling of purchasing journey, please contact us on 131 MAX (131 629).
By Emma Jackson - 30-Aug-2019
Share
The Edge
Join home owners across Victoria and receive real estate related articles straight to your inbox.