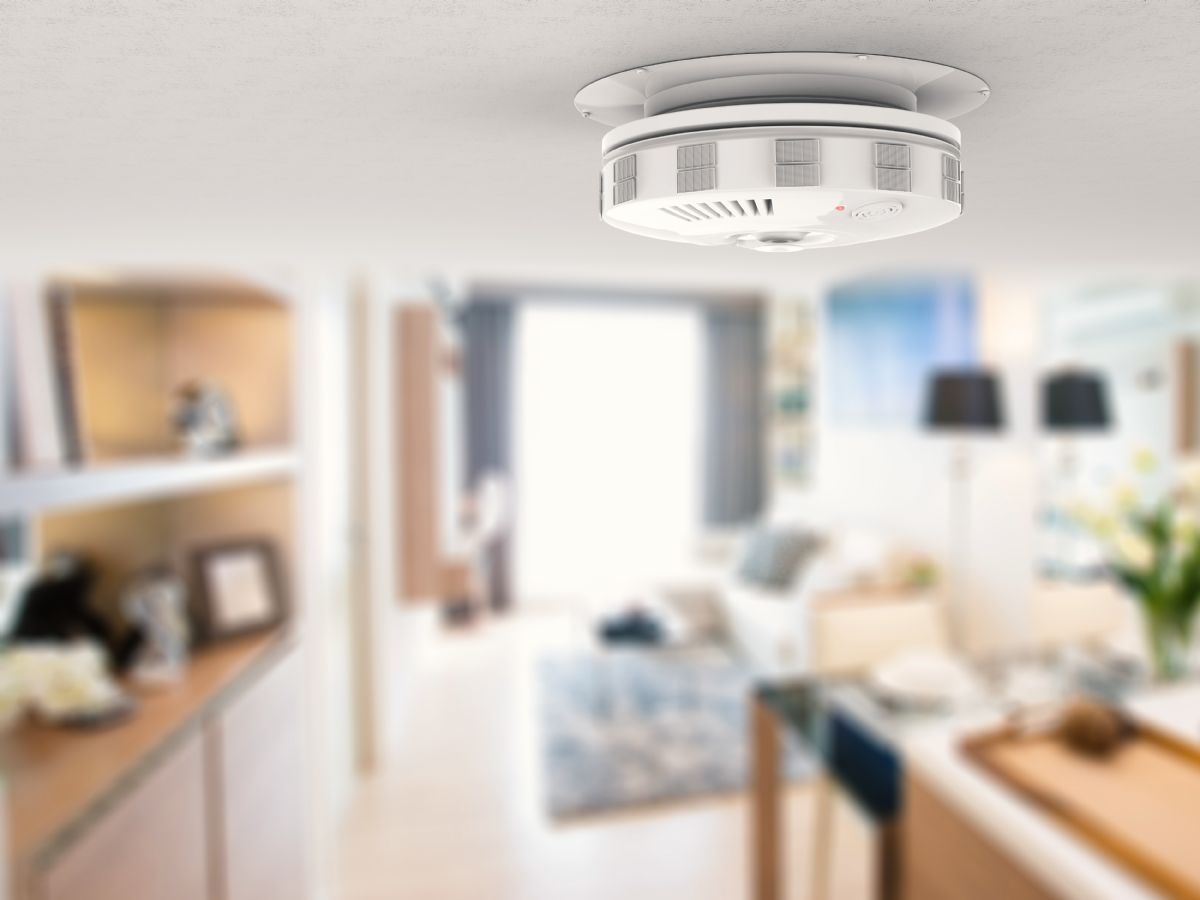 Smoke alarms in rental properties
If you are a Landlord then we suggest you employ the services of Detector Inspector. They offer an 'Annual Smoke Alarm Testing Service' for only $99- making for a safer environment, reducing the risk of injury or fatality and taking the onus off the Landlord when it comes to smoke detector maintenance.
Detector Inspector is one of the original service providers in the industry, leading the way in the annual servicing and maintenance of smoke detectors in residential rental properties.
Established in 2005 by Jason Radolnik and Jordan Kagan Gescheit, they saw a need for such services after coming across an article in a Real Estate Institute publication about a tenant who sued their landlord after being injured in a house fire because the smoke alarms at the rental property had been non-operational. Jason and Jordan set out to create a company recognizing the need for a definitive solution to compliance management that would protect tenants, landlords and agents in the event of an incident. Now their ever-evolving company is focused on leading the industry in technological innovation. They now offer services in not only smoke alarm maintenance but also:
• Gas appliance servicing and carbon monoxide testing
• Commercial fire services
• Safety switch service
• Corded window coverings service
Smoke alarm legislation is complex and varies from state to state, it makes sense to consult professionals who have experience with compliance regulations and can safeguard you and your property.
The Building Regulations state that smoke alarms must mee the Australian Standard AS 3786-1993. Smoke alarms must be connected ro tour building's power mains as well as having a battery back-up, unless your building was built before 1 August 1997, where a battery-powered back-up meets the regulations.
It is the landlords responsibility ot ensure smoke alarms are installed and kept in working condition, Detector Inspector can help you comply with this legislation.
Smoke alarms are intended to detect smoke before it reaches prople sleeping in a building. Therefore, they must be located in a position designed to wake sleeping occupants up and in time to evacuate a building.
According to the Metropolitan Fire Brigade website, the minimum maintenance includes:
• Smoke alarms should be tested according to the manufacturer's instructions.
• Batteries should be changed and alarms cleaned at least annually.
• Smoke alarms have a manufacturer-recommended life of ten years. Thus after 10 years all smoke alarms need to be replaced.
• MFB recommends the use of photoelectric smoke alarms when installing or replacing existing smoke alarms.
Please watch this video for further information https://www.youtube.com/watch?v=IPstSLUf6Rs or contact our Property Management team on 9095 8120.
By Emma Jackson - 29-Aug-2019
Share
The Edge
Join home owners across Victoria and receive real estate related articles straight to your inbox.