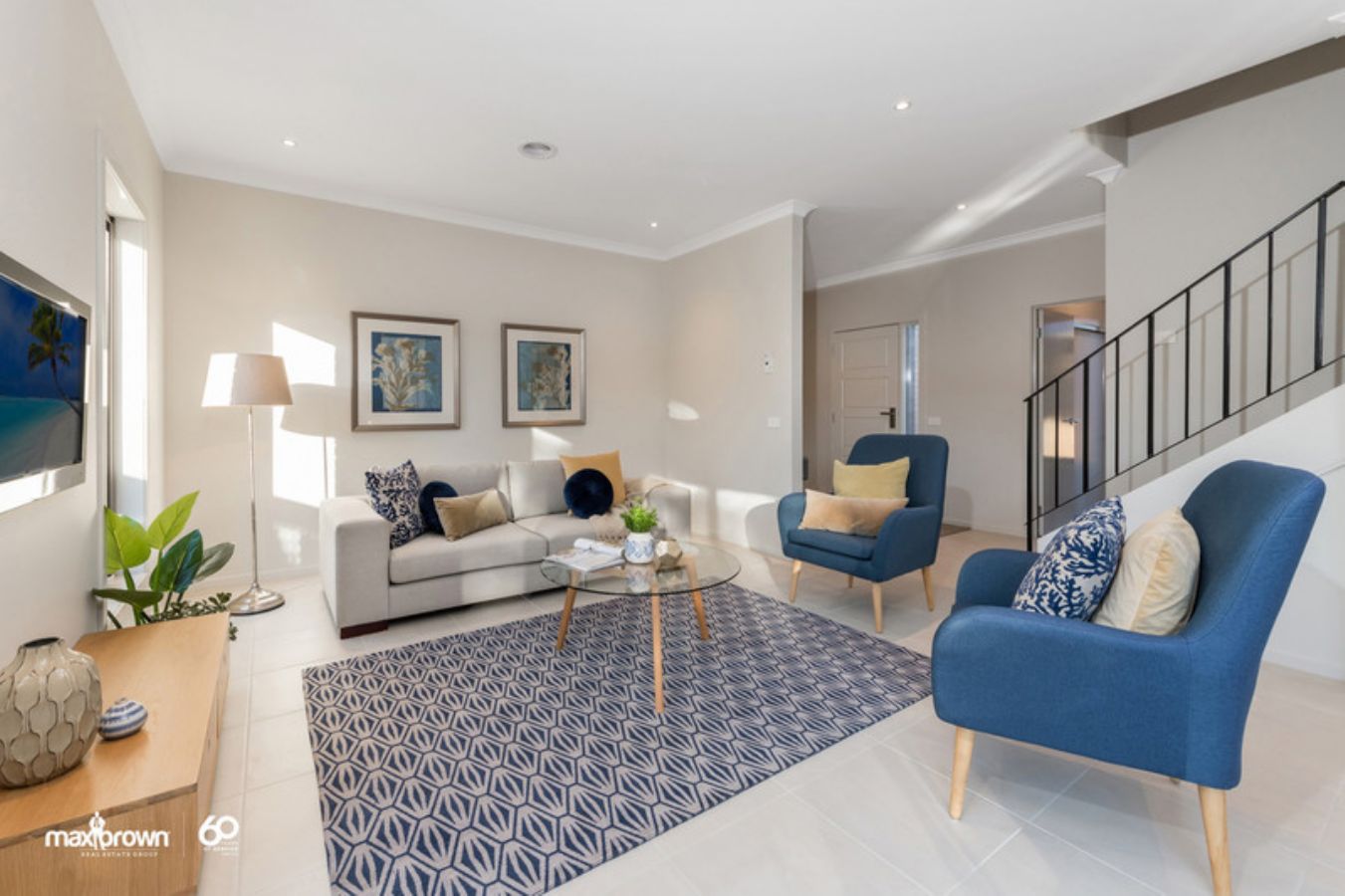 Should a vacant property be staged?
The 'staging' of a property refers to hiring or purchasing furniture and decor for the purpose of presenting a property for sale. Professional styling and staging can assist in highlighting a home's features, making it more appealing to potential purchasers.
When walking into an empty home or room it can be hard to see the possibilities and potential of the space and buyers may find it difficult to visualise making the space their own.
Photography will represent your property online and in print. Marketing material can fall flat when photos of the property are bland and not appealing. Staging can assist in alluring buyers through vibrant and engaging marketing material.
Professional styling and staging can encourage buyers to imagine themselves living at the property. It provides potential purchasers with an idea of how furniture could be arranged in the home and how much space will be available when it is furnished. Property staging considers a holistic approach to preparing your home for sale, keeping the flow and traffic of each room as high priority.
Whilst it is an additional cost when selling your property, it can often assist in achieving a higher sale price, making the investment worthwhile.
Whilst we navigate through this unusual time, some of our preferred suppliers are offering extended rental timeframes to accommodate with a property campaign accordingly and 'stage now, pay later' options.
Thinking of selling? Our team can provide you with a list of recommended suppliers to ensure the first impression of your property to buyers is a lasting one.
Please click here to see some recently staged homes that now have the WOW factor!
By Emma Jackson - 23-Apr-2020
Share
The Edge
Join home owners across Victoria and receive real estate related articles straight to your inbox.