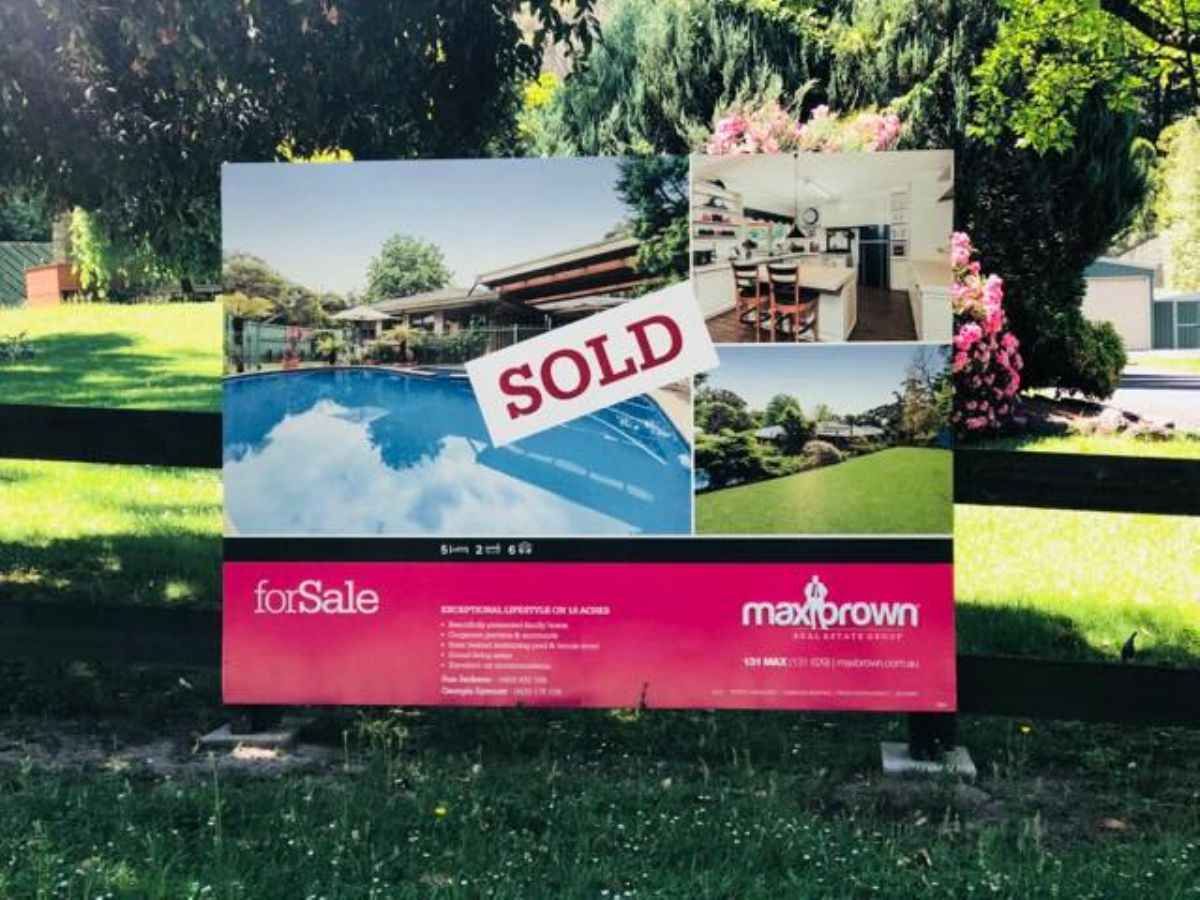 Selling before you purchase
But, what happens if I can't find anything suitable?
Most of us have thought about making a move and often our next thought is 'what happens if we cannot find anything suitable to purchase once we have sold?' This is a question that is often discussed with our clients. Below are some suggestions and ideas that may assist if you find yourself in this situation.
Not everyone is in the position to purchase before selling. It is common to use the deposit from the sale of your own home for your next purchase, or you may not want to risk committing to another property before selling your own.
So, if you have decided it is the right time to make a move and are selling before you purchase, there are various options that may assist you in finding your next home;
Register for our buyer alerts:
Not all properties are listed on the major property portals and you may be missing out on 'off market' opportunities. We suggest registering your requirements via http://maxbrown.com.au/buyer-registration and you will be notified when a suitable property is listed within our network.
Broaden your search:
Broaden your property search and requirements, we suggest not limiting your search to exactly what you want. It is amazing the number of clients that are adamant they are looking in a specific suburb and then purchase in the neighbouring area. You may just find your perfect property by being more flexible with your search requirements such as suburb, bedrooms, number of bathrooms and car spaces.
Sell with a longer settlement:
When selling your property your may be able to negotiate with the purchaser a longer settlement such as 90-120 days, to give you time to look for your next property. Once you find your next home, you may be able to align settlement dates.
Meet with a finance specialist:
We always suggest for our clients to meet with a finance specialist/mortgage broker. They will be able to advise you of different options and offer suggestions. For example, you may be able to purchase before selling with suitable solutions such as 'bridging finance'. We have an experienced mortgage broker that will be able to assist you, please contact our team for further details.
Lease a property for 6-12 months:
Whilst it may not be ideal, there is always the option to lease a property if settlement is approaching and you are yet to find your next home. Some properties offer a 6-12month lease which allows you the time to find your next home and settle without making a quick decision and too much compromising.
Stay with family:
This really is the ultimate solution if you have the option! Whilst sometimes not ideal, having the ability to stay with family allows you to settle on your property, continue your search and can save you money! Staying with family may also allow you to offer a flexible settlement to the vendors of a property you are interested in, which could give you an advantage over other offers (if applicable).
So, if you are thinking of selling, but are wary you may not find your next home, meet with our team to discuss your options. We are only a phone call or email away!
By Emma Jackson - 28-May-2020
Share
The Edge
Join home owners across Victoria and receive real estate related articles straight to your inbox.