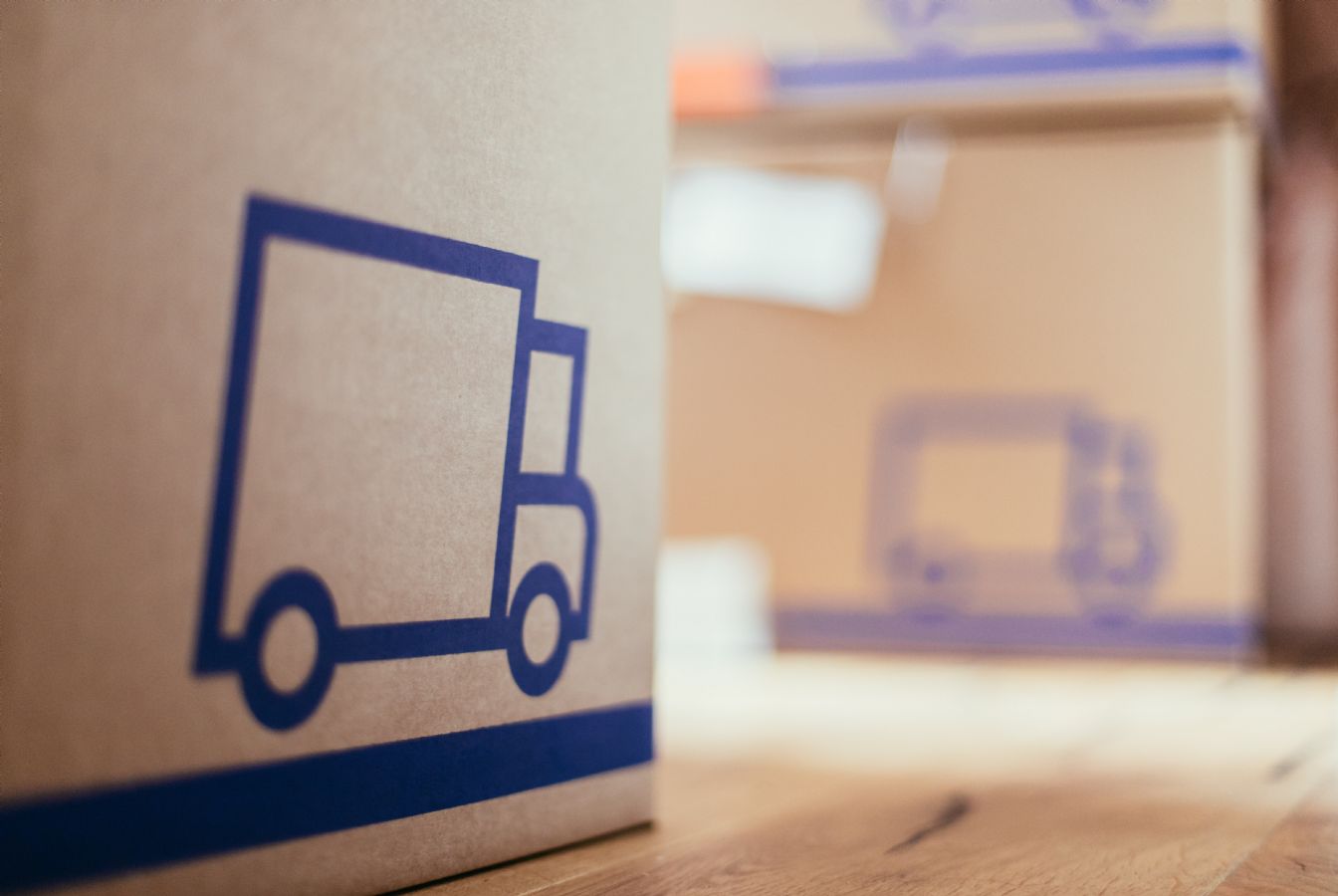 Selling a deceased estate
Losing a loved one can be a very difficult and emotional time. When selling a deceased estate, the process can be made easier by employing an agent with experience and empathy to your situation as well as having a personal understanding of the process.
What is probate?
The Supreme Court of Victoria suggests 'If a person dies leaving assets in Victoria, the executor or next of kin of the deceased person may need to apply for a grant of probate or administration to deal with the estate left behind.' Depending on the application process and any objections this process can take some weeks, this time can be used preparing the property for sale.
Once probate is granted this gives the executor authority to sell the property (in accordance with the will) and they essentially become the 'vendor' in the sale process.
The sale process
The actual sales process is no different to any other property. Often deceased estates are sold through auction, as this is the most transparent method and allows all parties to witness the negotiation with the sale price being determined by the market. This method also ensures the sale is unconditional and will put a time frame on the campaign which is often 4 weeks.
The actual sale can be very emotional as it often symbolises the end of a connection to your loved one. An experienced agent will assist in balancing your emotional connection and achieving a maximum result.
Property presentation
As with any property we suggest it is presented to best highlight the key features of the home and allows buyers to envisage the space as their own. This may be done through the use of existing furniture or staging the property, your agent can guide you to ensure both the inside and outside of the property presents well to potential buyers.
Our team are skilled and experienced in selling deceased estates and will provide the support and guidance required during this difficult process.
By Emma Jackson - 11-Mar-2021
Share
The Edge
Join home owners across Victoria and receive real estate related articles straight to your inbox.