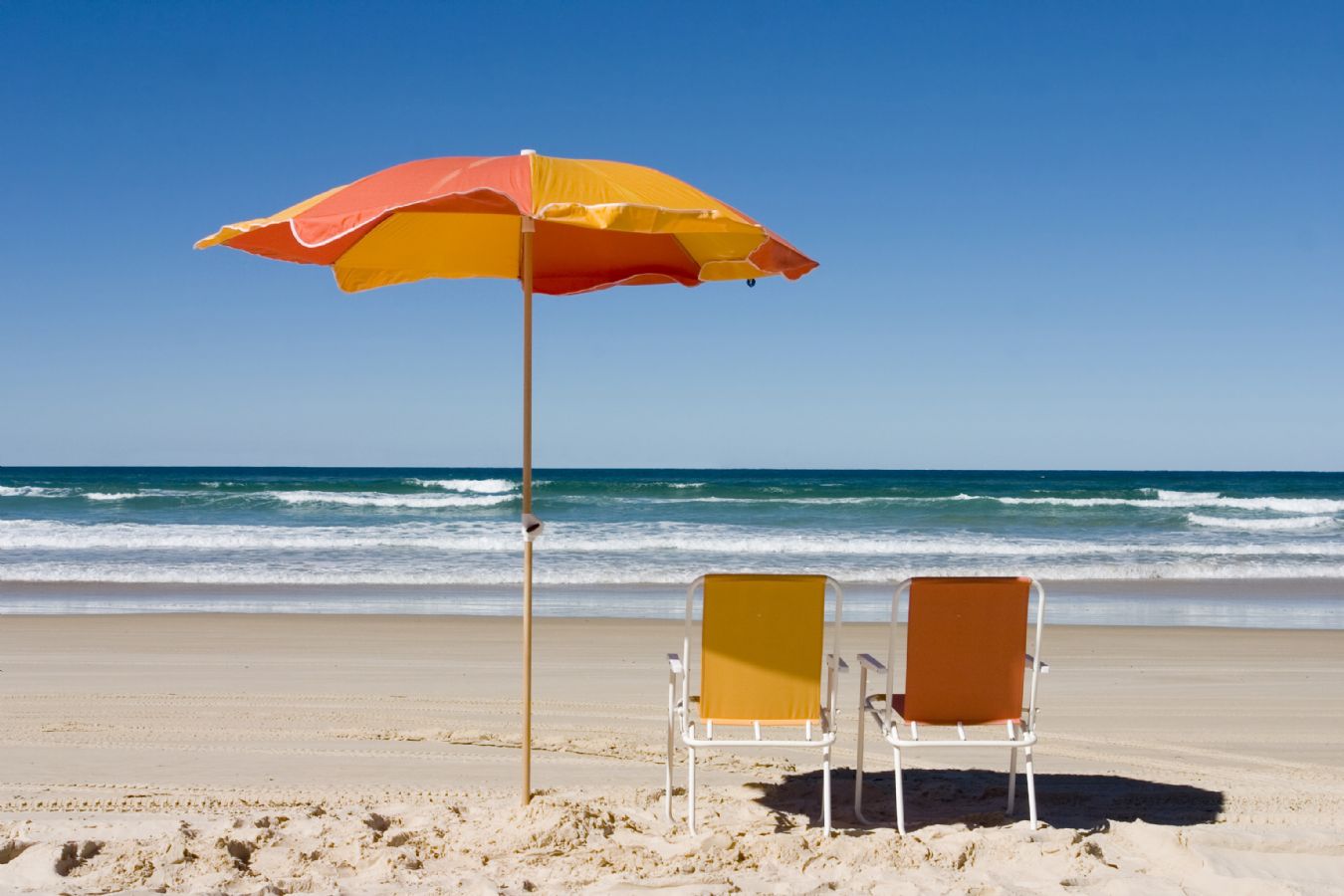 Securing your home for holidays
As many of us head away for the holiday break, it is essential to ensure your home is secure whilst you are gone. It is a busy time of year and with the excitement of Christmas, we can easily forget to plan ahead and make sure our home is safe while we are gone. Below are some tips to help keep your home safe this holiday season;
Share less
We are quick to post about our holidays and heading away on social media. This can instantly inform hundreds of people that your home is empty, often empty with the Christmas gifts we also posted on social media. Perhaps postpone sharing your holiday snaps until you are back home and reminiscing on the fun times you had.
Security systems and smart technology
We are lucky that in today's world we can install, then access home security cameras via our phones for a relatively low cost. This allows you to see what is happening at your home from just about anywhere. Further to this, smart technology can enable you to turn on/off lights, play music etc whilst you are not home, giving the impression the house is not empty. These options are certainly worth considering and possibly investing in before the holiday season.
Check- ups
It is a great idea to get a neighbour, family member or friend to check on your property while you are away. They can collect the mail, bring the bins in and make sure all is ok. A collection of mail in the letterbox and bins left on the nature-strip can often indicate there is no-one around!
Not just security
Some like to turn their water off when away for a longer period of time. This will avoid coming home to a flooded house if a pipe or tap is to give way. Turn off any power points that don't need to be on whilst you are away, shut and lock windows and pull blinds closed so you cannot see into the house.
Whilst the above ideas are not anything new, they can easily be forgotten when the excitement of holidays takes over! By taking a moment to prepare your home, you can make coming home from holidays that little bit easier!
By Emma Jackson - 19-Dec-2019
Share
The Edge
Join home owners across Victoria and receive real estate related articles straight to your inbox.