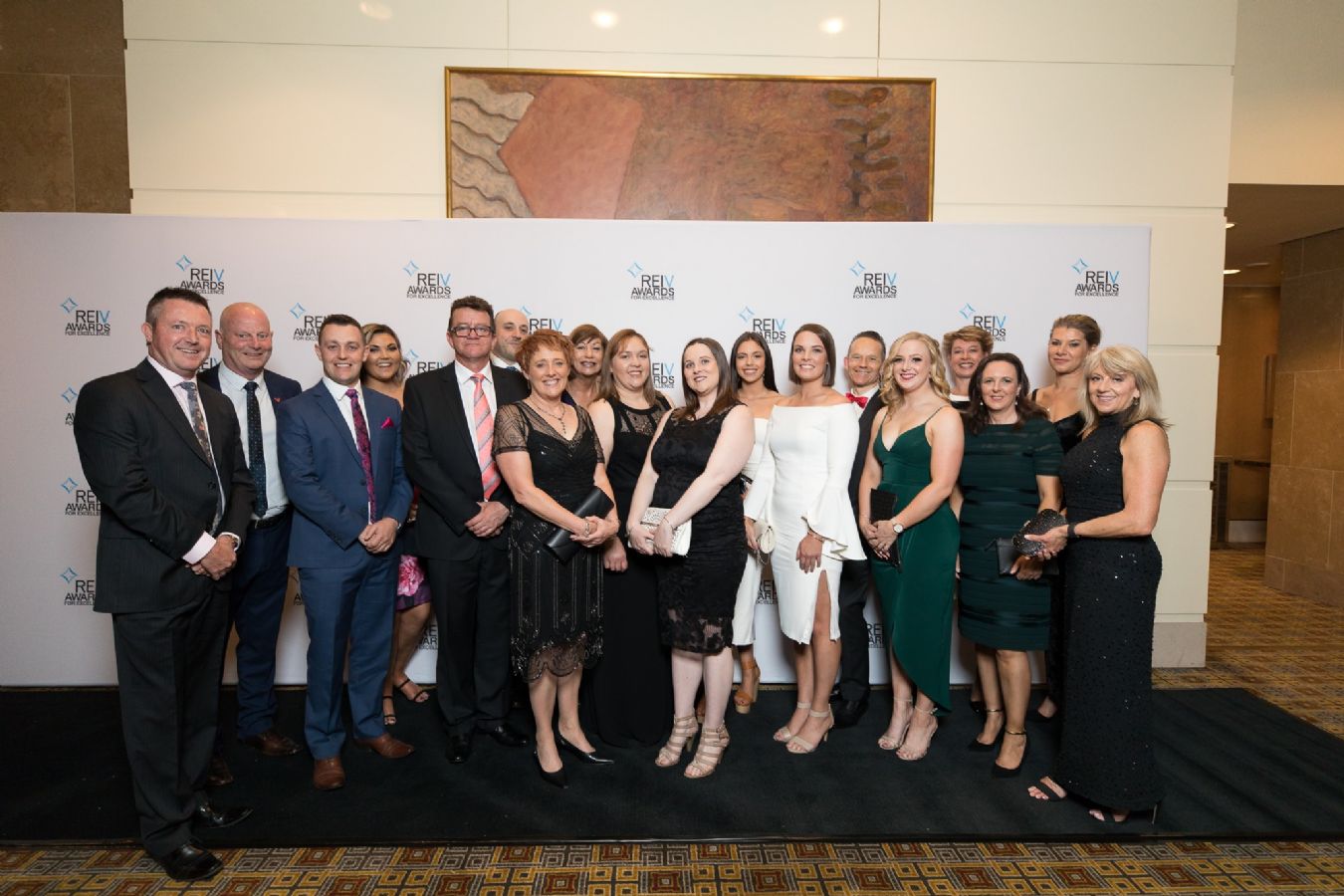 Personalised introduction to Real Estate sessions
Do you have previous sales experience or are considering entering a new industry? We are excited to announce our new personalised 'Introduction to Real Estate' sessions.
Our sessions are perfect for you to find out more about the industry and our company, without the pressure of a formal job interview and application. After our meeting you may decide to pursue your interest further or take another direction.
You may have previous sales experience and are now looking for something different or you may be wanting to enter a new industry and are interested in finding out more about a career in Real Estate.
We welcome you to book a 30-60 minute private appointment with us in which you will have the opportunity to;
Discuss what a career in Real Estate entails, the qualifications required and what you can expect.
Meet some of our friendly team.
View our facilities and what we can offer.
Discuss any questions or queries you may have.
Appointments are limited, so avoid disappointment and book you appointment today, please visit maxbrown.com.au/join-us or contact 9095 8169.
We look forward to meeting with you soon!
By Emma Jackson - 11-Jun-2020
Share
The Edge
Join home owners across Victoria and receive real estate related articles straight to your inbox.