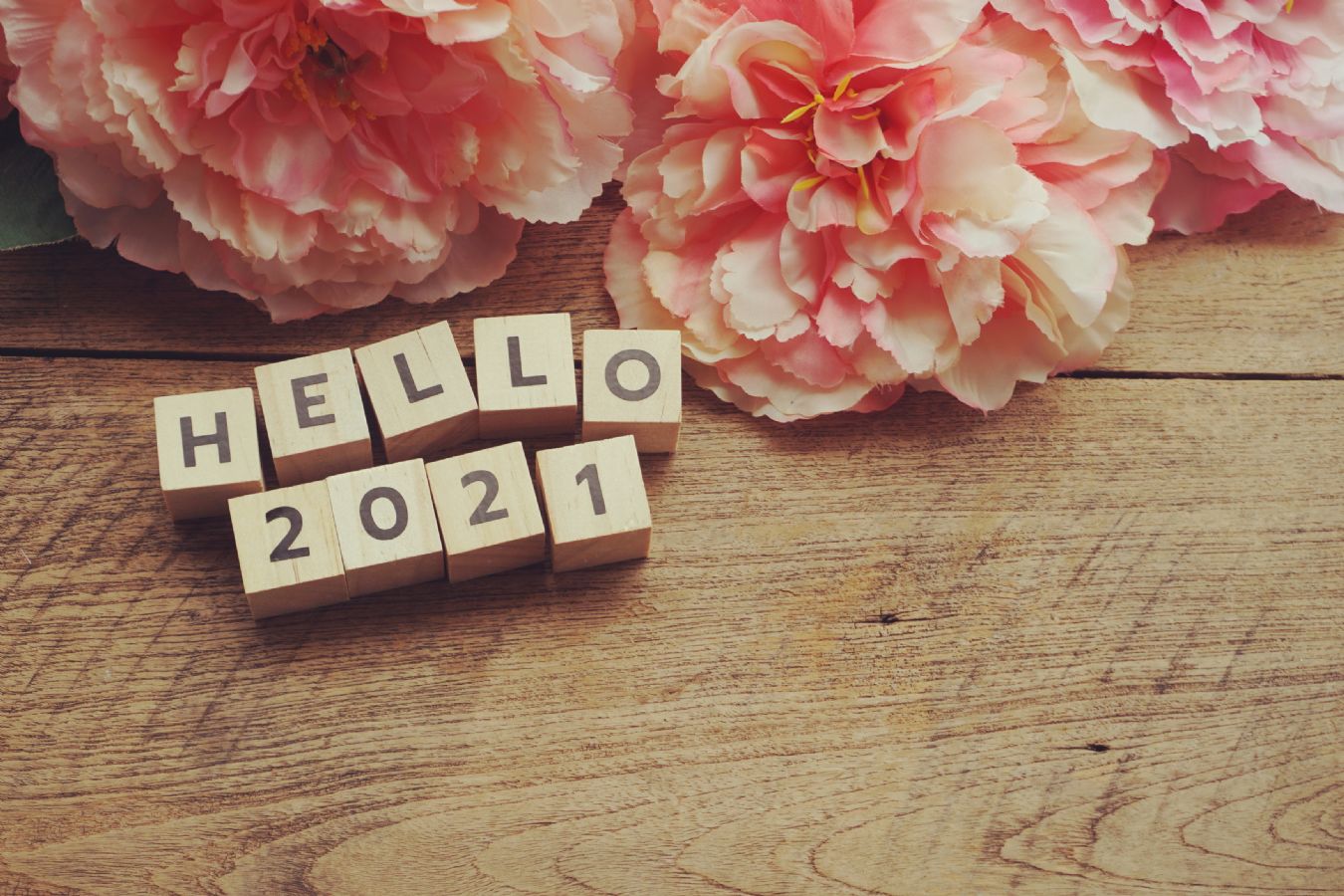 Our property predictions for 2021
Happy New Year! Bring on 2021!
After the year that was 2020, it may be risky to predict what we think the year will bring? However, one thing we definitely know and was amplified throughout 2020- the outer eastern property market is resilient no matter what the conditions.
So, what do we predict for 2021?
Demand for the outer suburbs (such as the east) will continue to grow as working arrangements continue to remain flexible.
New homes and designs will incorporate and focus on an office/working space as an important feature of the home.
Outdoor entertaining areas will be added/renovated and reimagined so friends and family can gather safely.
We predict there will be a high turnover of property; those upsizing, downsizing, relocating, entering the market and those that don't want to be locked down in their home again!
Families will move closer together if possible, as we learnt the importance of this during 2020.
First home buyers will be eager to enter the market with overseas travel not likely in the foreseeable future. The average age of a first home buyer may drop with opportunity to enter the market at a younger age.
Property will remain a sound investment.
Our team will continue to help clients achieve their property dreams.
For many, now is the time to start planning your property goals for 2021! Let us help you plan for a successful year- what is your home worth today? How do you maximise the value of your real estate? Is it time to liquidate or accumulate? Do you need guidance for your next project? Whatever the question, we are here to help and are just a phone call away!
By Emma Jackson - 14-Jan-2021
Share
The Edge
Join home owners across Victoria and receive real estate related articles straight to your inbox.