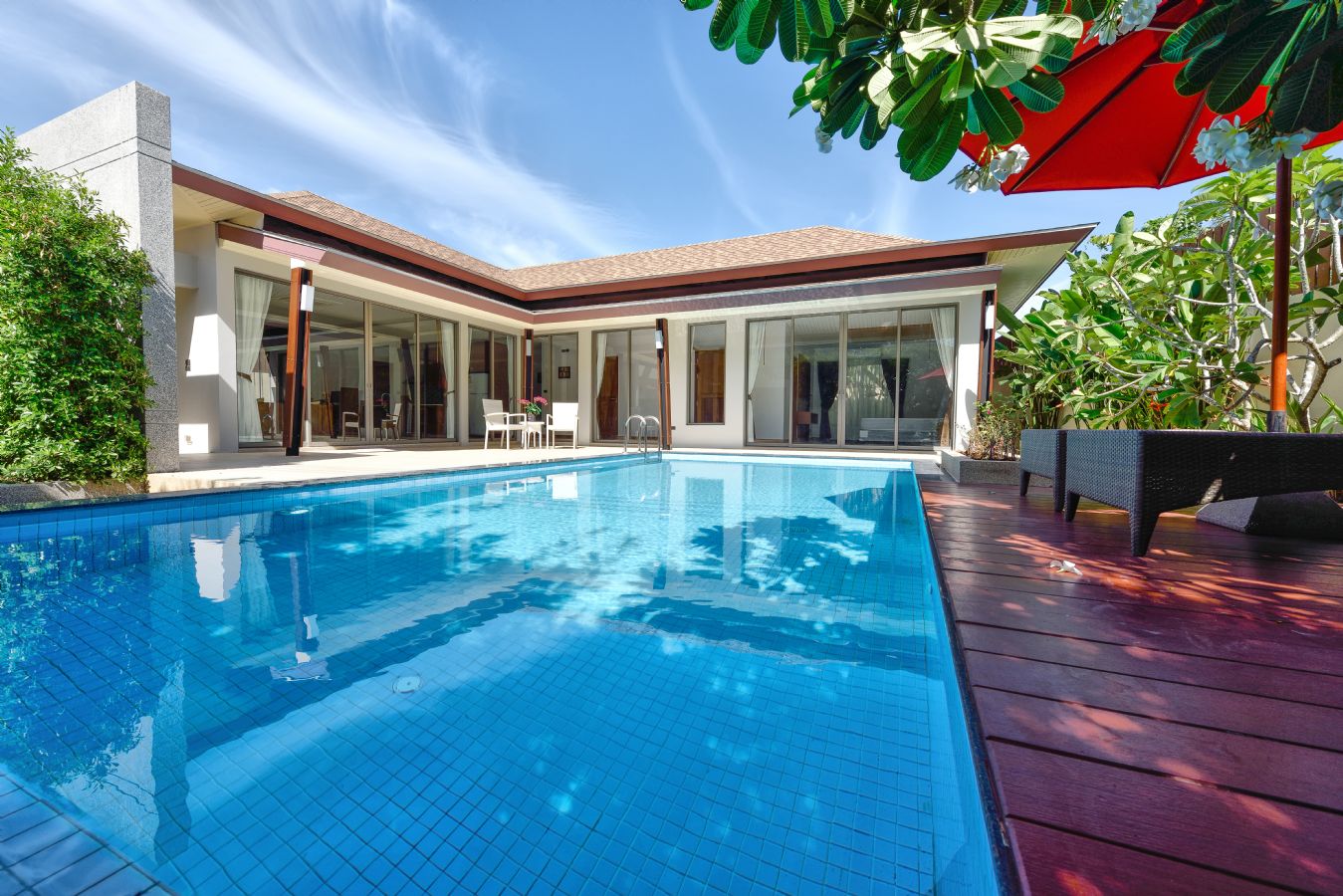 New pool and spa safety laws
On December 1 2019, new laws to improve swimming pool and spa safety came into effect in Victoria. They introduce new registration, inspection and certification requirements for property owners.
As part of the changes, owners are required to register their pool and spa with their local council and have their safety barrier inspected once every four years.
Relocatable pools that do not consist of multiple components and do not require any assembly are not subject to the barrier requirements. An example of such a product is a small inflatable pool that requires no assembly other than inflation.
Some of the updates include;
Registering your pool or spa
If you are the owner of land on which a pool or spa is located, you must register your pool and spa with the relevant council. Contact the council or check their website for more information on how to register your pool or spa, including the fees payable. You will be required to complete a registration form and pay the registration fee (and in some cases, an information search fee).
For further information including deadlines for registering your pool or spa, please visit https://www.vba.vic.gov.au/consumers/swimming-pools/registration-requirements
Pool and spa inspections and compliance
All swimming pools and spas capable of containing water greater than 300mm (30cm) must have a compliant safety barrier to restrict access to the pool area by young children (under the age of five). Barriers are required for:
In-ground pools and spas.
Above-ground pools and spas, including relocatable and inflatable pools that are capable of holding more than 300mm (30cm) of water and require assembly on site.
Indoor pools and spas.
Bathing and wading pools capable of containing more than 300 mm (30cm) of water.
For a list of exemptions please visit https://www.vba.vic.gov.au/consumers/swimming-pools/pool-safety-barriers
Barrier inspections
Once your swimming pool or spa has been registered, you need to arrange an inspection of the safety barrier to determine if the barrier is compliant with the applicable barrier standard.
An inspection of your pool or spa barrier can only be carried out by:
a registered building surveyor
a registered building inspector
a municipal building surveyor
Certificate of barrier compliance
If the inspector determines that your safety barrier complies with the applicable barrier standard, they will issue a certificate of barrier compliance. As the owner of the land with the pool or spa, you then need to lodge the certificate with your council. You must do this within 30 days of receiving the certificate. If a safety barrier is not compliant, it is the owner's responsibility to make the barrier compliant. Please contact your council for more information.
When the council receives the certificate, they will send you a written notice, which confirms:
the date the certificate was lodged
the date by which the next certificate is required to be lodged, which is 4 years after the previous certificate.
You will need to pay a fee to the council when you lodge the certificate.
For further information, including deadlines and exceptions please visit https://www.vba.vic.gov.au/consumers/swimming-pools
By Emma Jackson - 16-Jan-2020
Share
The Edge
Join home owners across Victoria and receive real estate related articles straight to your inbox.