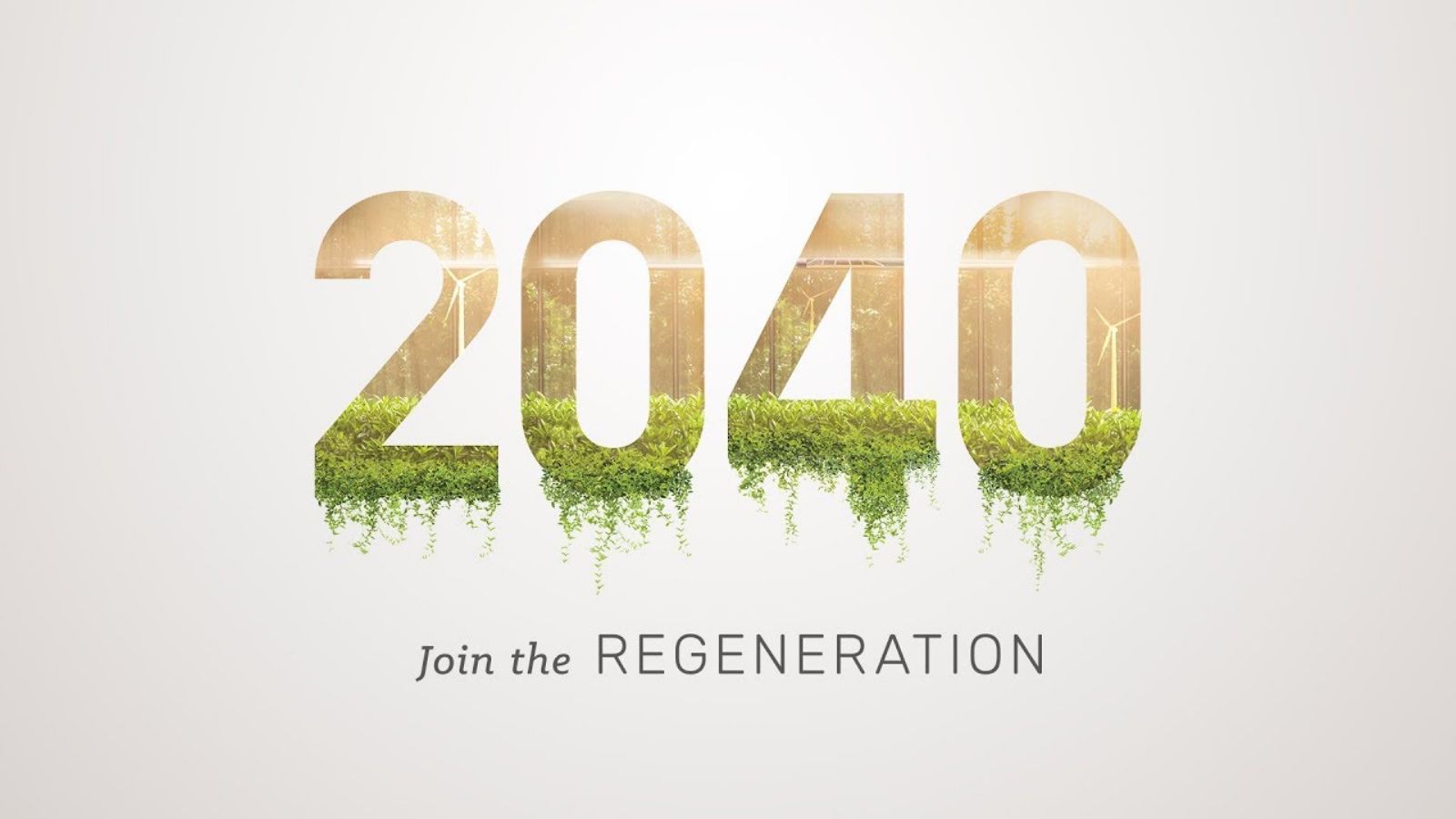 Montrose Movie Night- 2040
What do you want our world to be like in 20 years?
Come and join us for an inspiring night exploring what's possible and how together, we can make a positive impact on our environment and community.
The Montrose Township Group Inc presents the screening of 2040, a documentary by Damon Gameau (That Sugar Film) that looks at what we can do today to create a sustainable future.
This event will give you hope, build awareness and provide actionable advice on how we can better care for our environment.
Also included is a pre-movie community picnic on Montrose Town Centre's village green, featurette of future decision-makers (local students), and collecting our individual visions to share with others.
Let yourself be inspired!
Saturday October 26th 6pm-9pm
Montrose Town Centre- 935 Mount Dandenong Tourist Road
Tickets: $5 for adults, children 18 and under are FREE
Please click here for further information
By Emma Jackson - 17-Oct-2019
Share
The Edge
Join home owners across Victoria and receive real estate related articles straight to your inbox.