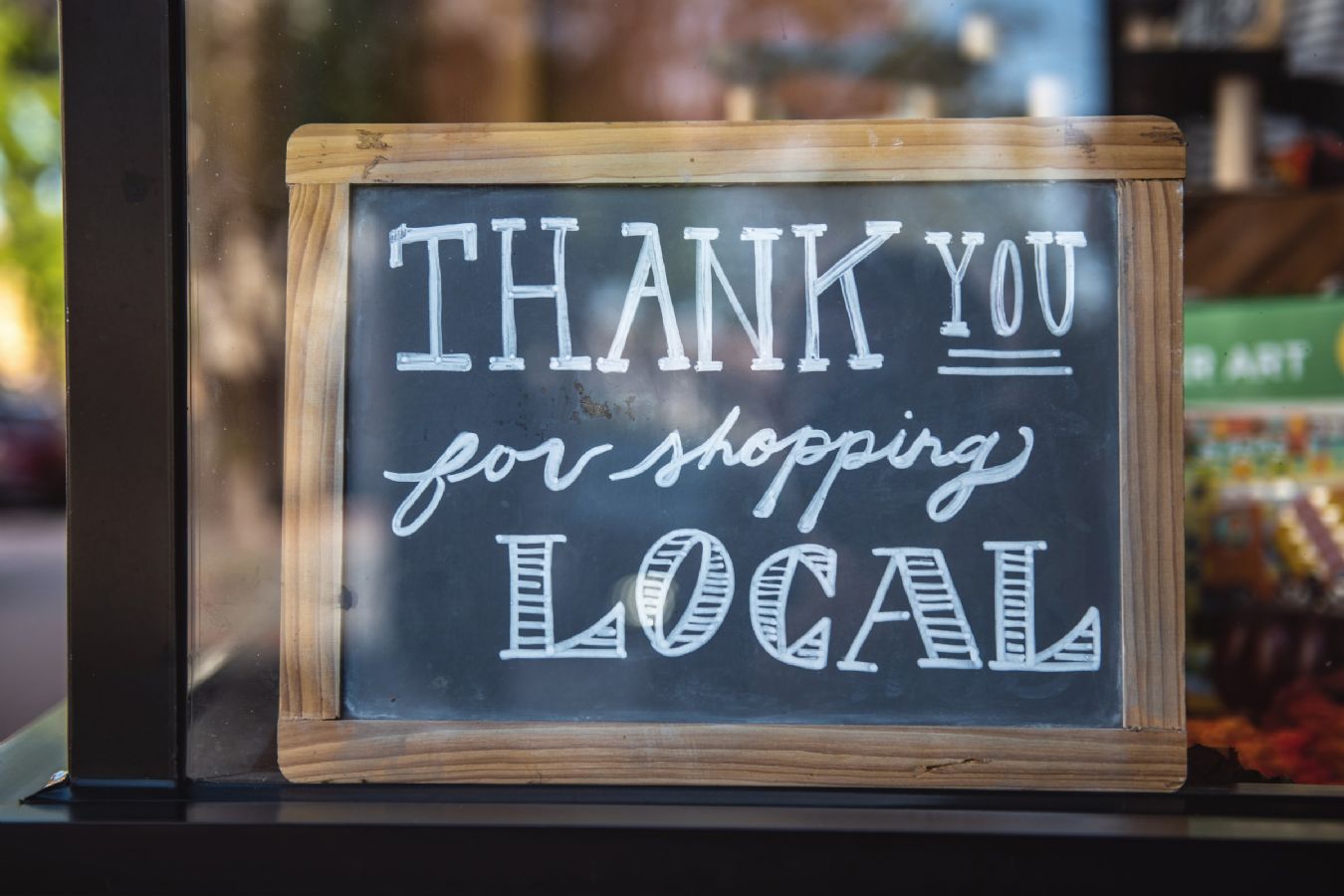 Looking for ways support small business during these times?
There is no doubt that everyone is feeling the impact of these unprecedented times. Local small businesses need our support to survive now more than ever.
There are ways in which we can continue to support businesses now without putting ourselves or our community at risk;
- Whilst we are currently unable to eat out, take away and take-home meal options are available through some restaurants and cafes. Further to this, you could purchase a gift certificate from a local restaurant to use at a later date. Facebook is a great way to see who is offering such services, jump on and search your favourite eatery.
- Is there a local option you could purchase from instead of a large chain store? Local green grocers, breweries, wineries and cafes are working around the clock to provide us with the necessities, fresh produce and take away options. Instead of heading to the busy supermarkets, try sourcing your shopping list from elsewhere.
- Understandably, some of our routine appointments have been cancelled due to businesses temporarily closing (hair, nails, beauty). Perhaps you could purchase a gift certificate now to use later or for your next appointment once everything has settled down.
- If you're are required to miss a lesson or class (dance, music, art, personal training), consider still paying for the lesson or class and making it up at a later date. If you're thinking of birthday gift ideas or upcoming Fathers day, please consider purchasing from your local businesses online or purchasing a gift card for later use.
Many small businesses are offering several non-contact options such as online shopping and delivery or picking up from a designated area and are trying their best to accommodate our needs.
Here at Max Brown, we will continue to provide quality customer service and safely facilitate property sales and lettings. If required, we can provide a number of non-contact options to service your needs. Please contact our team on 131 629 to discuss further.
By Emma Jackson - 21-Jul-2021
Share
The Edge
Join home owners across Victoria and receive real estate related articles straight to your inbox.