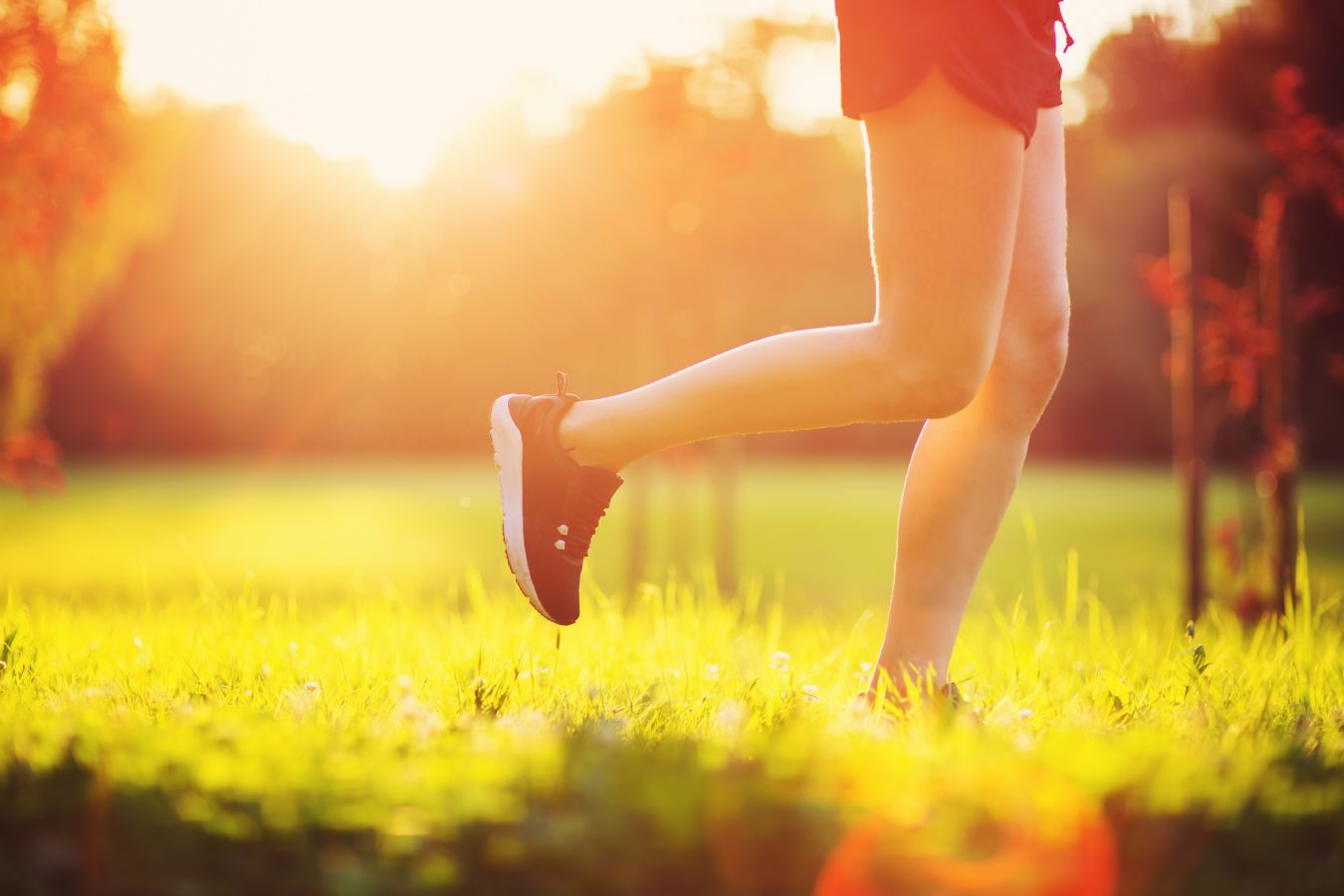 Join us on Sunday March 22 at 8am for the annual Lillydale Lake Fun Run, supporting Spectrum Journeys Inc and Yarra Ranges Athletics. This is an all-inclusive event with a 2km, 5km and 10km option to choose from. Course routes allow you to enjoy the scenic parklands, varying terrain and surrounding neighbourhood of the Lake- it is a great morning for the whole family!
This event combines the efforts of two fantastic local organisations and is an important fundraiser for both Yarra Ranges Athletics and Spectrum Journeys Inc.
Spectrum Jouneys are equipping and empowering educators, carers and families as they support children on the Autism Spectrum to flourish. They offer a range of educational and support services across the state. Through raising funds, they are able to continue their incredible work and operation of their 'Hub' based in Chirnside Park. If you would like further information on Spectrum Journeys Inc please CLICK HERE .
Yarra Ranges Athletics is based at Morrison Reserve in Mount Evelyn. They train and compete throughout the year with Summer Track and Field and Winter Cross Country. They encourage all abilities and ages to join. If you would like further information about Yarra Ranges Athletics please CLICK HERE
Tickets for the Lillydale Lake Fun Run are now available, to secure your spot please CLICK HERE
By Emma Jackson - 13-Feb-2020
Share
The Edge
Join home owners across Victoria and receive real estate related articles straight to your inbox.