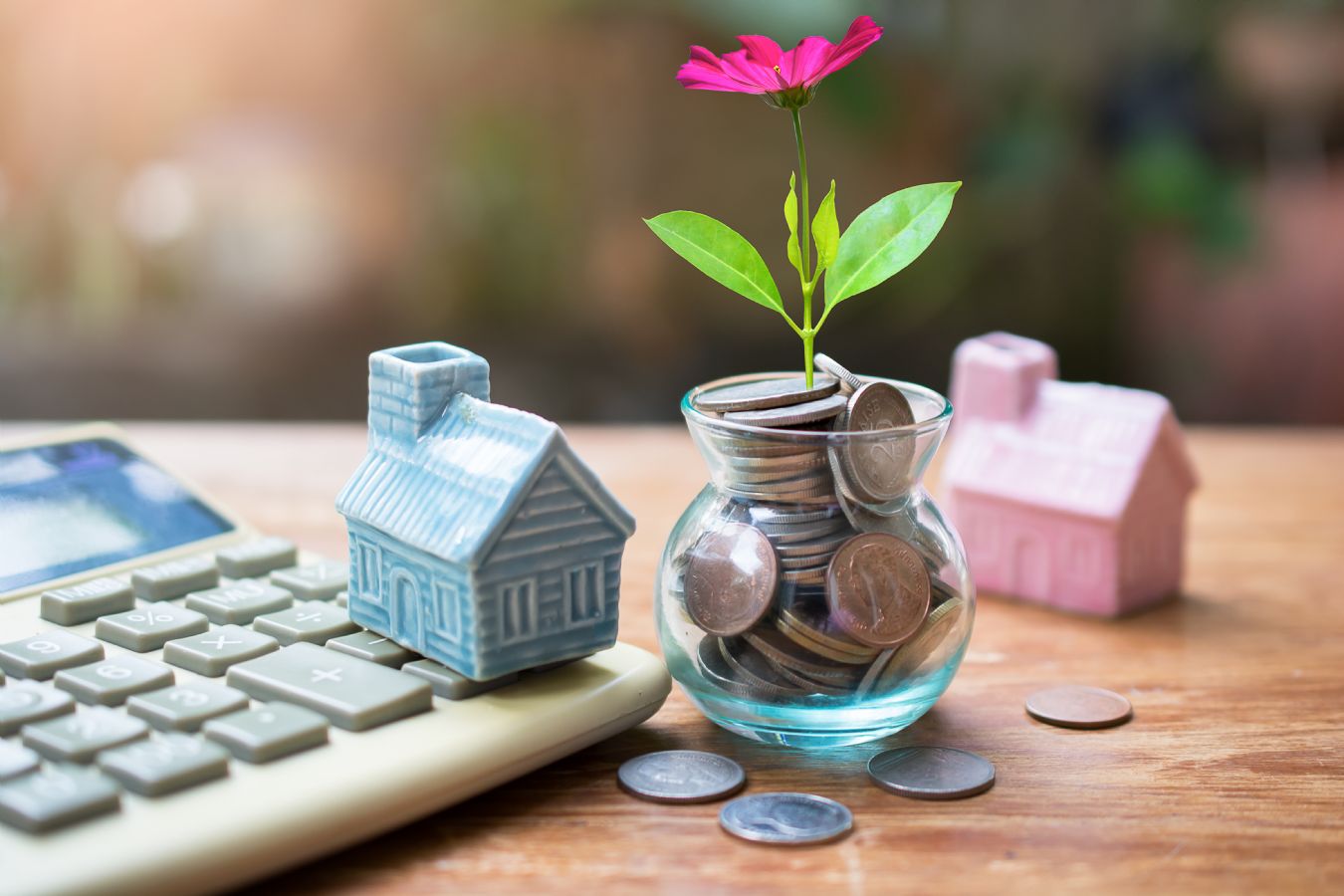 Lender turnaround times- what this means for you
It's understandable why people may be thinking of dipping their toe into the property market. Mortgages are available at historically low interest rates and in some areas paying off a mortgage appears to be more economical than renting!
With a recent influx of market activity and most financial institutions still working from home, home loan approval wait times can be lengthy. This can delay a sale from becoming unconditional if subject to finance which can be a stressful time for all parties involved.
With Christmas fast approaching now is the time to get moving (both sellers and buyers) to secure your new home and have an unconditional sale before the banks start to 'wrap up' for the year.
Sean from Money Quest in Croydon can offer all the information you need to help get you into your own home sooner. Sean can work with you to determine the best finance solution for your needs including turnaround times.
Lender turnaround as of 11/11/2020 (Source- Moneyquest Croydon):
Bank of Melbourne – 19 Days
ME Bank - 12 days
ING – 2 days
NAB – 3 days
Choice lend – 2 days
ANZ – 12 days -
Bankwest – 2 day
CBA – 8 days
Westpac – 25 days
Suncorp – 8 days
Beyond Bank – 15 days – FHLDS
Macquarie – 1 day
For further information please contact our team anytime, we look forward to hearing from you!
By Emma Jackson - 12-Nov-2020
Share
The Edge
Join home owners across Victoria and receive real estate related articles straight to your inbox.