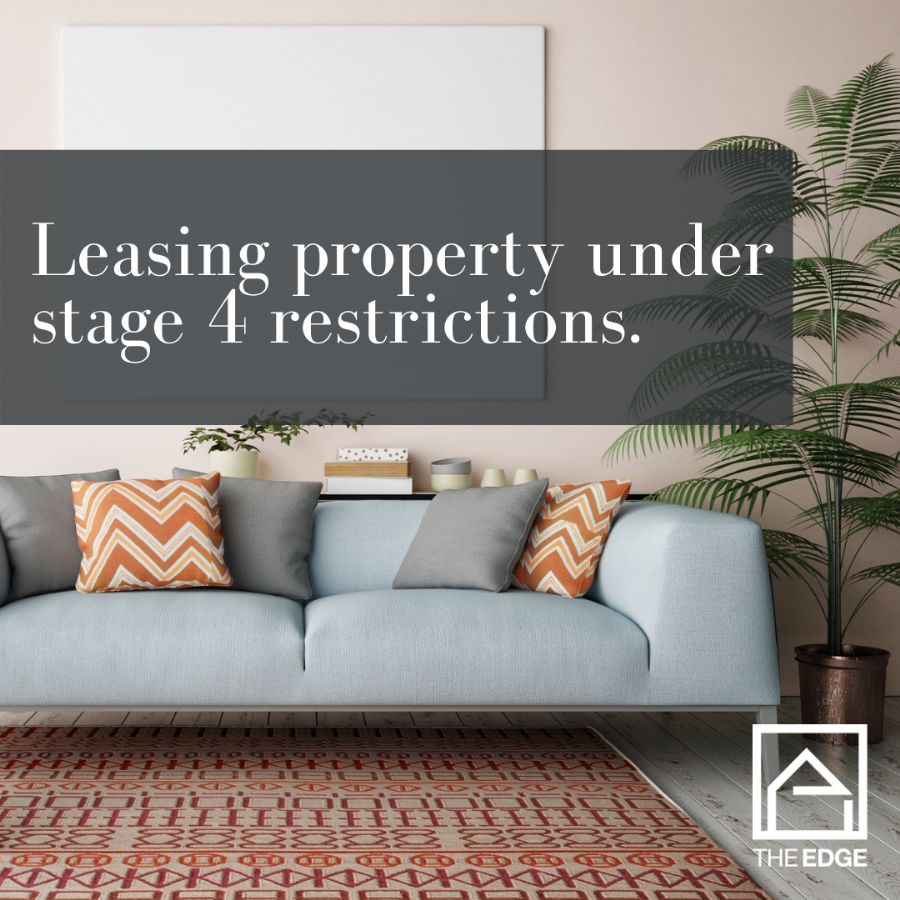 Leasing property under stage 4 restrictions
September has been a busy month for our Property Management team, we have already leased 17 properties and have processed 203 applications. All whilst adhering to the current Stage 4 Restrictions.
Our team have successfully pivoted our practices and are safely leasing properties, virtually!
The rental market is busier than ever and we are doing whatever it takes to safely lease property. All of our processes and procedures have moved online. Prospective tenants are viewing the property through photos or video and making a decision based on the information available to them. The application process is online (as normal) and we are making appointments and meetings with Landlords to discuss their options via phone and Zoom meetings.
We understand that both Landlords and Tenants still have the need to lease property and our team are here to guide you through the current process.
With demand for rental properties far outweighing the current supply we are needing more properties to lease. So, if you have a property available or are thinking of making a change in management, we would be happy to assist you.
If you have any questions about leasing under stage 4 restrictions please contact our team on 9095 8120, we look forward to hearing from you!
By Emma Jackson - 24-Sep-2020
Share
The Edge
Join home owners across Victoria and receive real estate related articles straight to your inbox.