Lachlan Mitchell
Director- Yarra Valley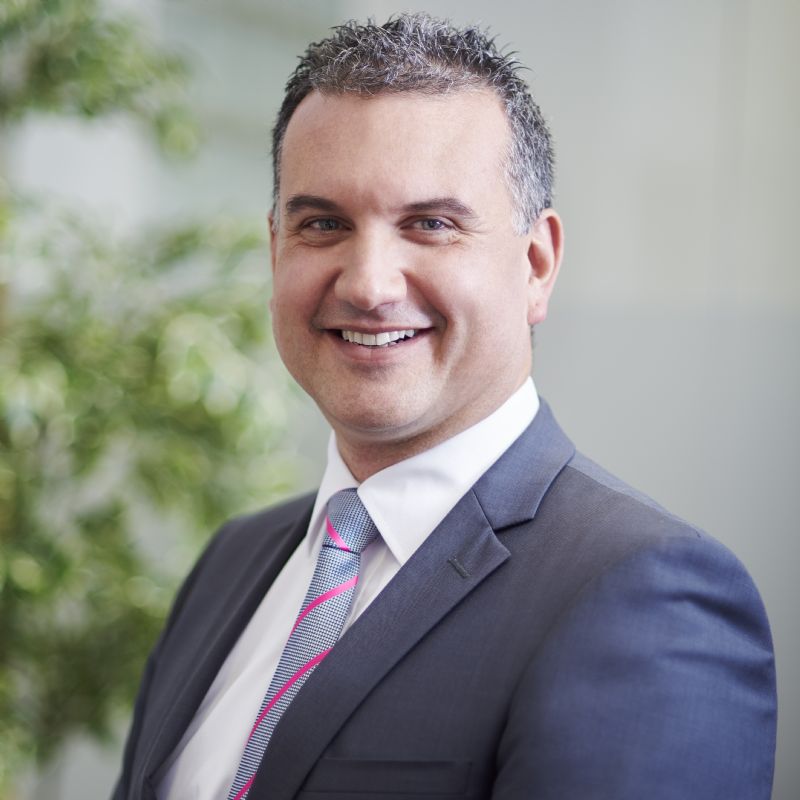 Lachlan began his Real Estate career aged 19 and since 1992 has been a dedicated and enthusiastic Real Estate Salesperson. He learnt from the basics, and has since developed a deep understanding and thorough knowledge of the industry and built a solid client base that continues to grow year by year.

As sole Director for Max Brown – Yarra Valley, he understands the wants, needs, expectations, and actions his clients require.

A Fully Licensed Real Estate Agent also accredited with various Real Estate Institute State Training Certificates, Lachlan's thorough knowledge of an ever-changing industry helps him provide the necessary services needed for complete customer satisfaction. His enthusiasm and dedication to all his clients, exceptional follow up skills and eagerness to go the extra mile makes him one of the top performers in the industry.

Lachlan believes the key to residential sales success is the combination of a strong marketing campaign, constant communication with both Vendors & Purchasers, courtesy and respect for the privacy of his clients, strong negotiation skills and the ambition to be a continual Top Achiever in the business.

Outside of work Lachlan loves his motor sports (cars & bikes), travel when possible, the footy (of course!!) and just spending time with his friends and family. Married to Emma & a proud Dad to 2 boys, Brooklyn Stirling (Stirlo) born April 07 & Charles Franklin (Charlie) born Feb 08.

Having grown up in Country Western Victoria, Lachlan has a strong connection with country values, country lifestyles, and country people. Living and working in the local area allows Lachlan his perfect blend of country lifestyle and city convenience.

Lachlan Mitchell is an integral part of our successful team and with his dedication and enthusiasm the result you desire could be matched only by his aim to succeed.
Current Listings
Some of my recent properties for sale.
Recent Sales
Some of my recent sales.
The Edge
Join home owners across Victoria and receive real estate related articles straight to your inbox.
Want to get in contact?
Fill out the form below and I will be in touch.