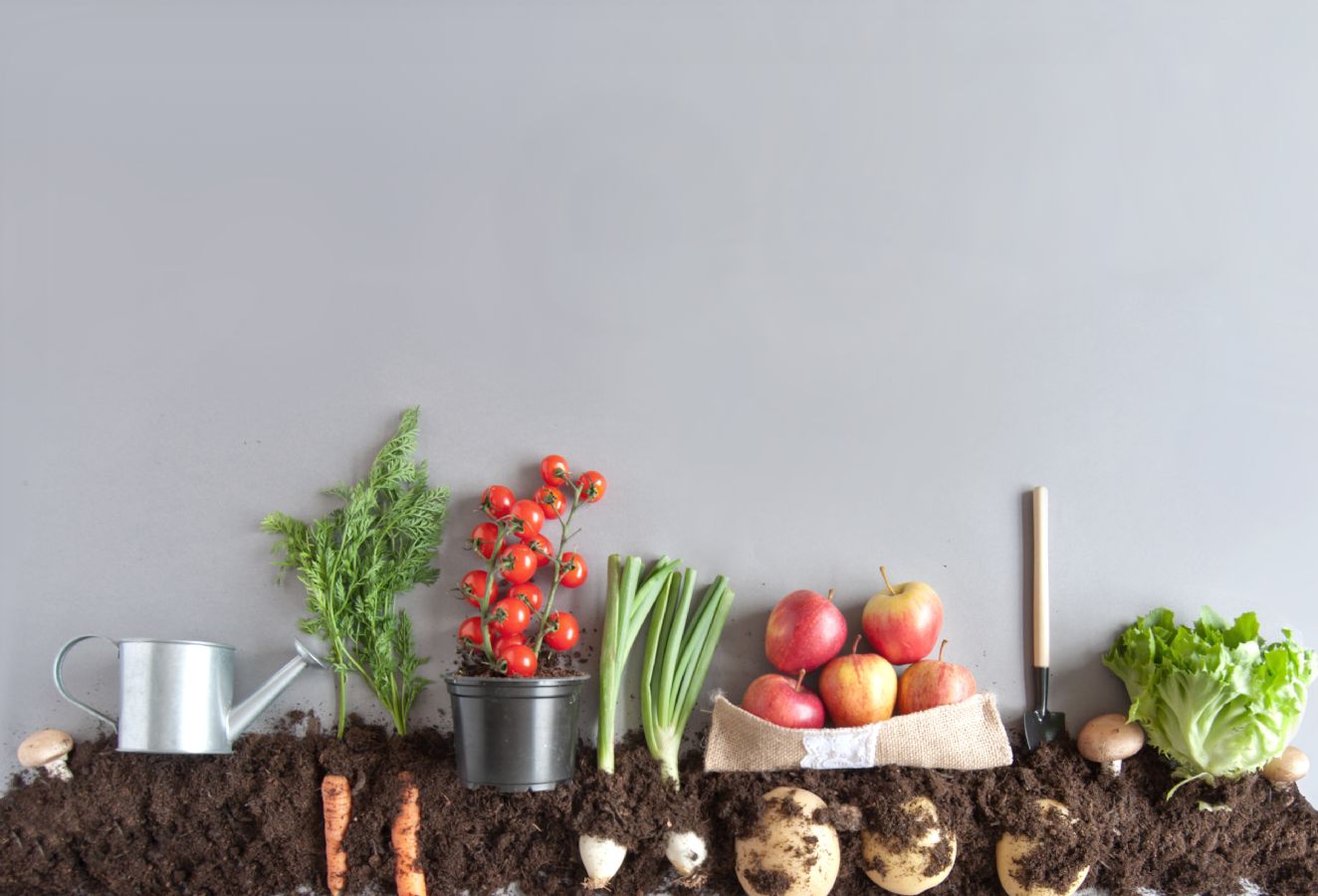 Join the compost revolution!
Upon speaking with a friend over the weekend, I was enlightened to the wonderful concept that is the 'Compost Revolution'. For those of you who are not aware (like myself), residents of participating councils may be eligible to purchase a subsidised Compost Bin, Worm Farm or Bokashi Bin and related products.
Aimed at residents who want to recycle their food scraps, make soil and fertiliser at home and do their bit for the environment, the Compost Revolution has helped divert 10,908,172kg of waste from landfill so far.
If you are a beginner at recycling your scraps (once again, like me!), there are in depth tutorials and guides that can offer you assistance and get you started.
Visit compostrevolution.com.au to find out what discount you are eligible for. Residents in the City Of Maroondah are offered 60% off RRP and free delivery, for those in councils not yet participating you can still receive a 40% discount.
Join the revolution!
For further information please visit https://compostrevolution.com.au/
By Emma Jackson - 20-Jun-2019
Share
The Edge
Join home owners across Victoria and receive real estate related articles straight to your inbox.