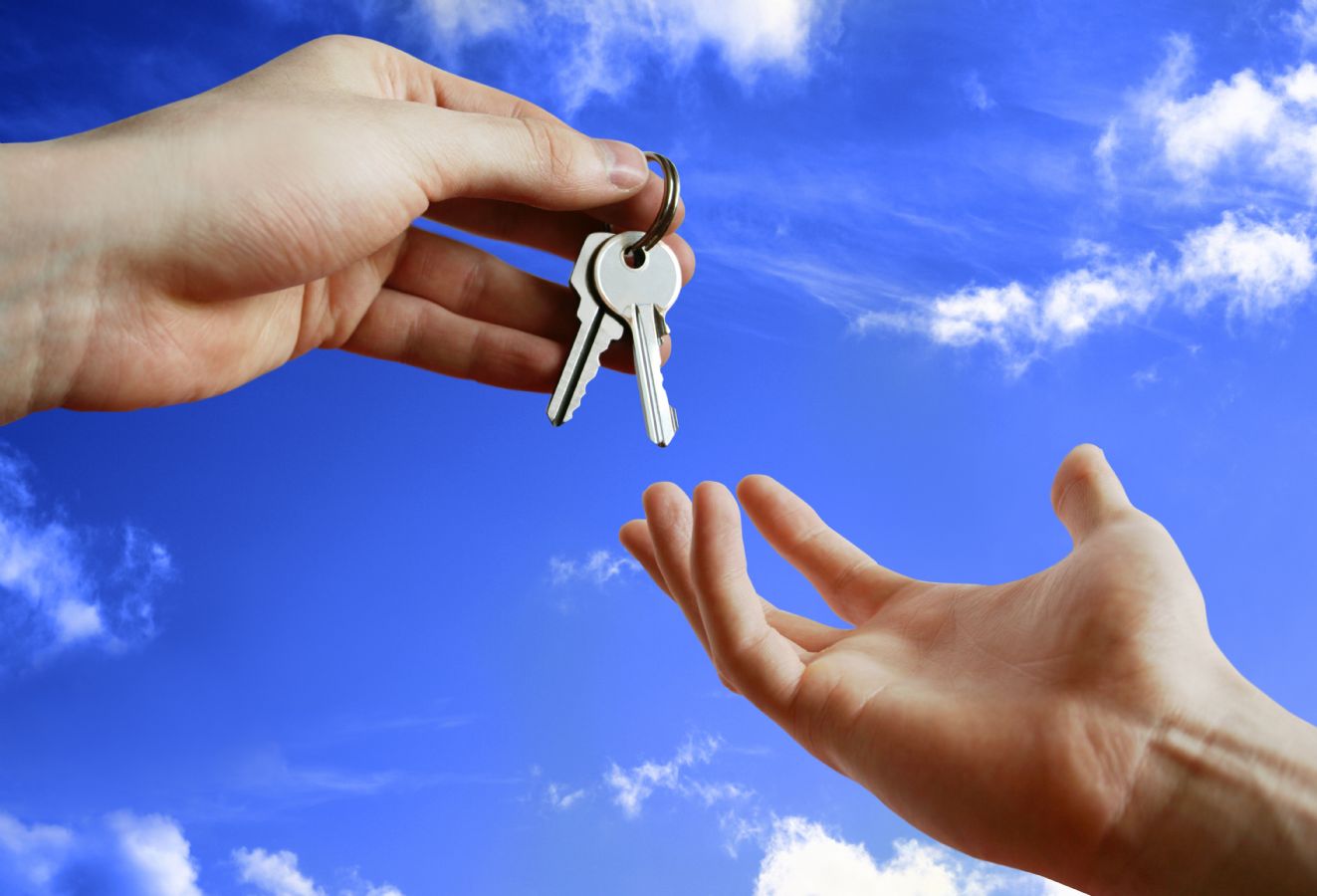 Is now the time to purchase an investment property?
The question on everyone's mind is what will the market do in 2019? Depending on who you ask, most will have a different answer. With some sitting back trying to predict what the market holds- is now the time to invest with future growth possible? You could potentially come out on top by jumping in early. Some may miss the opportunity before the market starts to grow again.
Purchasing an investment property is an exciting time. Whether it is your first investment, or you are building your property portfolio we recommend you complete some vital research prior to making a decision. This research should include analysis on the market dynamics of where you should/will be purchasing, property type, costs associated and finance solutions.
Our team can offer advice and guidance through this process which will assist you in making an informed decision. Your decision to invest should not only be determined by the market but when you are ready and able to afford an investment property.
With the updated Residential Tenancy Act being introduced in 2020 we are encouraging Investors and Landlords to be informed and to proceed with making sure their current and future properties will be compliant. If you have any questions regarding the updates, please contact our Property Management team on 9095 8120.
By Emma Jackson - 07-Mar-2019
Share
The Edge
Join home owners across Victoria and receive real estate related articles straight to your inbox.