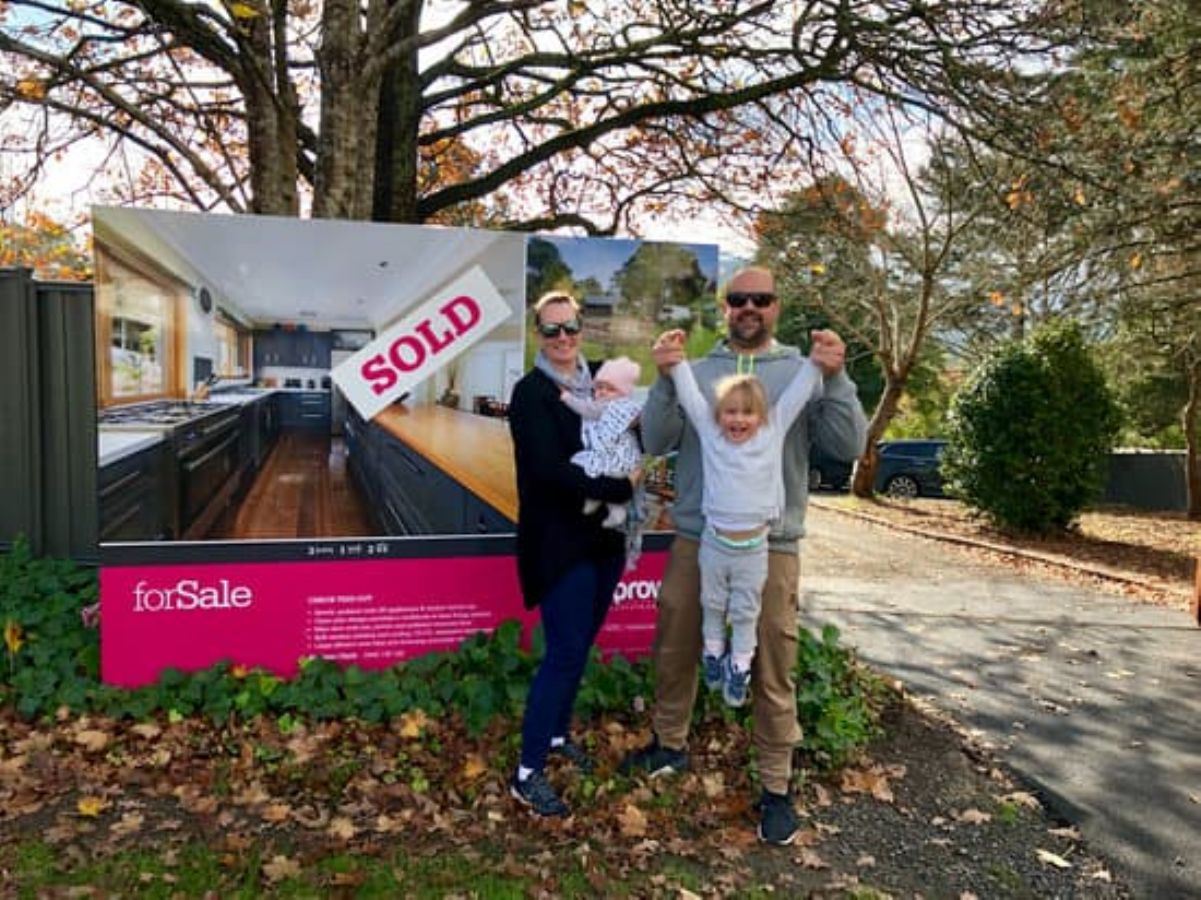 Is now a good time to sell?
A common question we are asked, especially during this time, is now a good time to sell?
We always suggest that the best time to sell is when you are ready, despite any external factors. Your decision to sell is a personal one and you should always consider your own personal objectives, your ability to finance a new property, to meet ongoing repayments and capital gains tax implications for selling an investment property which will often give you a good indication of when a suitable time would be to sell.
Despite challenging circumstances, we do believe now is a good time to consider selling especially if now suits you. Our team has achieved strong results in the past few weeks, with qualified buyers still out there wanting and needing to purchase. With 'open homes' currently banned, we are finding enquiries are qualified and ready to purchase and are often not at the 'research' phase of their purchasing journey.
With some vendors holding off until later in the year or until the Covid-19 pandemic is over, we believe stock levels during Spring will spike more than usual. With more properties on the market your property will have more competition, this ultimately will affect the supply and demand in the market.
There is always a need to transact property and our team is here to help. We have pivoted our practices to safely facilitate property sales and lettings, including a range of digital and non-contact service options to get your property sold.
So, if you're considering selling, please remember;
Our working conditions have changed but our availability has not.
We are committed to our client expectations, experience and outcomes.
Our team are conducting private inspections with strict protocols in place.
We can provide several non-contact options to service your needs.
We will continue to provide quality customer service and safely facilitate property sales and lettings.
If our team could be of any assistance, provide advice or any any questions that you may have, please contact us on 131 629.
By Emma Jackson - 16-Apr-2020
Share
The Edge
Join home owners across Victoria and receive real estate related articles straight to your inbox.