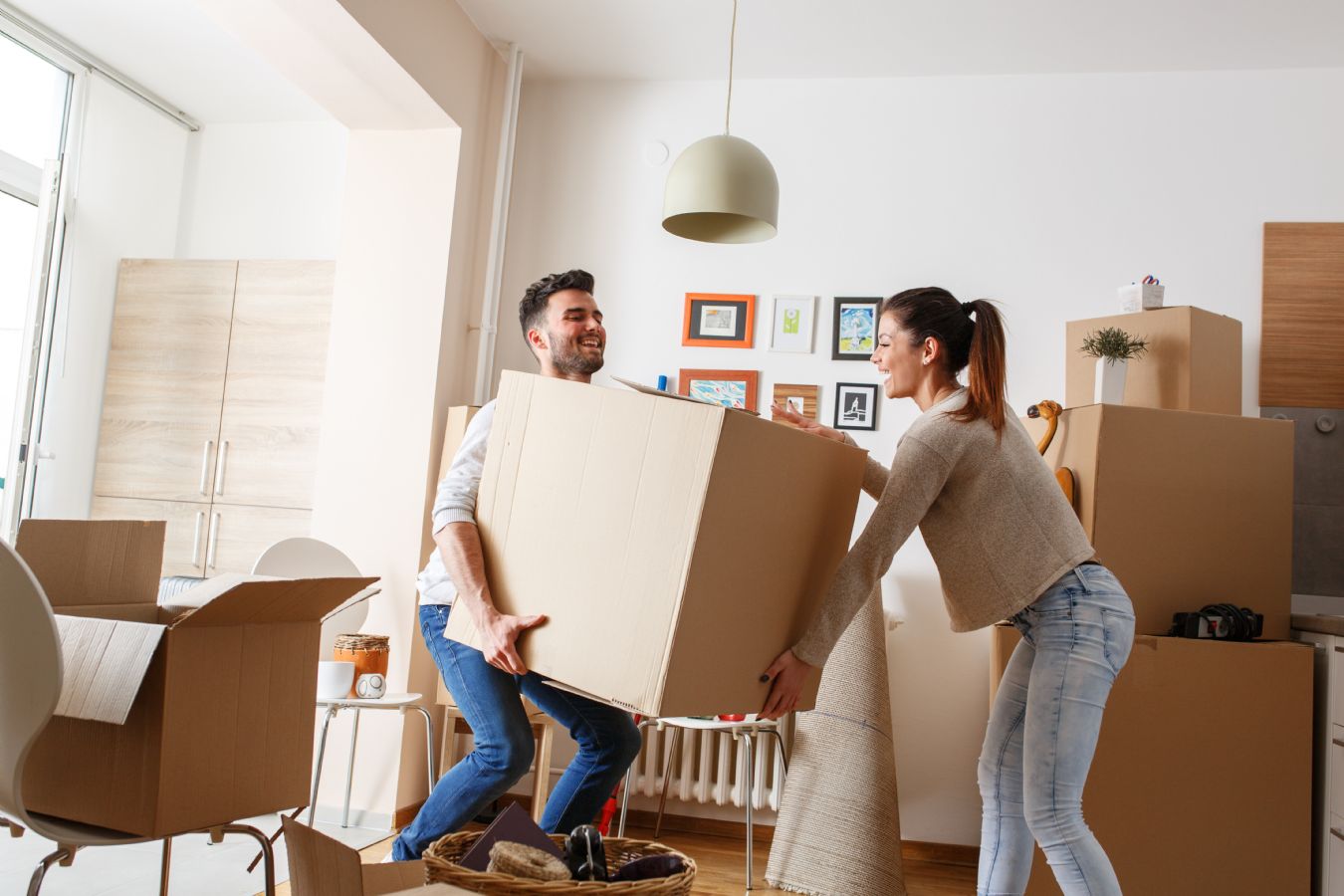 Introduction to the Victorian Rental Reforms
The Residential Tenancies Amendment Act 2018, which came into effect on March 29, contains more than 130 reforms.
We have put together a brief summary of the key points you need to be aware of whilst attempting to not overwhelm you with too much information.
You can view on our summary booklet by CLICKING HERE
If you have any questions, queries or would like to discuss further, please contact our Property Management team on 9095 8120.
By Emma Jackson - 08-Apr-2021
Share
The Edge
Join home owners across Victoria and receive real estate related articles straight to your inbox.