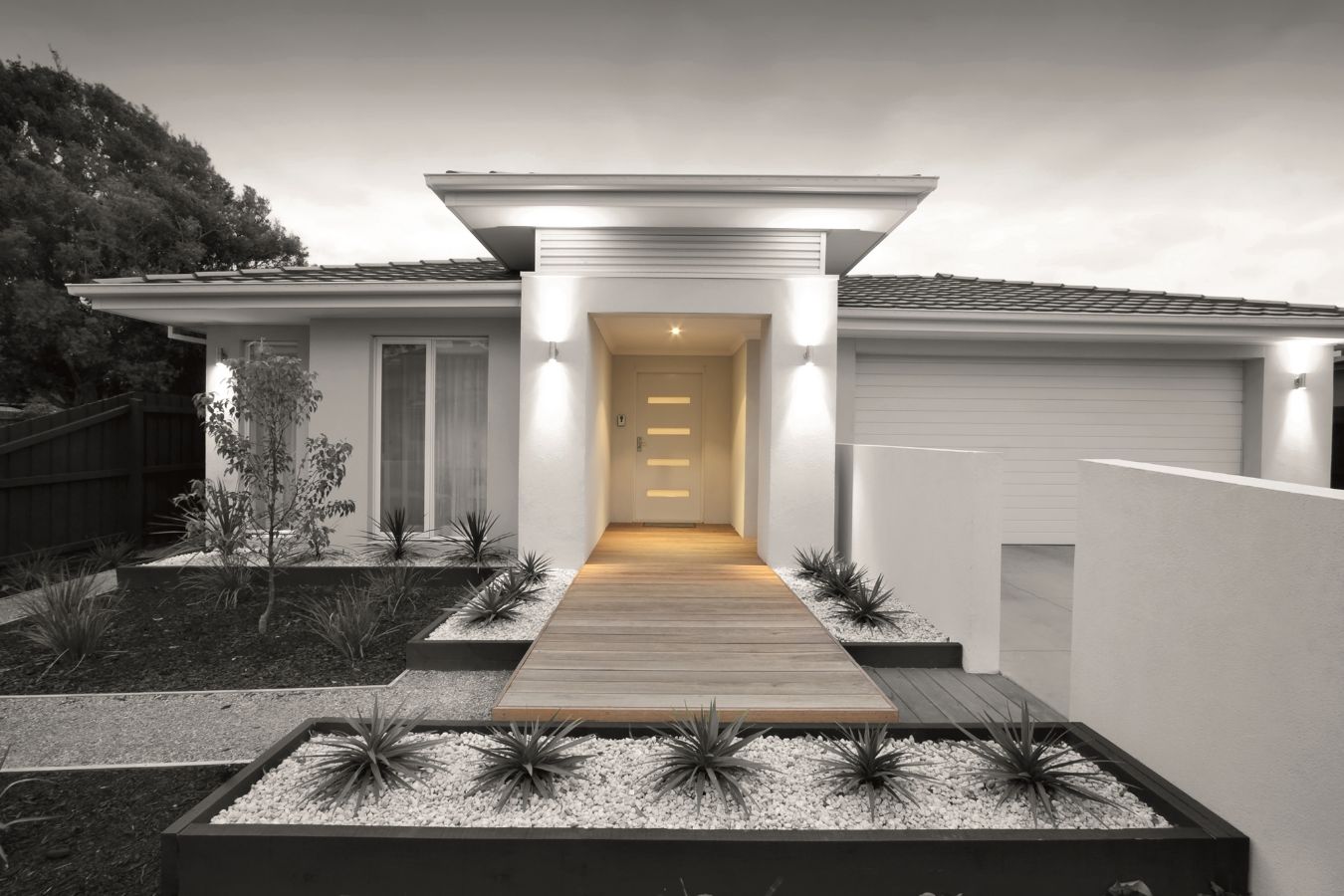 How to help maximise your rental return
Whilst we believe the return you receive from your investment property is generally determined by how well it is managed, we have collated some other tips on how to maximise your rent and therefore return on your asset;
Employ a competent property manager
Ensure your property manager understands the importance of a high performing asset. An efficient property manager with exceptional communication skills and the ability to handle the most complex of property management tasks is the key to maximising the return on your investment property.
Renew and Refresh
Before leasing your property we recommend refreshing the basics. A fresh coat of paint, new carpet, updated window furnishings, light fittings and garden maintenance can help increase the appearance and demand for your property. A well maintained and presented property will appeal to a broader range of tenants, therefore increasing demand.
Property maintenance
A deteriorating property can depreciate your asset as well as reduce the return you receive. Like all property owners, you need to spend time and money on the property to ensure it is maintained. Your property manager will be able to assist with identifying any issues early before they become a bigger problem. Consider including garden maintenance as part of the lease to assist in keeping the property in top shape.
Put yourself in the tenants shoes
Would you live in a house without air conditioning? In this day and age there are certain features such as cooling, a dishwasher and an outdoor entertaining area that tenants expect in a property. With many properties offering different 'creature comforts', yours could be over looked if it doesn't include such features.
At Max Brown Real Estate Group, property is our passion and we understand how to get the most value out of your investment property. Our stringent processes and systems have stood the test of time and ensure you receive the maximum return on your investment property in the most professional manner possible.
Call us today for any property management needs you may have.
By Emma Jackson - 03-Oct-2019
Share
The Edge
Join home owners across Victoria and receive real estate related articles straight to your inbox.