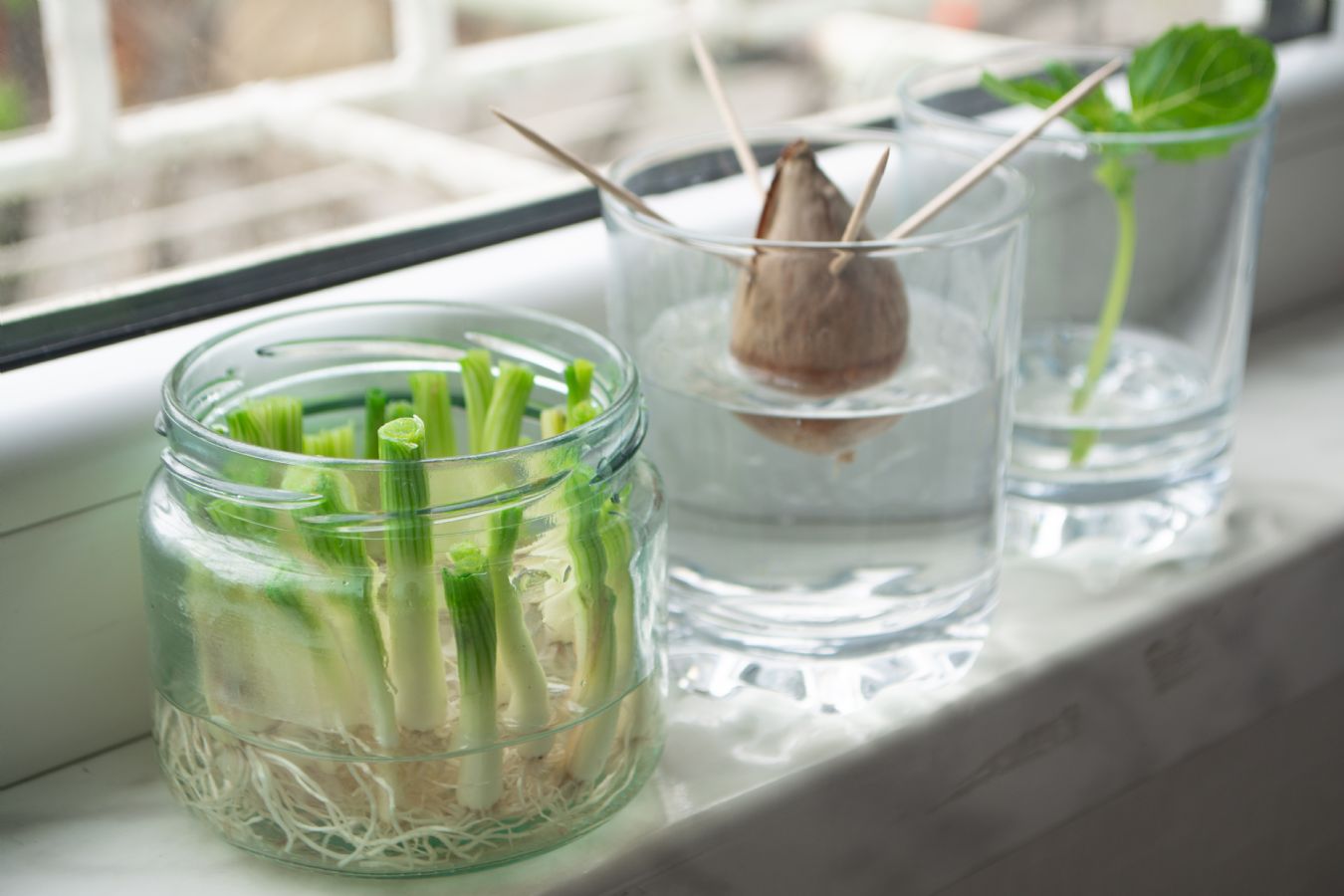 How to grow fruit and vegetables from scraps
If you have recently tried to purchase seedlings or seeds, you will notice they are in short supply. With many of us finding solace in gardening during the current pandemic, veggie patches and home-grown produce are more popular than ever!
It was only recently that I was enlightened to the wonderful concept of populating my own veggie patch with the scraps I would usually throw out. By trimming the ends of some vegetables and fruits such as spring onions and bok-choy and placing them in water, they will begin to grow roots and can later be planted.
The following article from ABC Life explains the process and which vegetables and fruits are suitable https://www.abc.net.au/life/growing-new-veggies-from-scraps/12128496
Happy gardening!
By Emma Jackson - 02-Jul-2020
Share
The Edge
Join home owners across Victoria and receive real estate related articles straight to your inbox.