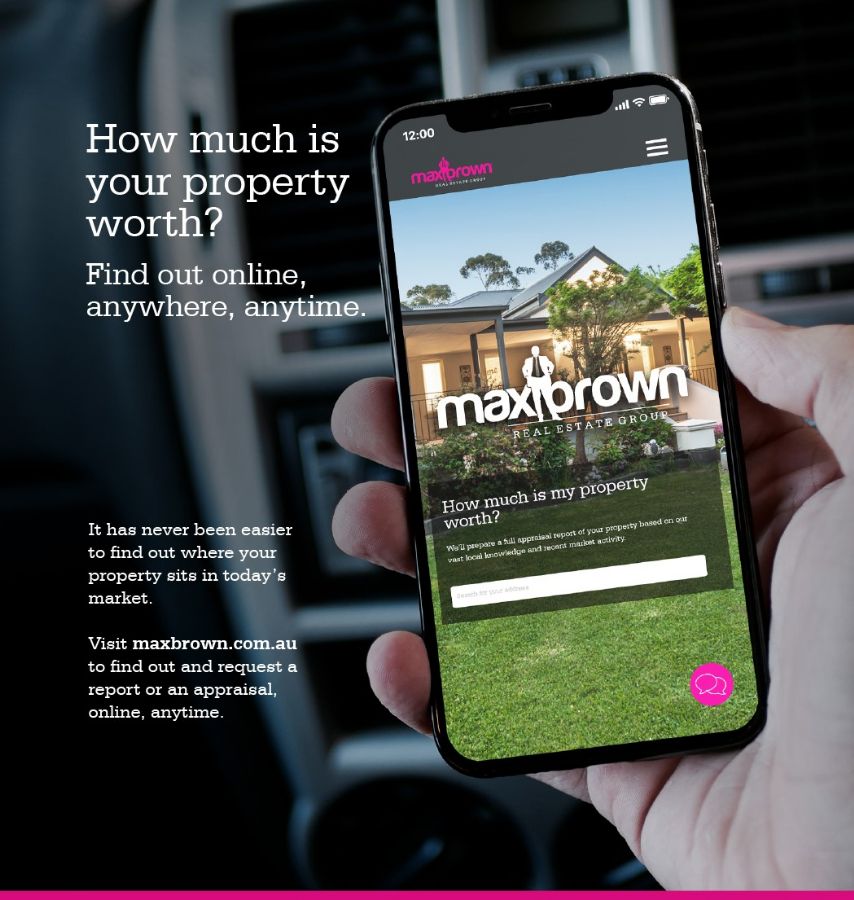 How much is your property worth in todays market
With much discussion in relation to the property market you may have questioned where your property may sit in the current market?
Have you considered getting an updated appraisal completed on your home?
An updated appraisal on your property can assist you in various ways including; planning for the future, ensuring you are adequately insured or can be used for tax purposes and keep you abreast of the current property market.
We are currently still able to safely facilitate property appraisals with strict measures in place adhering to all Government advice and guidelines. Alternatively, if you don't feel comfortable with us attending your home we can provide a 'virtual appraisal' through Facetime/Zoom. You can also claim your comprehensive property report via our website HERE .
With many still working from home, now can be the perfect time to receive an update on your property.
If you are interested in securing an appointment, please make contact at your earliest convenience.
Further to this, if you are interested in selling your property (even if this is further down the track), we can discuss with you an effective strategy that will assist in you achieving the best result for your property in today's market.
If you have any questions we may be able to assist you with or are interested in keeping updated with the local market, then please contact our team on 131 629.
By Emma Jackson - 25-Jun-2020
Share
The Edge
Join home owners across Victoria and receive real estate related articles straight to your inbox.