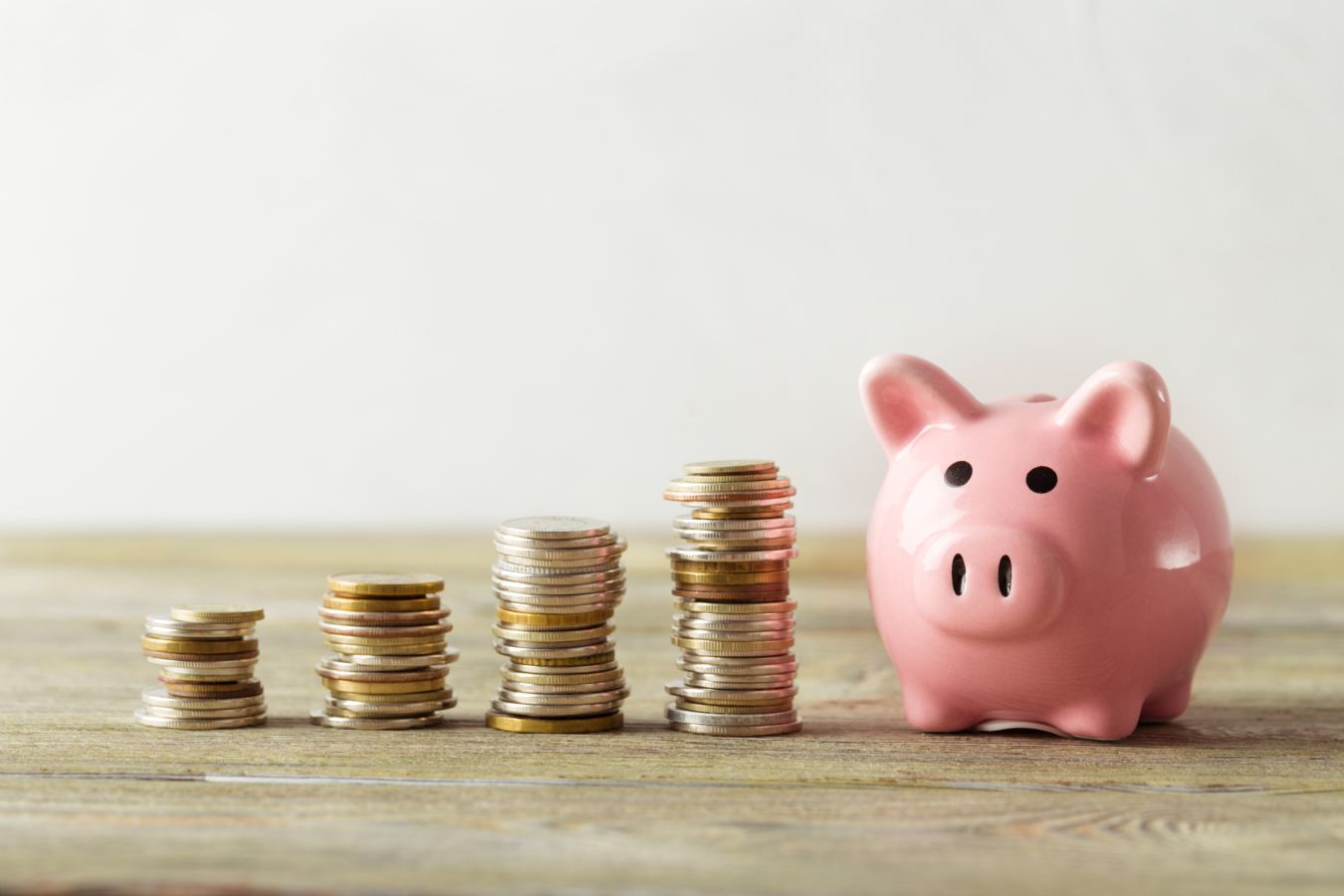 How much deposit is required?
A common question we are asked is how much deposit do I need? We recommend that before you decide on purchasing a property discussing finance solutions with your bank or mortgage broker ahead of time. You can then make an informed decision based on how much you can borrow and how much you can afford to repay.
Depending on which lender you are using, some are prepared to offer loans with as little as 5% deposit. If you have between 5% and 20% of the purchase price on settlement, you may need to pay what's called Lenders Mortgage Insurance (LMI), which enables them to lend you a larger percentage of the purchase price. The LMI fee depends on the amount being borrowed and can usually be paid over the period of the loan.
Other costs such as stamp duty, conveyancing and legal fees and building reports (if applicable) need to be taken into consideration when purchasing, they can increase the total cost and therefore the percentage of deposit.
For first home buyers, generally saving 10% of the value of your first home is a great target since it meets most lender's requirements. Ideally that 10% has been saved over a minimum period of 3 months which is known as 'genuine savings'. Showing the banks, you can regularly save means they trust you more to make your loan repayments. If purchasing in Victoria, first home buyers can take advantage of no Stamp Duty on properties purchased up to $600,000 with sliding concessions between $600,000 - $750,000, reducing the total cost of purchasing.
On average a 10% deposit seems to be a common practice, however your bank or lender will be able to advise on your situation.
In many instances, the seller may insist on a contract deposit of 10%, including properties that may be purchased at auction. However, if you have finance approval based on a deposit that may be less than 10% of the purchase price, then you should raise this with the Real Estate agent who may seek instructions from a seller as to acceptance of a lesser amount as a deposit.
By Emma Jackson - 18-Jul-2019
Share
The Edge
Join home owners across Victoria and receive real estate related articles straight to your inbox.