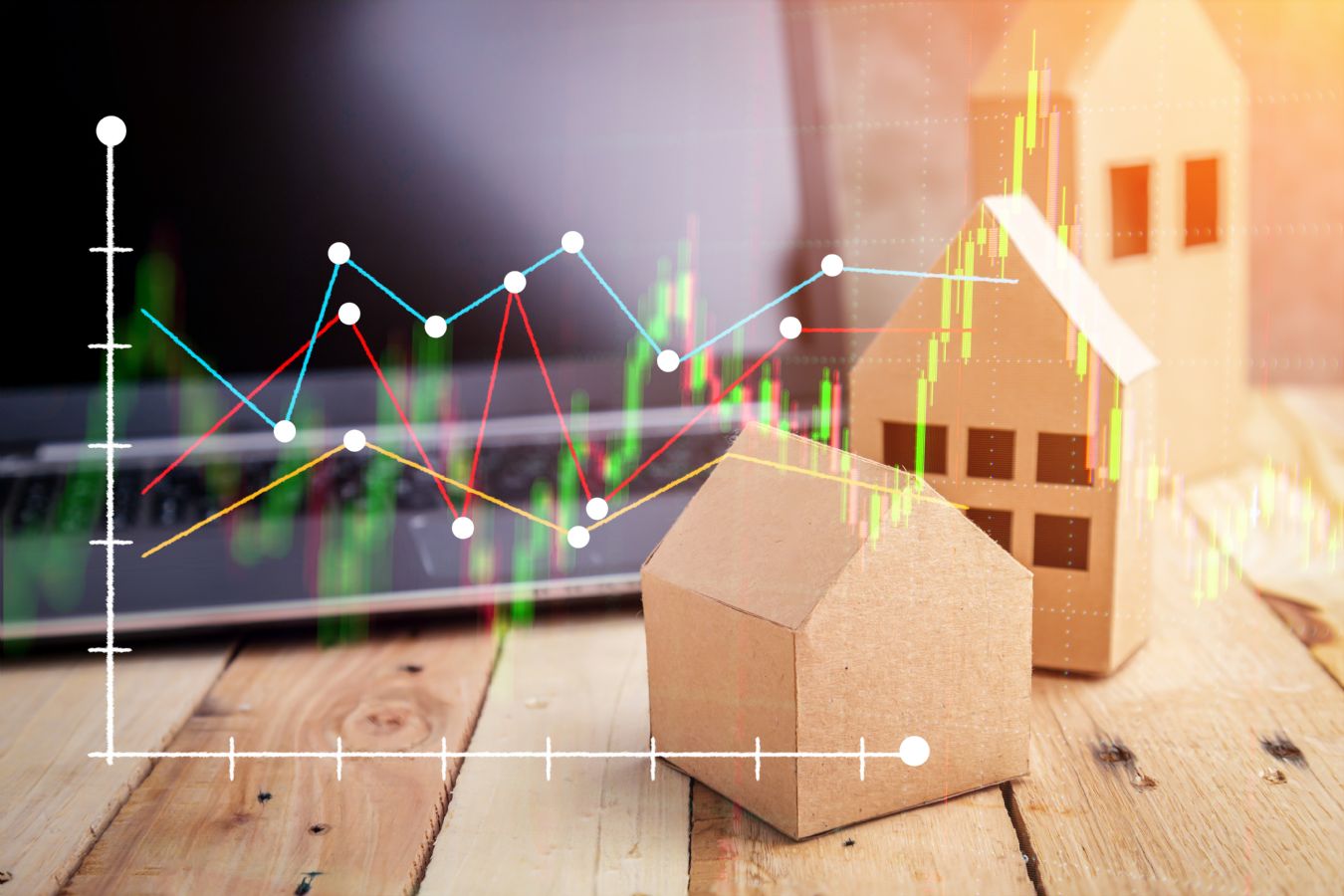 How is the market bouncing back
With the easing of some restrictions on September 28, the real estate industry has proven its' resilience, literally springing back into life overnight. This time of year is traditionally busy. However, with the enforced downtime during Stage 4 Restrictions we have found the last few weeks to be busier than normal.
Both vendors and buyers were waiting patiently for private inspections to be re-introduced and we have experienced an influx of activity ever since. We have pivoted our practices to traditional real estate and are safely selling and leasing property with precautionary measures in place, adhering to all current guidelines and restrictions (please visit http://maxbrown.com.au/Real-Estate-is-back to read these in detail).
With demand outweighing supply we have achieved many strong results in the past few weeks including:
113 Charles Road Lilydale- UNDER CONTRACT
Monday- Photos taken and launched to our website
Tuesday- 4 private inspections
Wednesday- Under contract
26 Chester Street Lilydale- UNDER CONTRACT
3 Days on the market
5 Inspections
3 offers
30A Parkvalley Drive Chirnside Park- SOLD
6 days on the market
9 Inspections
2 offers
18 Railway Road Mount Evelyn- UNDER CONTRACT
6 days on market
20 inspections
4 offers
Various properties have experienced 20+ inspections throughout the week. Despite qualifying buyers before booking an inspection, we are finding some buyers are looking beyond their means or they're not entirely sure at what level they can secure finance. We are encouraging potential buyers to speak with our finance specialist to ensure they are in a position to purchase, so as to avoid possible disappointment.
So, if you are thinking of making a move- now is a great time! We offer flexible selling solutions to suit your needs including off-market and low-cost options and have a great Spring offer to help you sell (please visit http://maxbrown.com.au/Selling-this-Spring for further information). Please contact our team anytime, we look forward to hearing from you!
By Emma Jackson - 15-Oct-2020
Share
The Edge
Join home owners across Victoria and receive real estate related articles straight to your inbox.