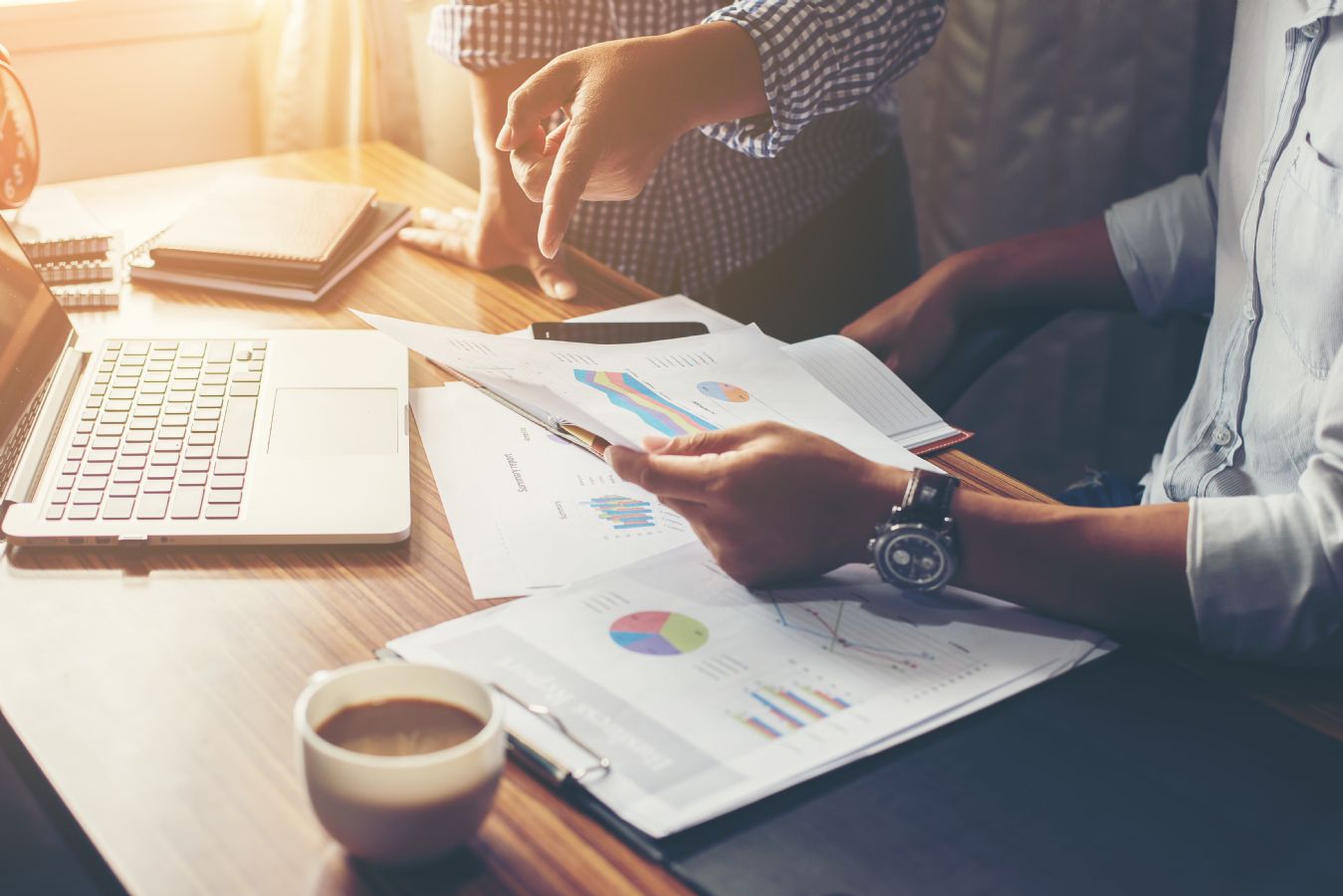 How do you make an offer on a property and what happens if there is more than one offer?
Making an offer on a property is an exciting and tense time, at the end of the process you may secure your dream home or continue your search. Our team works with both the vendor and potential buyer to ensure the offer and negotiation process is as transparent and effective as possible.
Through enquiry or viewing the property a potential purchaser should be provided with a copy of the 'Section 32/Vendors Statement', 'Due diligence checklist' and 'Statement of information'. These documents assist you in making an informed decision and completing relevant research on the property before making an offer.
The offer process varies slightly depending on the sale method such as private sale, auction or Max Sale Date. We recommend asking the agent how they intend to take offers on the property.
Once you have completed your research, contacted relevant advisers and have made the decision to put an offer on a property- the agent will put together a Contract of Sale with the details of your offer such as; price, deposit, settlement period and conditions.
As suggested in our previous updates, we recommend your conveyancer reviews the contract before signing, however this may not always be possible.
Often there is more than one interested party for a property. If this is the case our agents will discuss and get you to sign our 'Multiple Offer Acknowledgement' form. This form advises you that there is more than one interested party and provides recommendations on making a 'strong' offer.
A negotiation phase often occurs after your offer is submitted, until the parties agree on the Contract of Sale.
A few key points to remember:
The vendor may choose to accept or reject any offer and is not obliged to give any reason for the decision and nor is the vendor obliged to negotiate any further with any interested party.
Your offer should be accompanied with an initial deposit paid in good faith.
Every offer is treated with the utmost confidentiality.
Until the vendors formally sign and execute any contract, this offer should not be construed as acceptance of a contract.
Ultimately, the vendors will make the final decision and we will be guided by their instructions.
By Emma Jackson - 09-May-2019
Share
The Edge
Join home owners across Victoria and receive real estate related articles straight to your inbox.