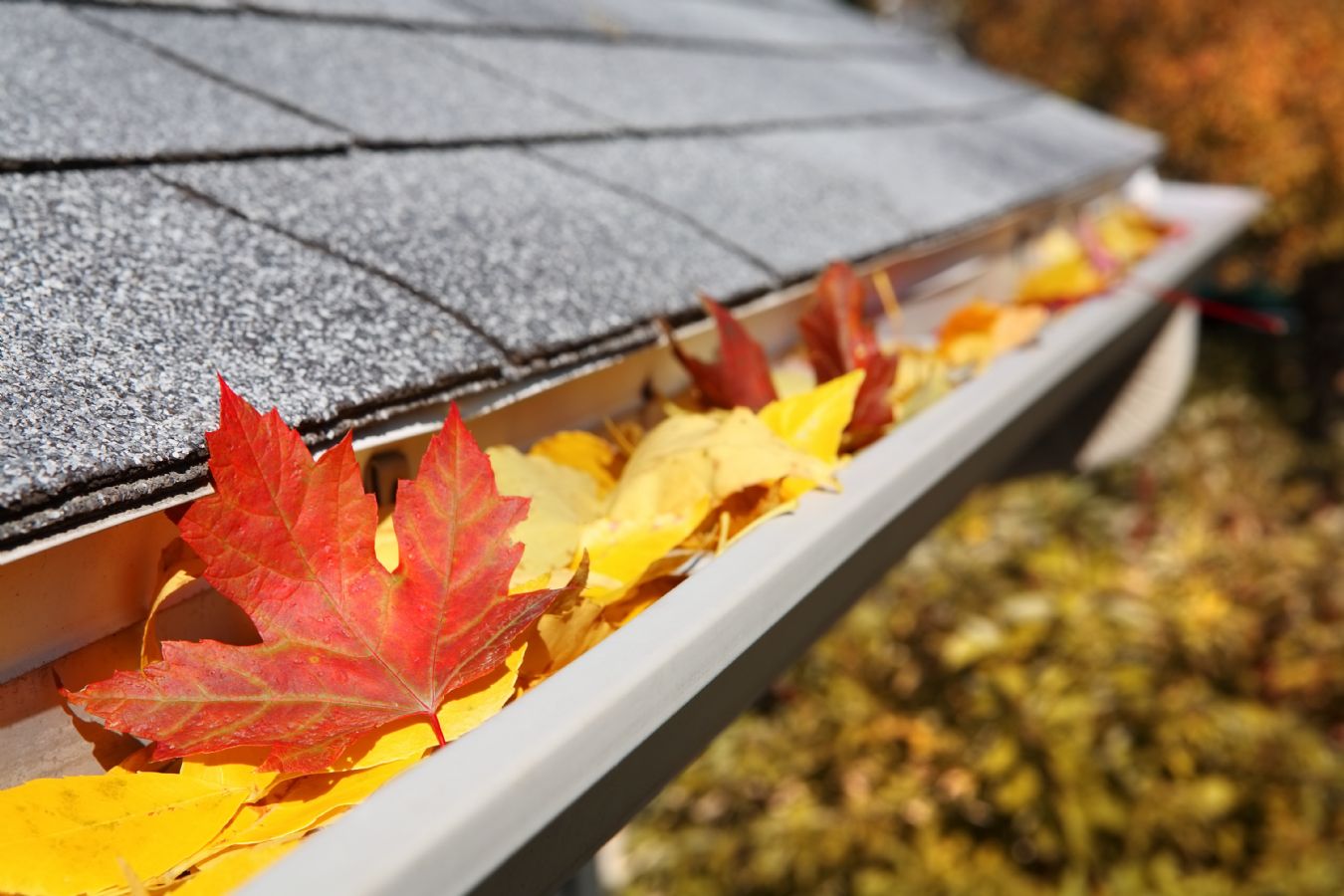 Home maintenance in Autumn
With the warm, long days slowly fading and the crisp Autumn leaves soon to appear, now is a great time to prepare your home for the cooler months ahead. Through allocating different chores over the year, you can keep your property in tip-top shape, whilst spreading the financial cost evenly and not having to complete a large amount of work at once. Below are some key areas to consider at this time of year;
Decking and entertaining areas
Enjoying a BBQ on the deck with friends and family is a favourite summer time activity. Often these areas are used frequently over summer and require a high pressure clean to get them back to original condition. Applying a coat of stain to reseal your deck is a great idea to protect it from the harsh winter weather.
Door, window seels and weather stripping
To ensure your home heats efficiently during the colder months, ensure you check all door and window seals and install weather stripping. If this is cracked or worn out, warm air will escape and the cold air will enter, creating a draft through your house.
Check heating systems
Ensure all heating systems are in good working order. You may get a professional to test and clean your ducted heating system if this hasn't been done for some time. If cleaning it yourself; check the ducts for any foreign objects, wash vent grates in soapy water, replace the filter and vacuum near the vent. A chimney sweeper will get your fireplace ready for the season ahead.
Painting
Autumn can be a great time to paint both in and outdoors, the weather usually allows the paint to dry and allows for ventilation throughout the house.
Gutters and grounds
Whilst the colourful Autumn leaves are pretty, they can cause havoc for our gutters and gardens. Keep on top by collecting leaves weekly and ensuring your gutters are clear for when the rain arrives.
Autumn planting
The veggie patch is usually looking pretty sad by this time of year. Now is the time to remove the remains of summer tomatoes and zucchinis and replace with leafy greens, root vegetables and perennial herbs.
By Emma Jackson - 27-Feb-2020
Share
The Edge
Join home owners across Victoria and receive real estate related articles straight to your inbox.