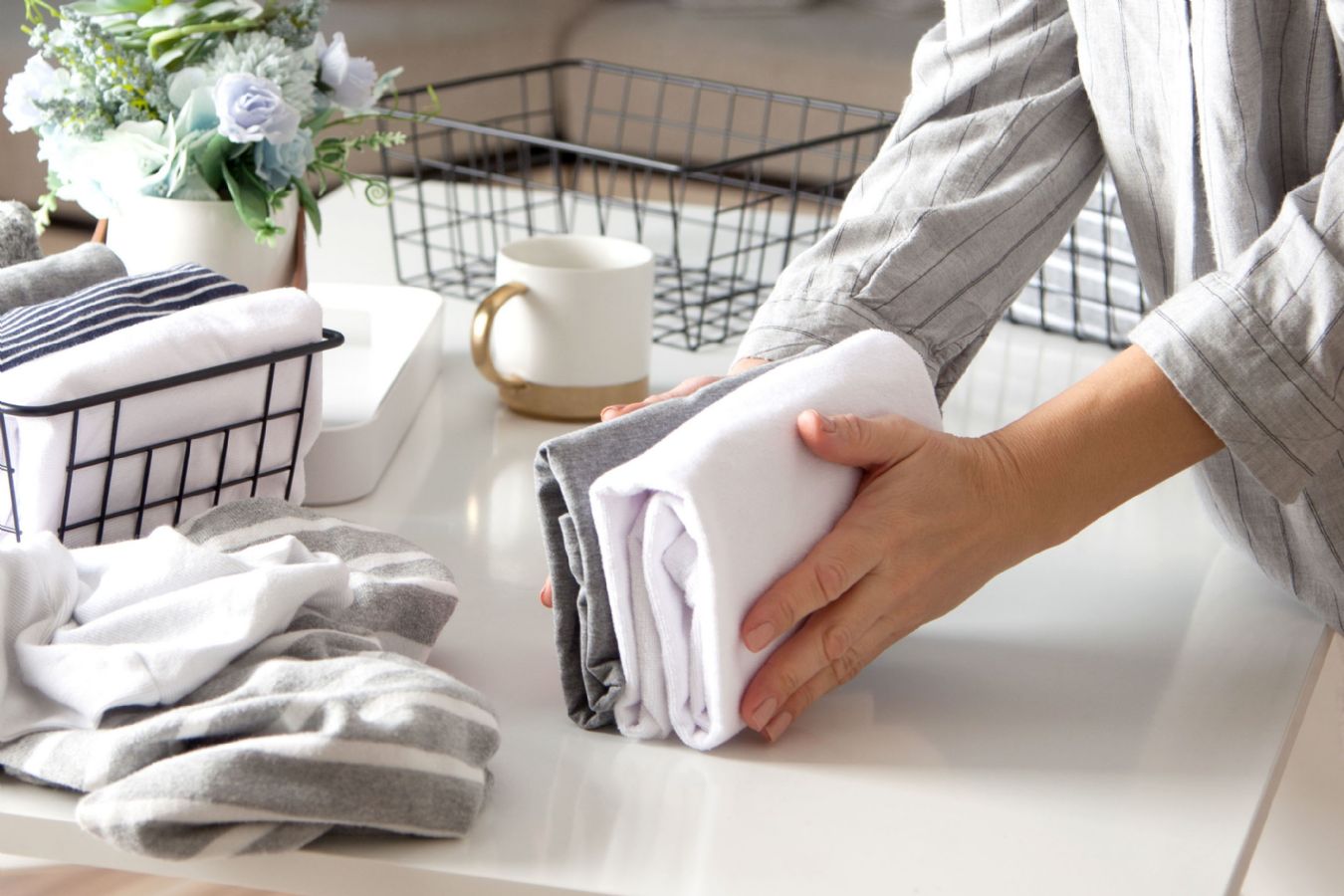 Home activities to keep you busy
There is no doubt that the next few weeks and school holidays will be like no other. Whilst we continue to follow guidelines and advice regarding Covid-19, we are all spending a lot of time at home and only leaving if it is essential.
The first few days seem enjoyable, there is no doubt some of us will be climbing the walls before too long. So, if you are not able to work from home, what can we do to keep ourselves and our family entertained during these unprecedented times? Below are a few of our favourite ideas to share with you;
Focus on what isn't cancelled
Whilst understandably a lot has been cancelled, we can choose to focus on what hasn't been cancelled and fill our days with the following;
Music
Reading
Cooking
Enjoying the outdoors
Singing
Craft and puzzles
Writing and journaling
Conversations
Self-care
Exercise
'Marie Condo' your home
'Tidying Up with Marie Condo' is a Netflix series in which Marie Kondo helps clients clear out the clutter and choose joy! Marie Condo shares tips and tricks to tidy up your home, cupboards, draws and life in general. Each episode focusses on a different topic such as; tidying with toddlers, sparking joy after a loss and reclaiming your space for empty nesters. You will learn new folding techniques, storage ideas and reducing clutter in your life. After watching an episode, you can slowly move through different rooms in your home.
Complete those chores you have been putting off for a long time!
We all have that list of chores we never have time to complete. Chores such as reviewing your insurances or putting a will in place. Who wants to spend their days off completing such tasks? However, with some extra down time, now is the perfect opportunity to 'get your ducks in a row.' Your future self will be thankful for it!
How to keep the kids entertained?
The best advice we can give is to start each day with a different schedule- this could include a mixture of academic, creative and physical activities combined with free time, chores and meal times. By giving your day a schedule, you will decrease boredom and the kids will enjoy a combination of different activities throughout the day, instead of spending most of the day on one thing.
By taking each day as it comes and focussing on the present moment we can enjoy this time for what it is. In months to come we may be hoping for a weekend in 'isolation' when our busy schedules and social lives are back to normality.
Remember, we are all in this together, feel free to share your at home activities via our Facebook page.
By Emma Jackson - 02-Apr-2020
Share
The Edge
Join home owners across Victoria and receive real estate related articles straight to your inbox.