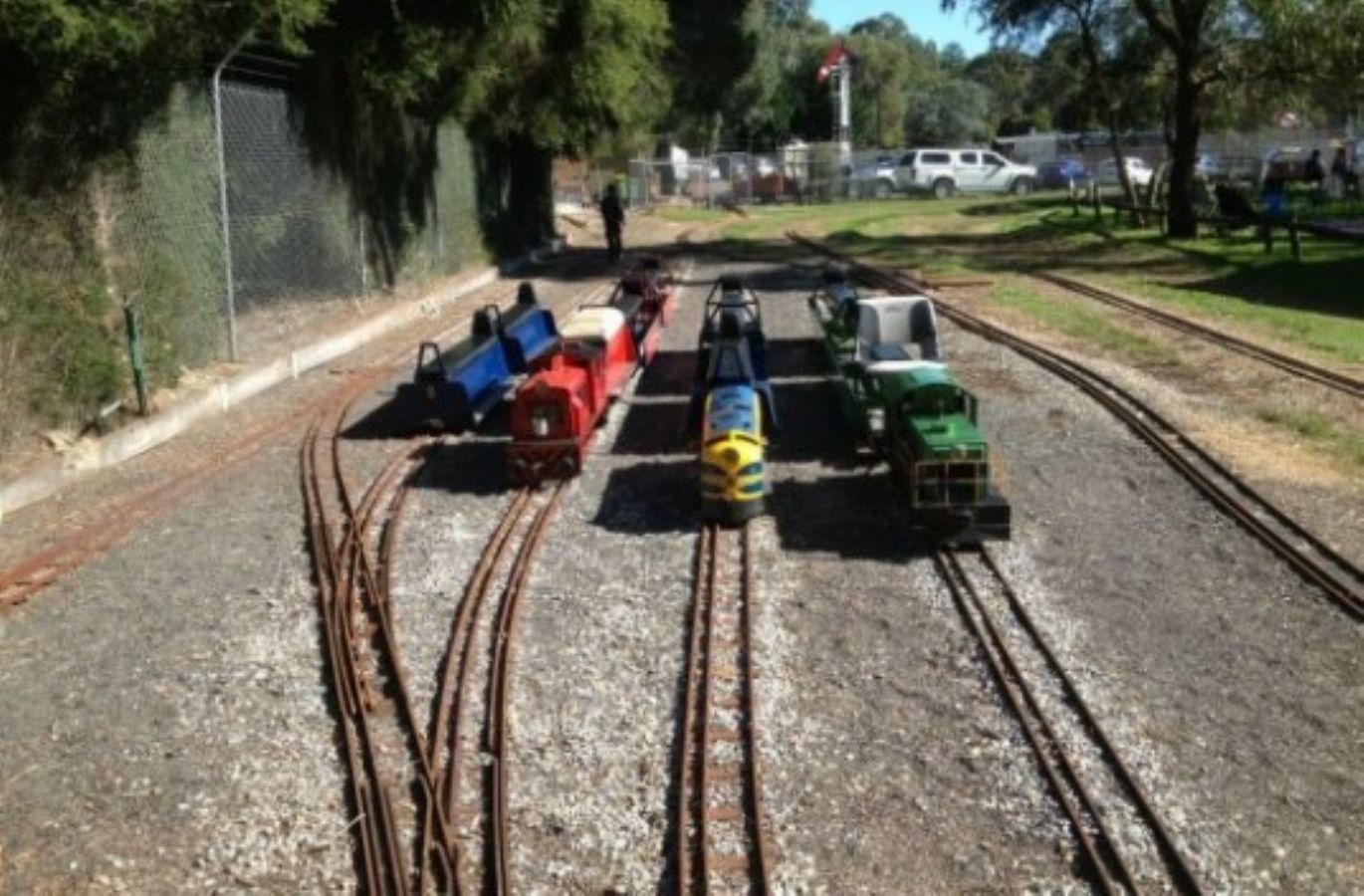 Have you visited Mooroolbark Miniature Railway?
With the weather starting to warm up we begin to venture to the great outdoors again! If you are looking for something to do on the weekend? We recommend heading to an open day at Mooroolbark Miniature Railway.
Mooroolbark Miniature Railway are a non-for-profit club located at Kiloran Park in Kilsyth. The club was established in 1980 with the track officially opened to the public in April 1983.
Club members are predominately model engineers looking for like minded people to share their interests, and those that have a keen interest in miniature railways and meeting new people.
A public open day is held on the fourth Sunday of every month offering a great day out for the family. You can enjoy a ride on a miniature train for $2.50, with children under four riding free.
Facilities include a kiosk, picnic tables, electric BBQ, shelters, and a nearby public toilet. It is the perfect place for a picnic on a sunny Sunday, a children's birthday party or a private function (subject to availability).
If you have a little one fascinated by trains, or are just looking for a fun day out whilst supporting a great local club then head to https://mmr.org.au/ to find out more!
By Emma Jackson - 26-Sep-2019
Share
The Edge
Join home owners across Victoria and receive real estate related articles straight to your inbox.