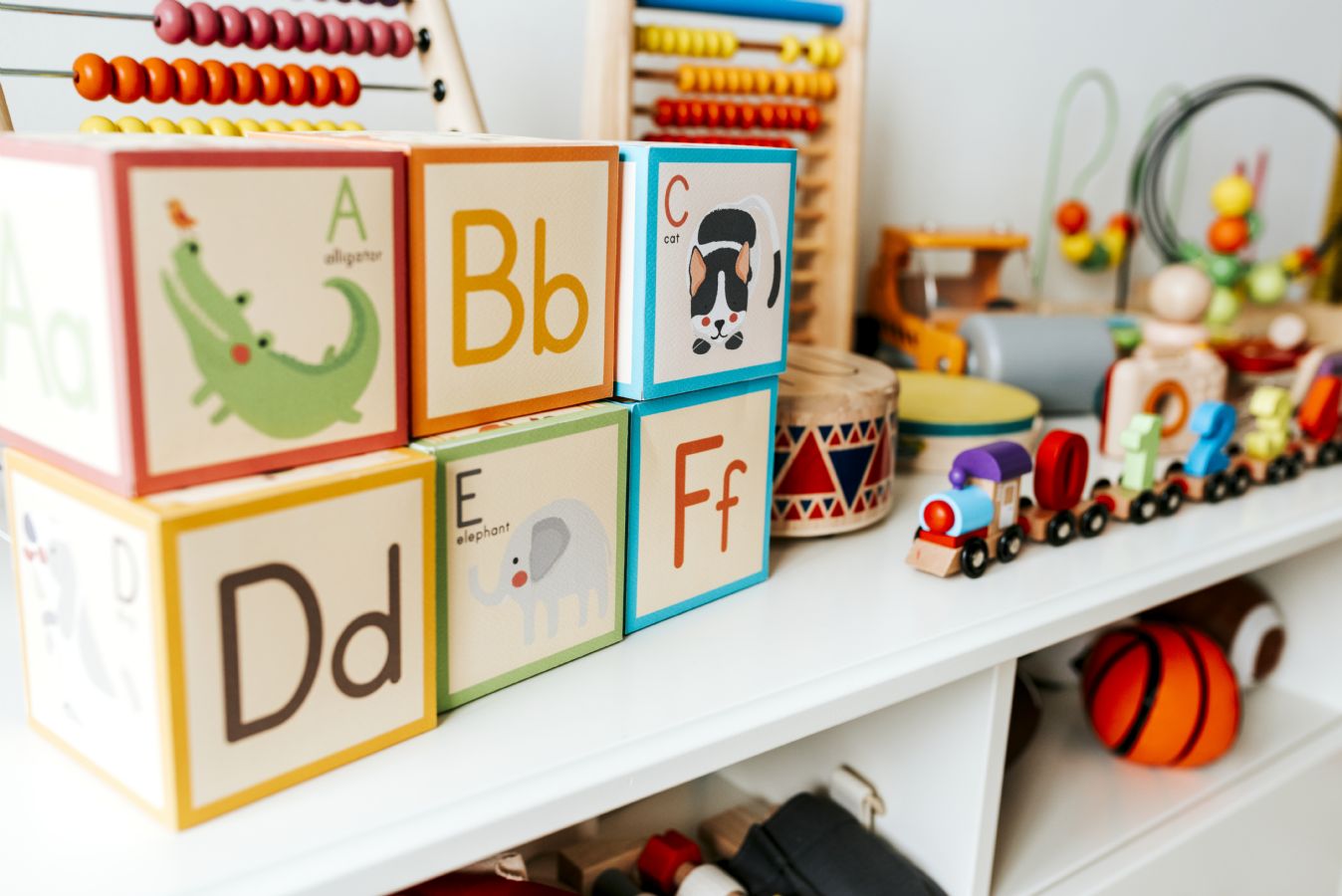 Have you heard about our local Toy Libraries?
Until recently, I had all but forgotten about the wonderful concept that is our local 'Toy Libraries'. Located across Australia, members can borrow from a vast range of toys, which are the fundamental tools your child needs to help them learn about the world through play.
Toy Libraries are a non for profit, volunteer and community run initiative. They rely on community involvement and members volunteering their time (usually one session per term) for their success.
A toy library enables you to expose your child to a greater range of play experiences, saves money by borrowing instead of purchasing toys, helps reduce clutter in your home (kids can quickly lose interest in their new toys!) and reduce toy wastage in landfill.
Locally, we have the Maroondah Toy Library and Mt Evelyn Toy Library. Both offer a range of memberships and ask members to volunteer their time for 1 session per term. A variety of toys (depending on membership), can be borrowed at a time for 21 days at Mt Evelyn and 28 days at Maroondah. Around the area there are Toy Libraries in Healesville, Scoresby, Yarra Glen and Yarra Junction.
Donations of toys are welcome if they are durable, easily cleaned and well made. Unfortunately, donations of soft toys, books or consumable items (Play Doh, pencils etc) cannot be accepted.
For further information please visit:
Maroondah Toy Library https://www.maroondahtoylibrary.org.au/
Mt Evelyn Toy Library https://www.mtevelyntoylibrary.org.au/
Knox Toy Library https://www.knoxtoylibrary.org.au/
Healesville Toy Library https://healesvilletoylibrary.wordpress.com/how-much/
Upper Yarra Toy Library https://www.facebook.com/pages/category/Nonprofit-Organization/Upper-Yarra-Toy-Library-139100972907707/
By Emma Jackson - 04-Jul-2019
Share
The Edge
Join home owners across Victoria and receive real estate related articles straight to your inbox.