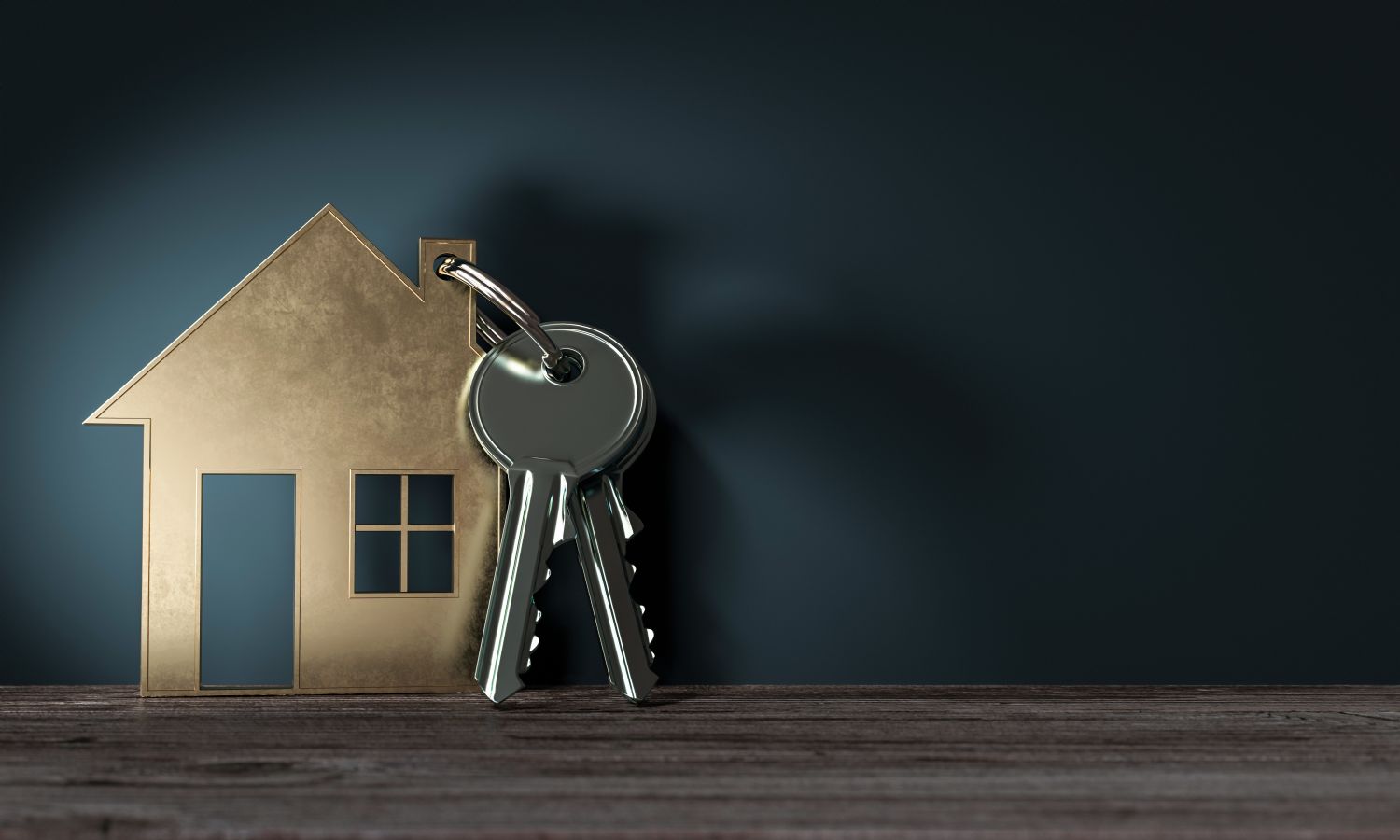 Fee structures- what are the different types?
With so many different options and structures in the market place we thought it was timely to discuss some common queries we receive regarding fee structures.
What is a commission/agent fee?
Commission or a 'success fee' as we like to refer to it as, is the fee paid to a real estate agent once a successful sale has taken place.
What types of fee structures are available?
There are many different ways to calculate commission and fees. From a DIY approach, a fixed fee structure, a percentage of sale price and an incentive based structure it is easy to become confused to decide on the best option for you.
DIY:
There are a number of service providers that offer a 'do it yourself' service when selling your property.
This generally involves paying a fee upfront to receive the information you require to help you sell the property yourself. You will often have the option to conduct buyer inspections and negotiations yourself or pay an extra cost to have this conducted on your behalf.
The perceived benefit to consumers is a saving in fees, however the downside is that a large percentage of vendors either sell under market value or fail to sell at all, thus losing valuable time and money before appointing an experienced agent.
Fixed Fee:
You can propose to an agent a fixed fee, for example $18,000. The benefit here is no matter what the end result the fee will stay the same; whether the property sells for $800,000 or $880,000 the fee remains the same.
Percentage of sale price:
The most common fee structure in Australia is based on a percentage of the sale price. The percentages vary between states, suburbs and price ranges.
For example; In a country town where homes take longer to sell and achieve lower prices, commissions can be as high as 5%.
An expensive inner-city suburb where homes can often be worth $5m-$10m, fees can be as low as 1% of the sale price.
However, in most suburbs in Melbourne commissions often range between 2-2.5%. An example is if you engage an agent at a fee of 2.2% inc GST to sell your property for $900,000 the fee would total $19,800 inc GST.
Incentive commissions:
An Incentive based commission is either a fixed commission or a percentage based commission with a bonus as agreed with the vendor.
For example, the vendor may agree to a commission rate of 2% Inc GST up to a selling price of $800,000 plus an incentive of 10% for any figure over and above $800,000. In this example the commission on a sale price of $810,000 would equate to $17,000.
Things to be cautious of:
Agents who say +GST at the last minute
Complex structures and advertising designed to confuse people
Excessive bonus structures
With many fee structures available, it is important to do your research and select wisely. Often the cheapest will not get you the best result, costing you money in the end.
To subscribe to our weekly updates visit maxbrown.com.au/theedge
By Colin Judd - 14-Feb-2019
Share
The Edge
Join home owners across Victoria and receive real estate related articles straight to your inbox.