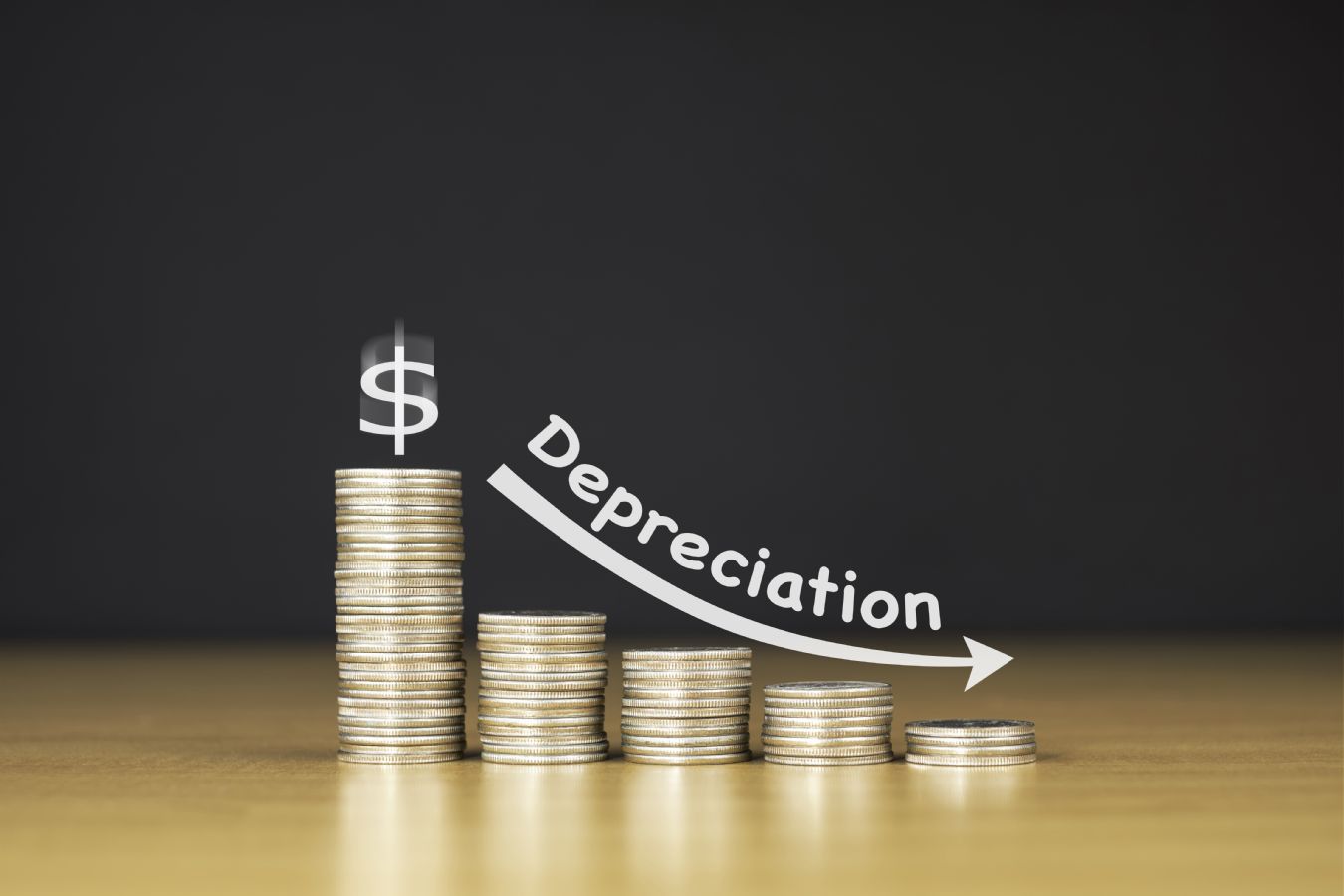 Depreciation on an investment property
Often overlooked or forgotten by first time investors at tax time is depreciation. So what really is it?
Depreciation is the reduction in the value of an asset over time due to 'wear and tear'. Just like you can claim depreciation on machinery used for income producing services, property investors can claim the depreciation of their investment property against their taxable income. This will effectively reduce your taxable income and the amount of tax paid each year.
There are two types of allowances available: depreciation on Plant and Equipment and depreciation on Building allowance. If your property was built after September 1987 (residential) you will be able to claim both, prior to this you will be able to claim depreciation on Plant and Equipment.
It is recommended a 'Depreciation Schedule' is arranged through a Quantity Surveyor, this will assist your accountant in how much depreciation to claim on your investment property. This report will outline the timing and amount of the deductions.
If you would like any further information on depreciation or on our recommended Quantity Surveyor please contact Wendy Steel on 9095 8122.
By Emma Jackson - 01-Aug-2019
Share
The Edge
Join home owners across Victoria and receive real estate related articles straight to your inbox.