Craig Hamilton
Mobile Agent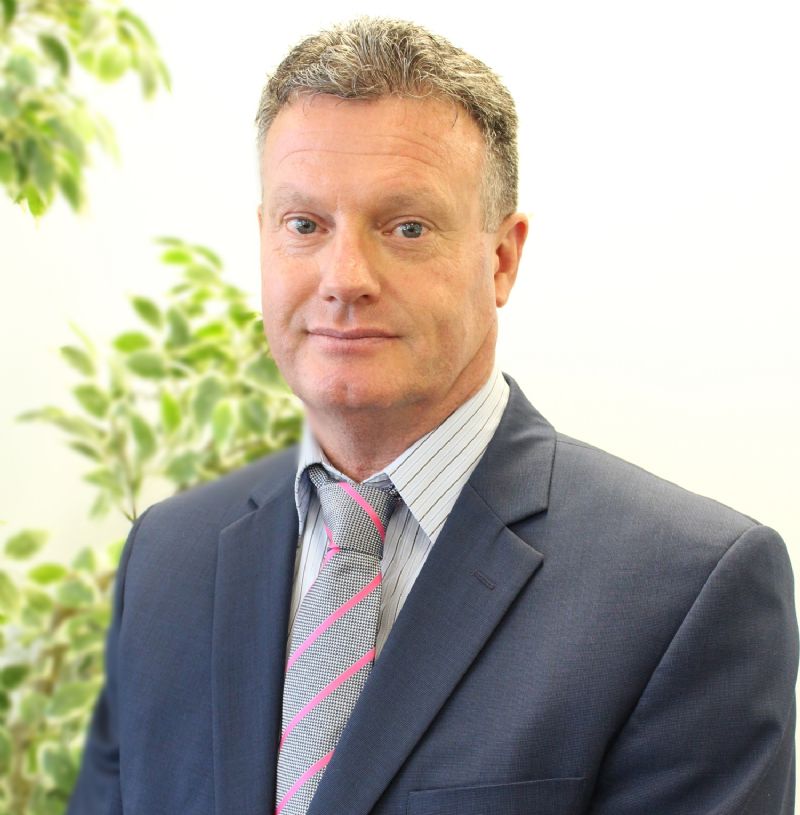 Bringing expertise, professionalism and experience to Yarrawonga and surrounding areas. I intend to deliver the highest and most satisfactory Real Estate experience possible.

I am based and live in Yarrawonga, having the total support of the Max Brown Real Estate Group. They are located in Melbourne with more than 60 years experience in delivering professional service and a referral network.
What I bring to the table:
• Fully Licensed Real Estate Agent
• Accredited Business Broker
• 20 years of experience in selling Real Estate in Country Victoria.
• Owned and Operated own Real Estate Business.
• Owner and operator of own Conveyancing business with wife Kim Hamilton
Our professional service is completely confidential at a realistic price.
Current Listings
Some of my recent properties for sale.
The Edge
Join home owners across Victoria and receive real estate related articles straight to your inbox.
Want to get in contact?
Fill out the form below and I will be in touch.