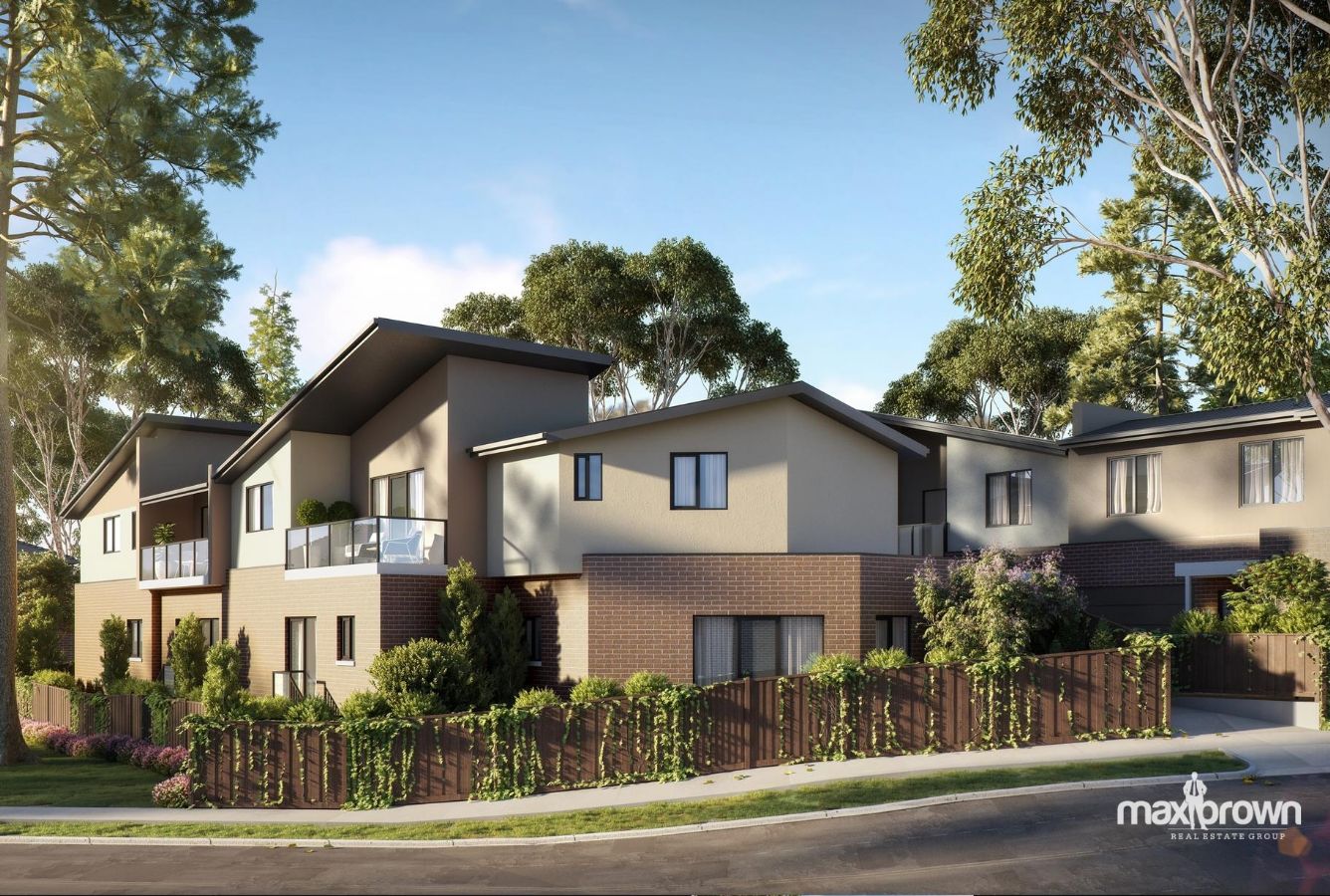 With physical inspections of property not allowed under current restrictions, there has never been a better time to purchase 'off-the-plan'.
Off-the-plan property is one which has not been built yet, or is currently under construction. You are relying on floor plans, concept drawings, price lists and other related property documents to make your purchase decision. There may be different configurations of townhouse or apartment types within the one development, so you will need to request a schedule of inclusions relevant to the unit you are looking at from your sales consultant plus relevant information will be contained in the section 32 vendor statement.
Construction times can vary depending on the size of the build job – the larger the development, the longer the build time could be. Similar to purchasing an existing residential property, you will most likely be required to pay a 10% deposit when you sign the contract of sale, with the balance due on completion of the project. A sunset clause is a section in the contract of sale which includes the sunset date when the project needs to be completed by. This protects both you as the buyer and the developer. If the project can't be completed within this timeframe, then the deposit can be returned in full to you or new contracts can be negotiated and drawn up if you are happy to still go ahead and wait a little longer for the development to reach completion.
There are many reasons why you should consider buying off-the-plan. Firstly, they tend to be more affordable compared to an established property, or something newly completed and if you are an investor there are a number of tax savings you can benefit from. Depreciation savings are greatest in the first year. You can claim on the building as well as all the fittings and fixtures. It is best to get a quantity surveyor to create a depreciation schedule for you so you can ensure you are saving as much as possible. We suggest you seek independent advice regarding potential tax savings.
The current HomeBuilder grant provides eligible owner occupiers with $25,000 to build a new home or purchase off-the-plan. In addition to this, some will be eligible for the First Home Owner grant adding another $10,000 in savings. Your mortgage broker or home loan lender can assist you with this.
Off-the-plan sales have remained strong throughout the lock down period. Our highly skilled Project Sales Team can answer any questions you may have and guide you through the process of purchasing off-the-plan.
Please visit http://maxbrown.com.au/projects for further information.
By Emma Jackson - 10-Sep-2020
Share
The Edge
Join home owners across Victoria and receive real estate related articles straight to your inbox.